Syroco 1940s
These beautiful hand-carved wood figures would most certainly please a collector. One or two might also be a perfect addition to your holiday decor.
Yesterday we encouraged you to look UP and DOWN when you browse our shop. Today we want to point out the variety of items you might find.
Nautical and more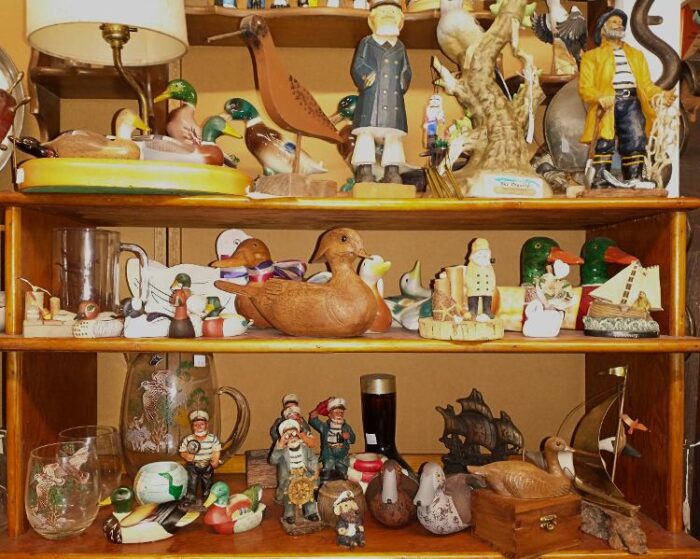 Just a few ideas for a nautical decor or gift including wood figures, decoys, and a duck-decorated lamp.
Vintage Cameras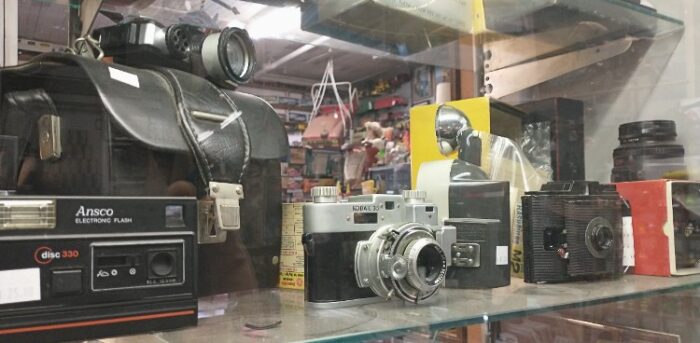 Vintage cameras and accessories have always been popular items at Bahoukas. We don't keep them long in many situations. Whether you collect them to display or you're a photographer who loves to actually work with them, you'll want to stop in on a regular basis to check our latest finds.
Pottery to Porcelain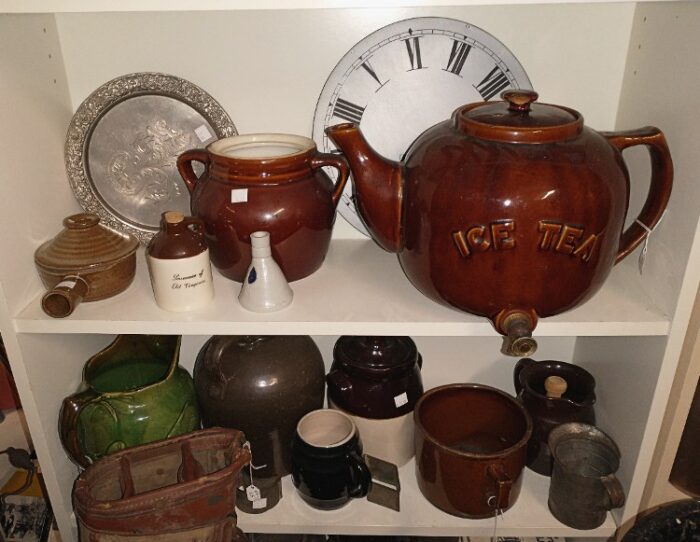 Whether you're looking for an unusual pottery piece, mini porcelain pitchers with wash bowls, or a beautiful pink-rose water pitcher, bowl, and chamber pot, we may have just what you're looking for. As a unique gift or to add to your home decor, it's worth taking a peek at what we have.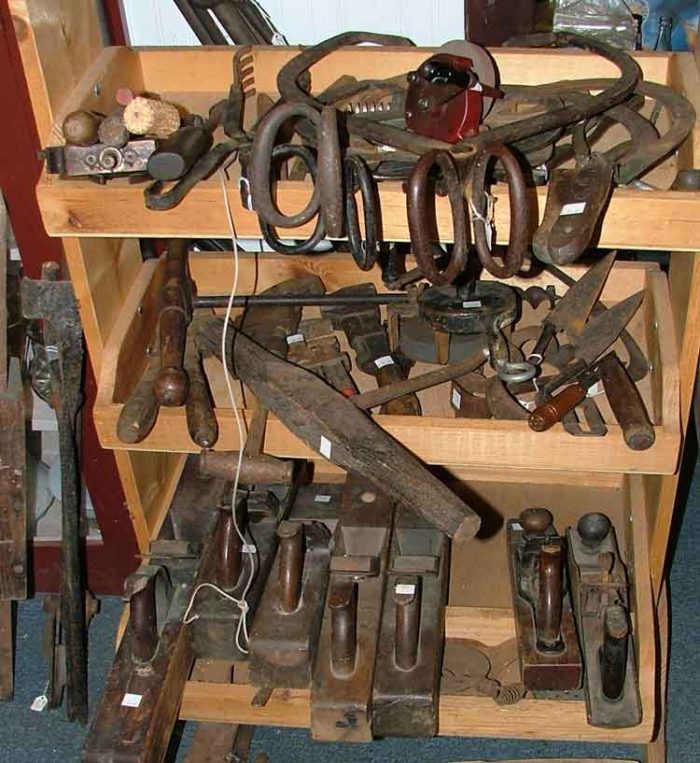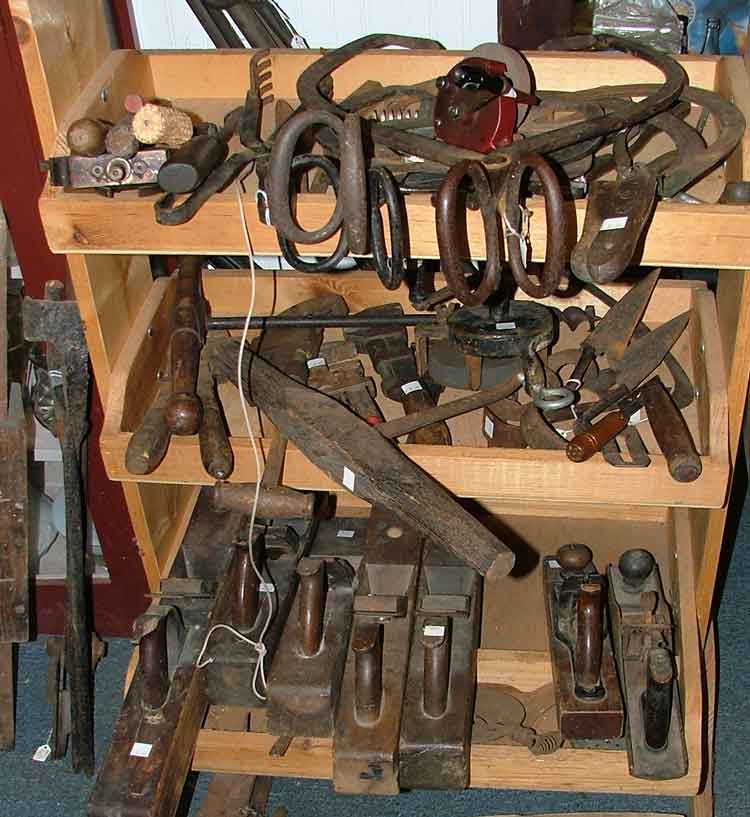 So from Tea to Tools
We really do have something for everyone!
We look forward to pointing out the special items you might be looking for to complete your holiday gift-giving or to add a bit of spice to your decor. Stop in soon. We'll be watchin' for ya.