Coins to Tools for Dad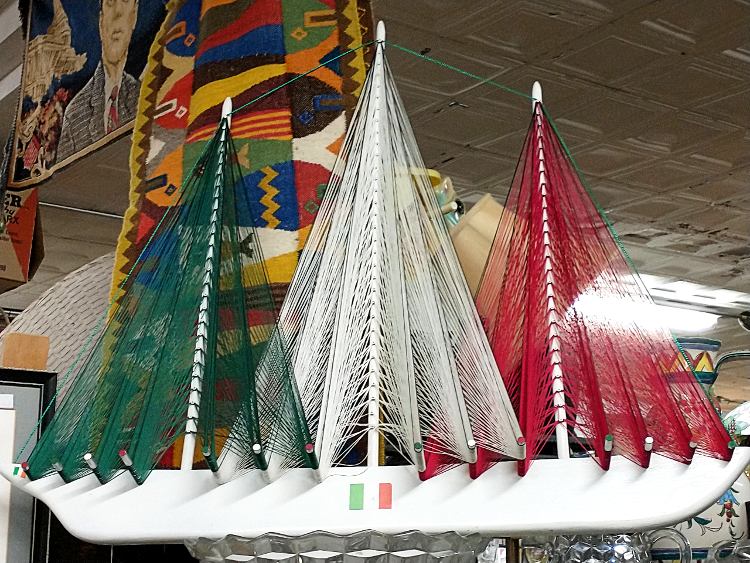 At Bahoukas Antique Mall, we can help you cater to Dad! From vintage tools to collectible coins and tokens, fishing poles to decoys and sailboats, or books and magazines on a variety of topics, we've got great ideas for you.
This is just a sprinkling of the many items in our shop just in time to create a beautiful gift for dad. Or maybe he collects:
Star Wars
PEZ
Brewmania
Cameras
Records and albums
Boardgames
Lighters
Military
and more….
It's a beautiful weekend coming up. Stop in soon to pick a special item for that special "Dad" in your life! You bet, we'll be watchin' for ya!