Crocks, Jugs and more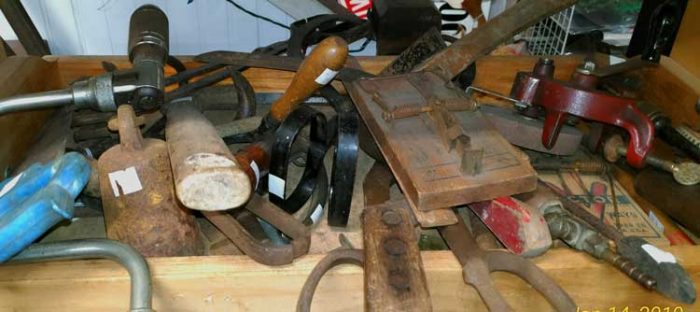 For the woodworker, we have a variety of vintage tools plus a few others. Come check out our collection and see if we've got one to add to yours!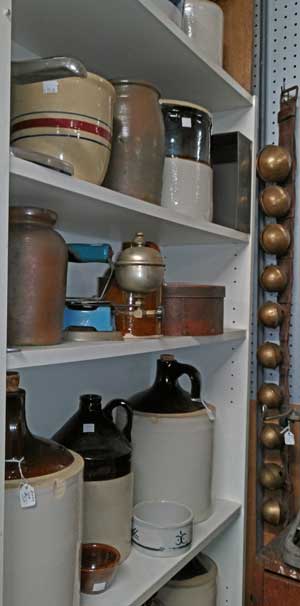 It's been awhile since we've posted a selection of our crocks and jugs. But we have some beautiful items. In the coming blustery days, if you're braving the weather, come on by. Yep, We'll be watchin' for ya!