Next week we hope you'll be sharing the gift of family and friends as you celebrate Thanksgiving Day. We also encourage you to remember and do something for those who may not have the joy of family, friends, or even a good meal or a warm home.
Bahoukas Can Help with Your Plans
Here at Bahoukas we have a selection of dishes, serving dishes, glassware, tea sets, and more to help your table service look awesome. Plus we have a wide selection of items to add to your holiday decor. Browse this collection and then stop in and pick out a few things that would add to your special Holiday preparations.
You can click on an image to enlarge…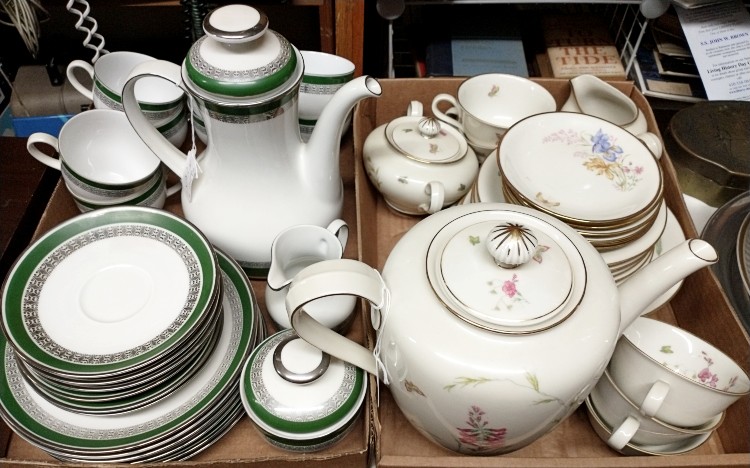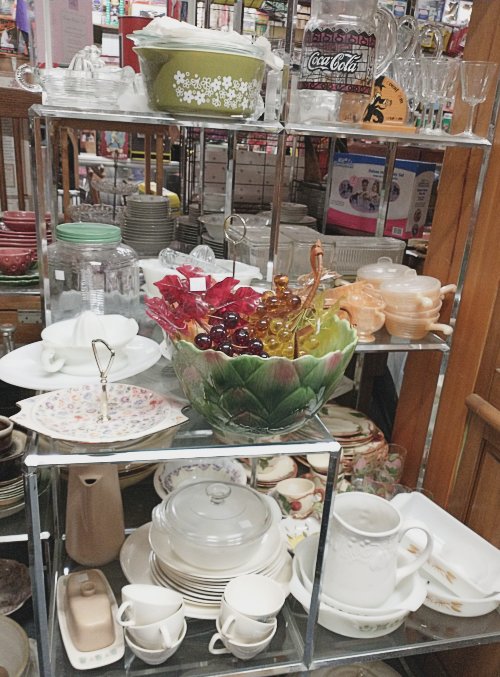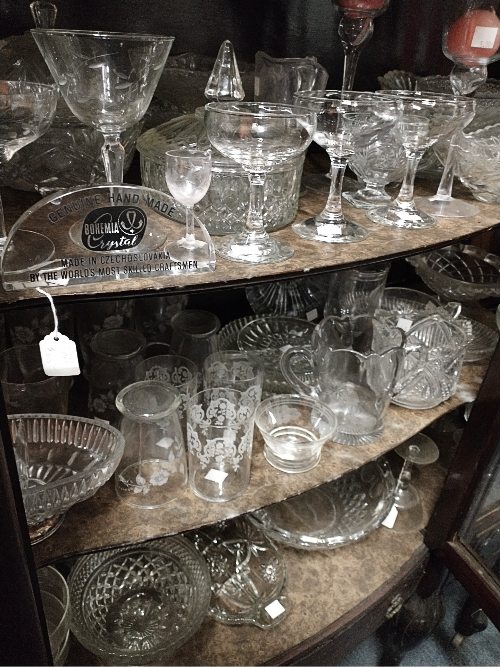 And don't forget, we have a variety of ideas for hostess gifts.
And we're here. Waitin' for ya. Ready to help you find what you're looking for (just in case you missed it)! We'll be watchin' for ya!