Yes, it's raining… but we're here!
It's our final suggestion from our many collections in our shop. Just a few samplings to give you help with your last-minute shopping for Mom.
Elvis?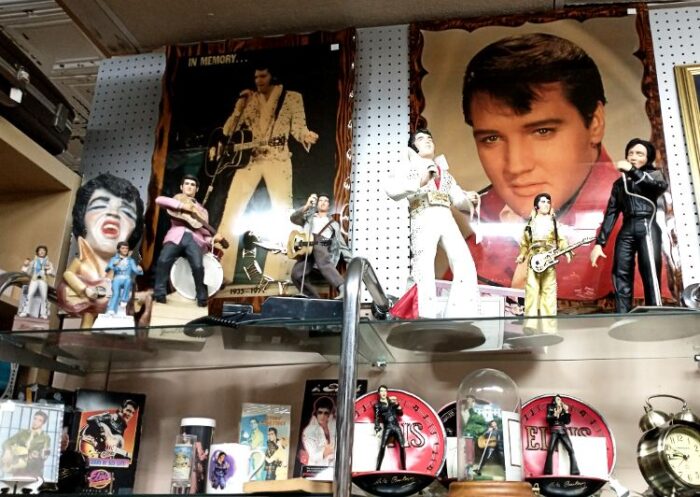 Many older moms loved Elvis. Would your mom love an Elvis Collectible? We have a great assortment for you to choose from.
Jewelry?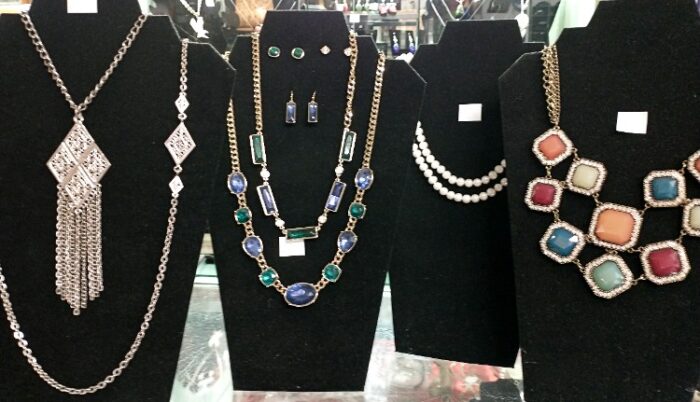 We have a huge selection of jewelry – reasonable costume jewelry to some fine gold and silver pieces. Are the kids looking to find something special? Stop by and browse our aisles!
Dishware and more…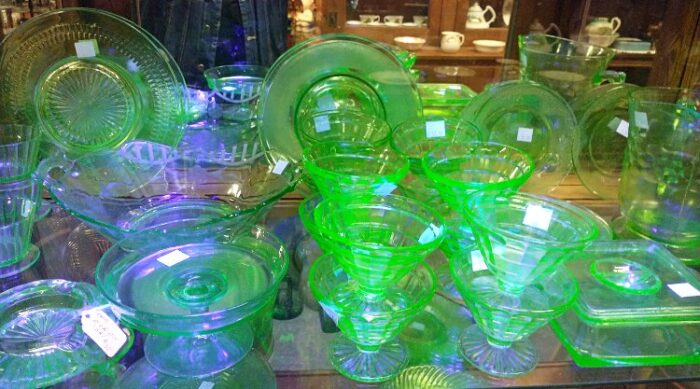 There's no way we can show you all the dishware pieces that we have in the shop. But if you're looking for just a special piece, we'll help you find it.
Knives-Forks-Spoons-oh my!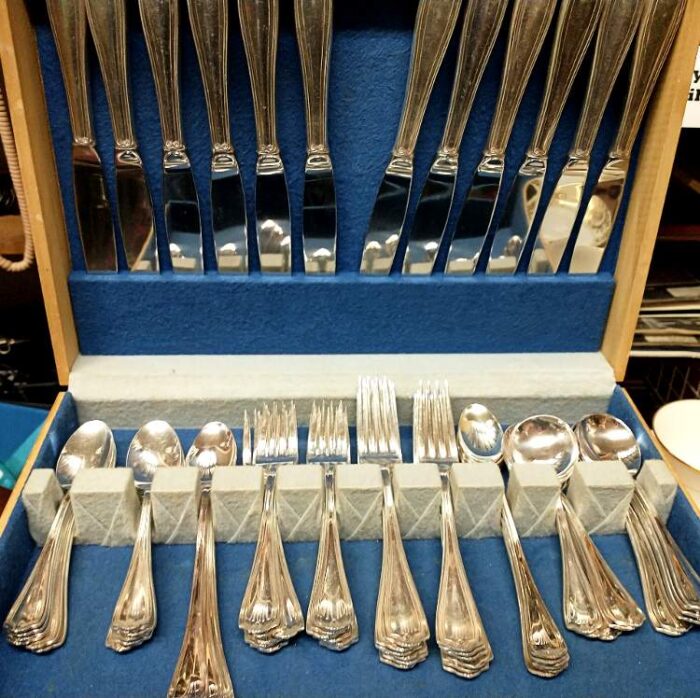 This is just one example of our collection of silverware. This is a beautiful set.
Cast Iron Cookware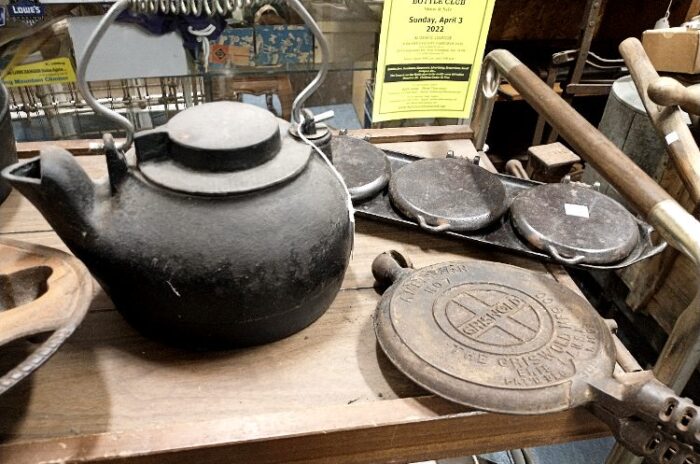 We have a collection of cast iron pans, kettles, and more. Would mom appreciate one of them? Stop by soon…
Hats
Okay, so this is veering a bit from cookware… but hey, we never know what YOUR MOM might like.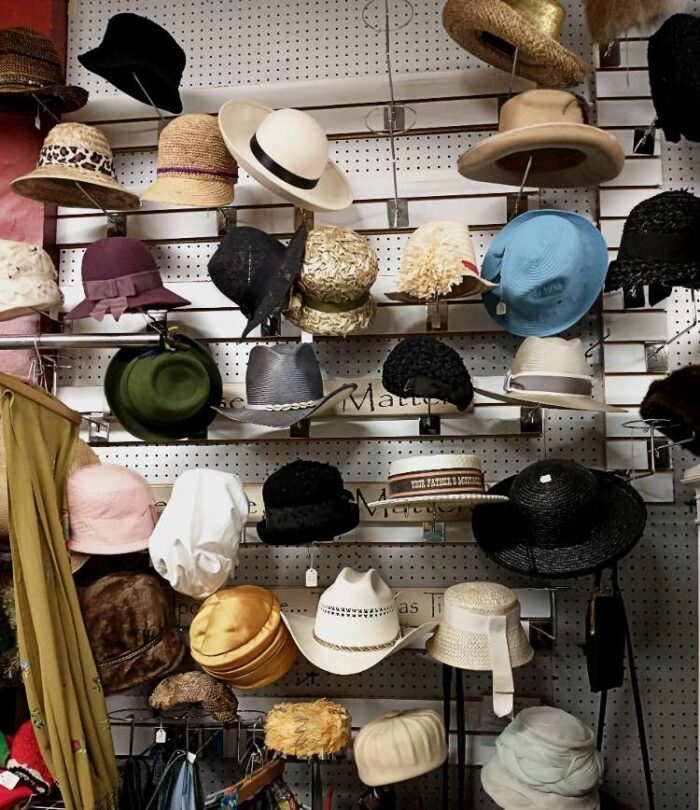 Oil Lamps?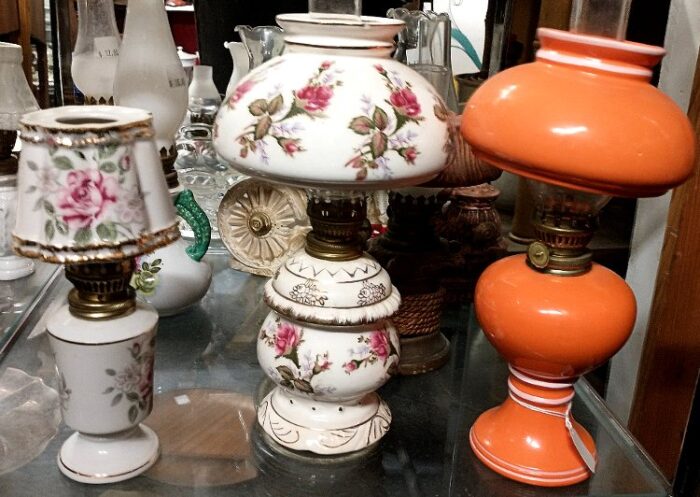 These are just 3 of hundreds of oil lamps available in our shop! You'll be so surprised to see the variety we offer.
…and even more variety of choice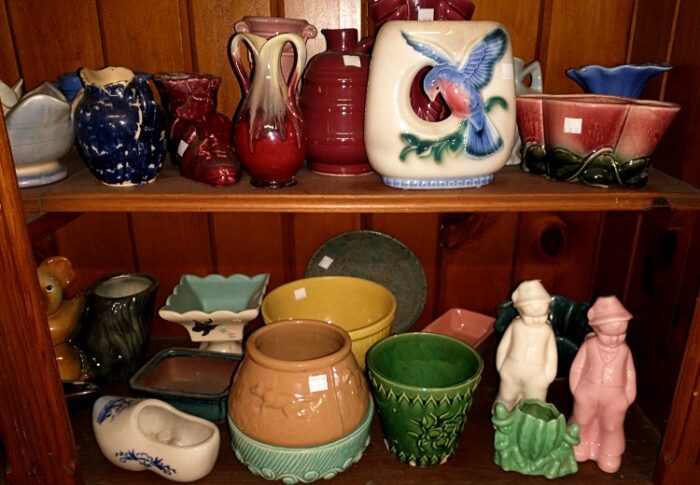 We're Here…
and we're watchin' for ya. We even have umbrellas should you need one! In the meantime, let us help you with your last-minute gift for MOM!