Try a Tea Party for Something Different
Afternoon tea is usually associated with the great tv series we've enjoyed, such as Bridgerton and Downton Abbey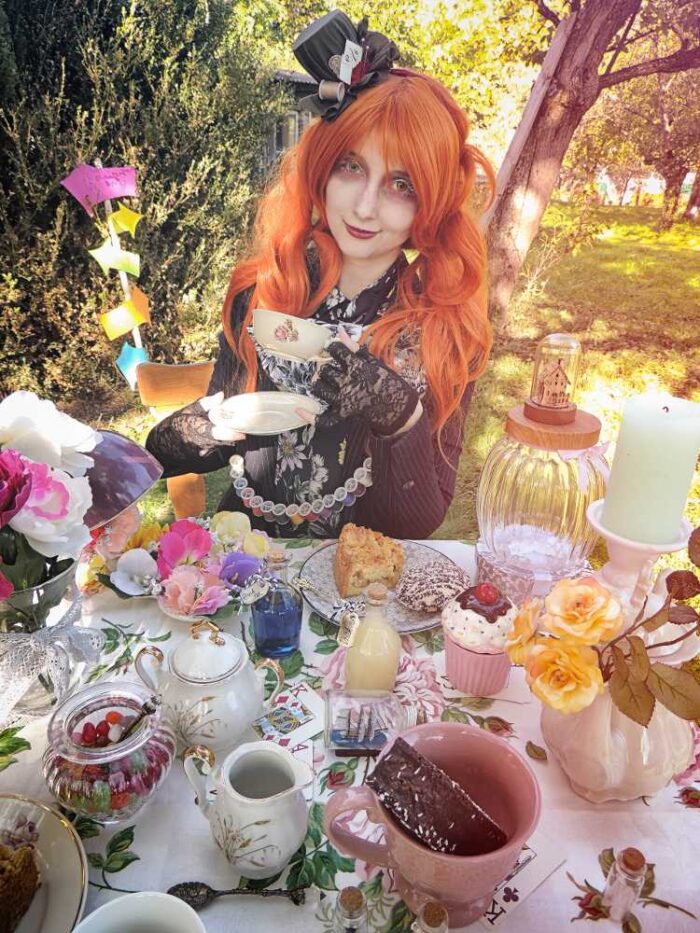 … or fun!
But also, you can have fun just as Alice did at the Madhatter's Tea Party.
(photo courtesy of Unsplash)
We Have Tea Sets
Whether you're looking for beautiful teacups and saucers, teapots, or beautiful settings, Bahoukas Antiques can add pizzazz to your tea party. Just look at 4 patterns from the very latest teacups and saucers we've acquired: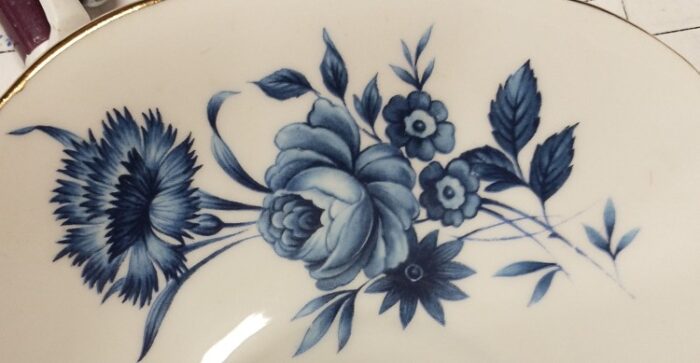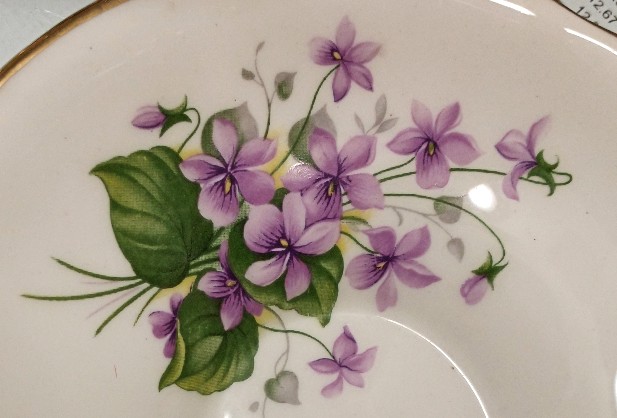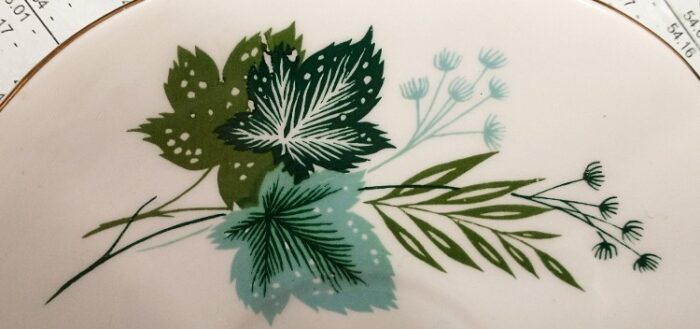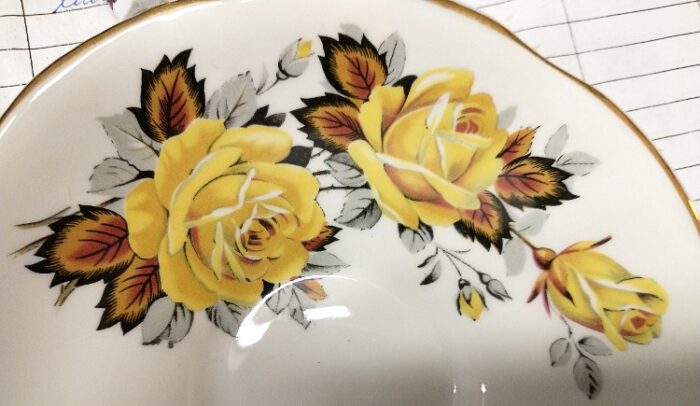 Tea Party Etiquette
Of course, you can be very traditional or casual. But a little extra decorum can make a tea party a special event while still being plenty of fun. You might experiment with different tea flavors. Or you could ask each to bring a small dessert to share.
But THIS ARTICLE from PlumDeluxe can add a bit of sparkle to your party.

So choose your theme. Then stop by Bahoukas if you need to add a few teacups and saucers, serving trays, or a teapot. Make it fun. Mix and match. Invite friends that will enjoy the tea and share stories and laughter. A tea party just might be what you need.
Don't forget… we're here… and we're watchin' for ya.