We missed these little ones…

Earlier in the year, we shared a wonderful selection of tiny collectibles. Somehow we missed these three photos of tiny dogs – all shapes, sizes, breeds. Some look very poised and others are just silly and cute!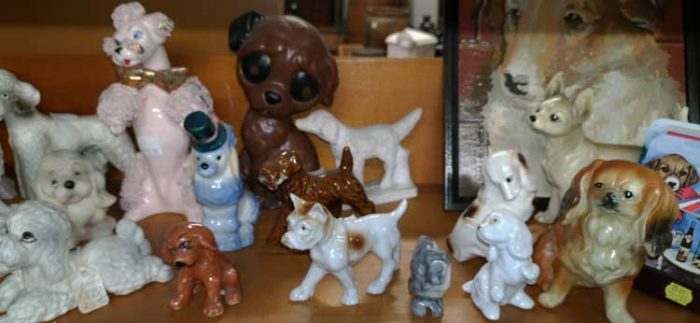 It's never too late to start your own tiny collection. These cute little 4-legged fur-balls just might create the perfect beginning.

Hey, it's Valentine Day this week. Here's a thoughtful item to add to their collection. Or maybe you think someone special would like to begin their very own collection. Either way, we'll be here and, yep, we'll be watchin' for ya!