Christmas Decor
We have holiday ornaments and items to create a beautiful centerpiece. You'll find little things throughout the store to add just the right ambiance to your holiday fun.
Homemade Sweetness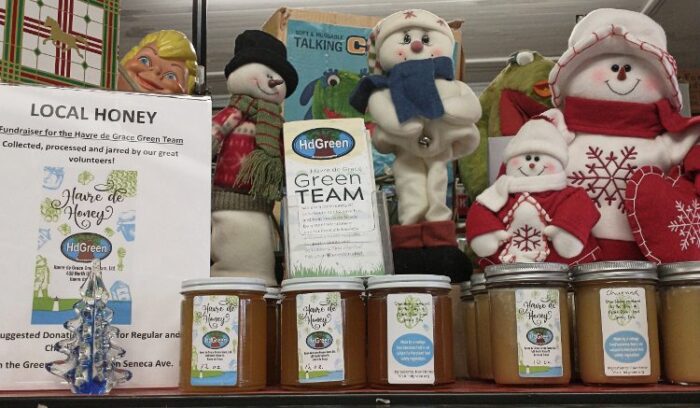 Whether you're baking, adding a glaze to your ham, or sweetening your tea, our local honey from Havre de Grace Green Team will add love to your efforts. This also makes a wonderful gift of 'local' to someone special on your list. We might mention that you'll want to hurry, it's selling fast!!!
Entertain with Style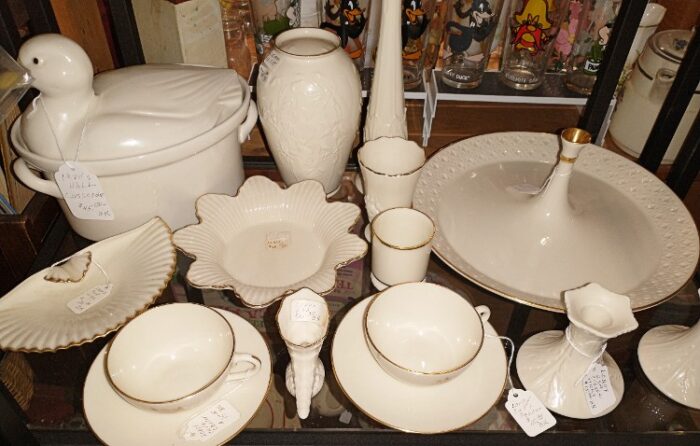 From beautiful serving pieces to highlight the delicious foods you'll be offering this season, to a variety of trays, cake plates, and more to add the perfect style to your table or buffet.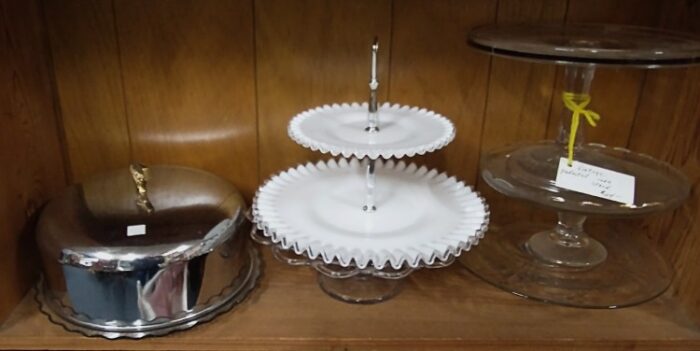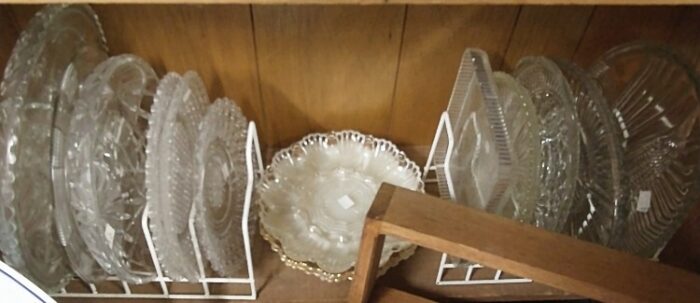 This is just a sampling of what you might find as you meander through the shop. The perfect decoration, serving dish, or holiday gift is waiting for you to discover. And yes, we're here and we're watchin' for ya.