Last week we shared a gallery of photos to encourage you to look UP when browsing the shop. With items on high shelves and even hanging from the ceiling, you'll definitely want to look UP.
But this week we share that LOOKING down is equally valuable while browsing Bahoukas Antique Mall. This gallery is a glimpse of just why you might want to notice lower shelves for more surprises!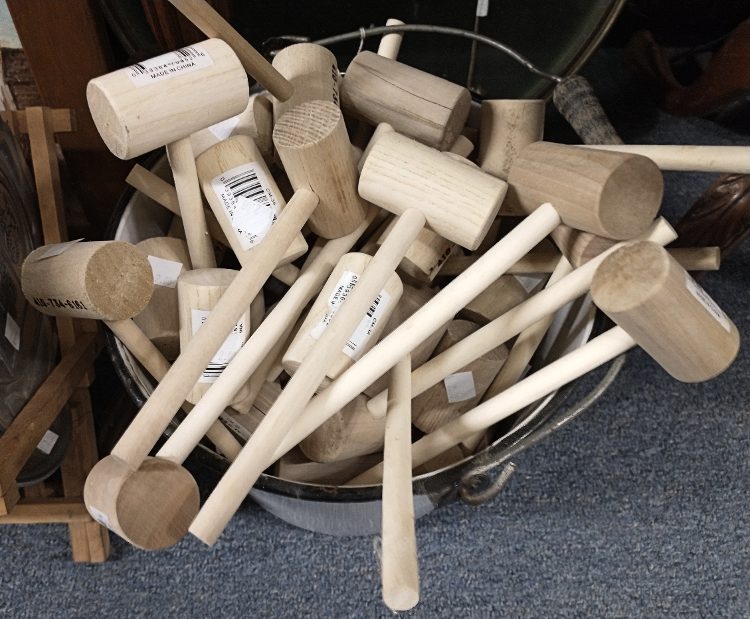 This is just a quick peek at the variety of items waiting to be discovered when you remember to LOOK down!!!
With the various holidays coming up, we're a really fun shop to browse for unique gifts and decorating ideas. We're here and you can be sure, we're watchin' for ya! Stop by and browse.