Check out the latest trends.
According to Fashion Magazine, the latest trends include 'Grandma Core'. And Pinterest Business says the trends are 'Hipstoric Homes' and 'Home Front.' Let's see what those trends include and then stop in and visit us.
'Grandma Core'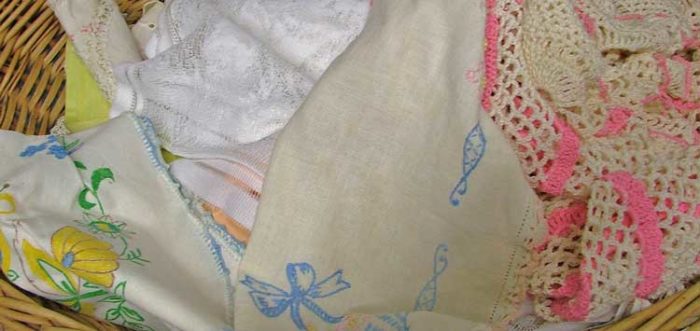 Believe it or not, grandma is back!!! Think chunky sweaters, slim belts, the perfect old-as-new hat, and the perfect piece of jewelry from grandma's well-curated collection. oooo-la-la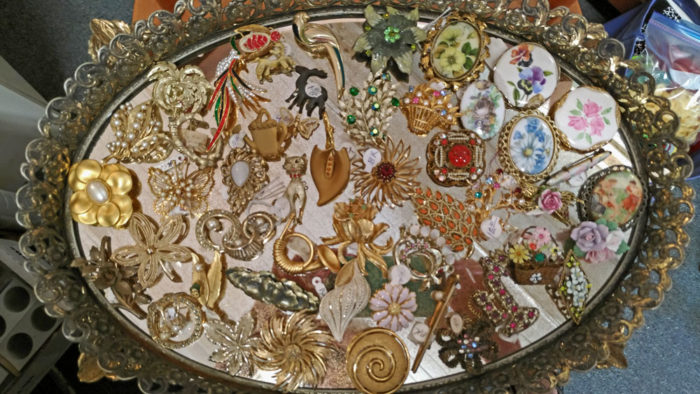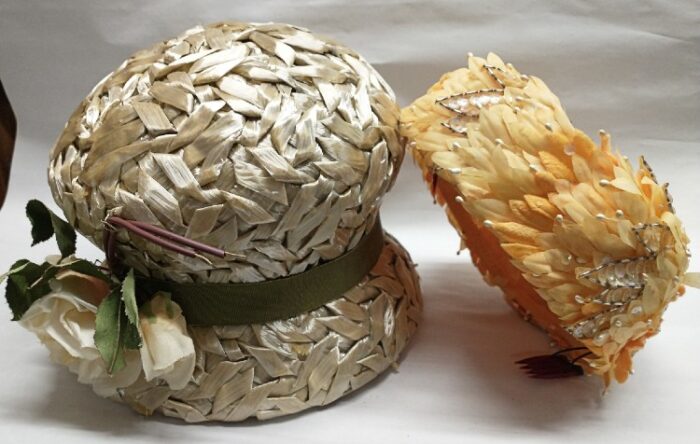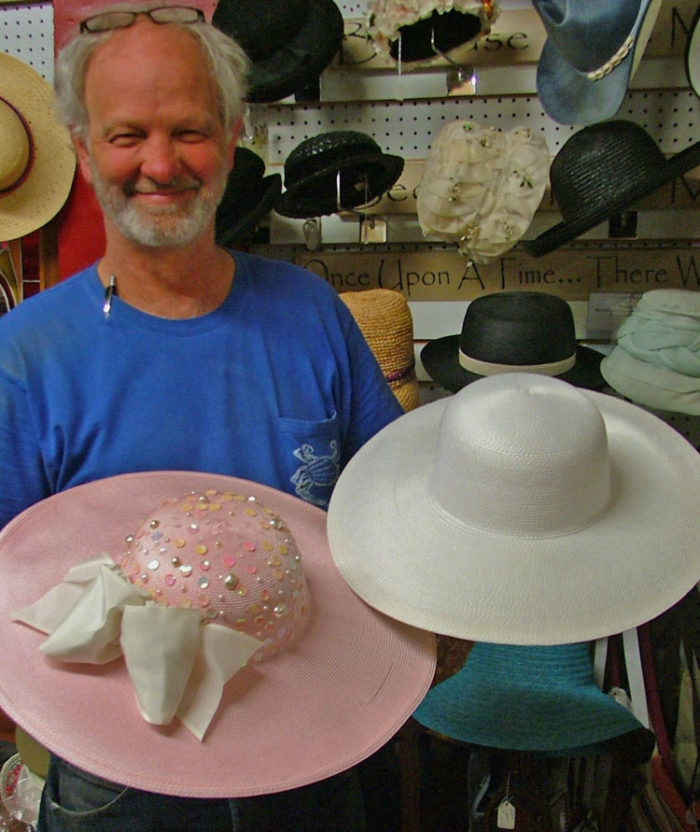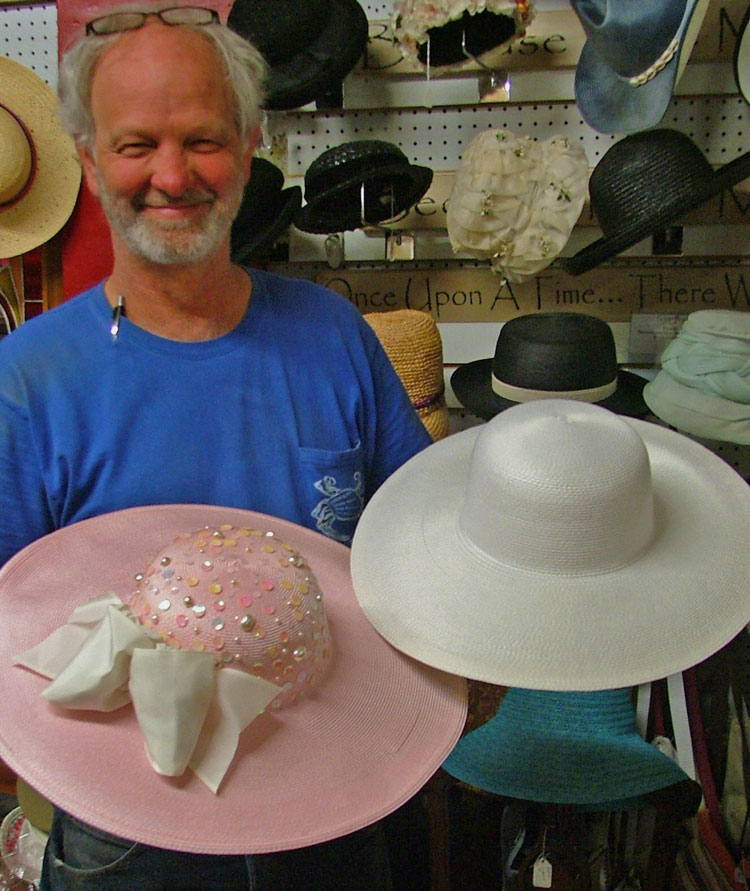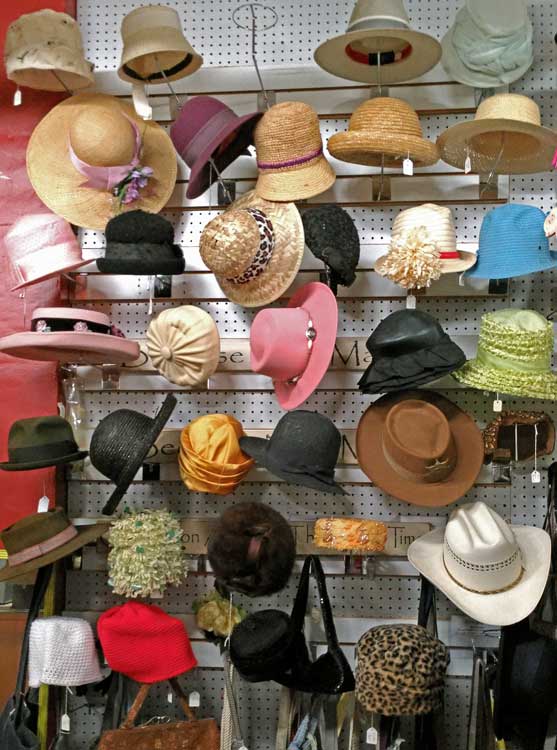 Hipstoric Home
Antiques are chic – yep, they're back and they're popular.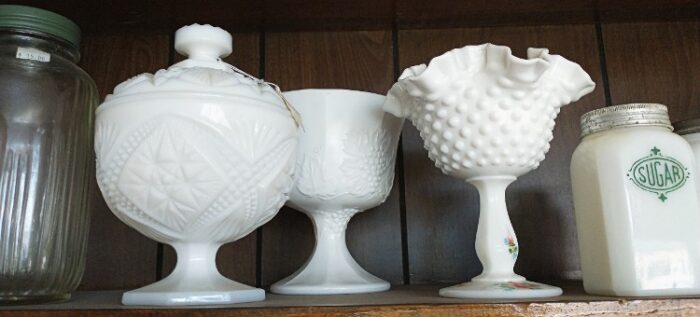 And 'eclectic' is the perfect approach to the new trend of joining the old with the new! Maybe you'd like to enjoy your iced tea in a favorite 'character glass.'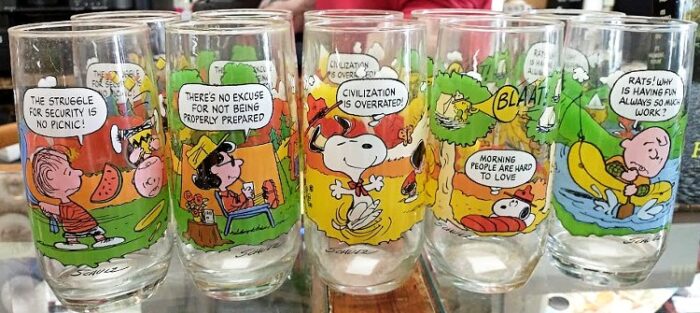 This trend is best described by this line from Pinterest Business:
Serve your favorite cake and cookies on a cute vintage dish: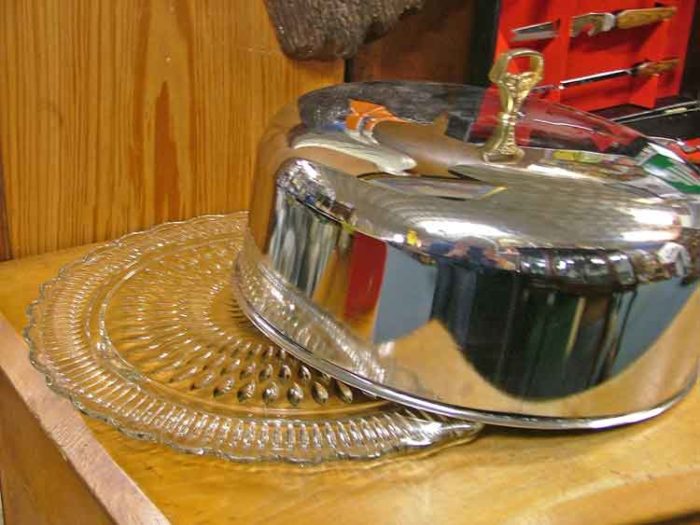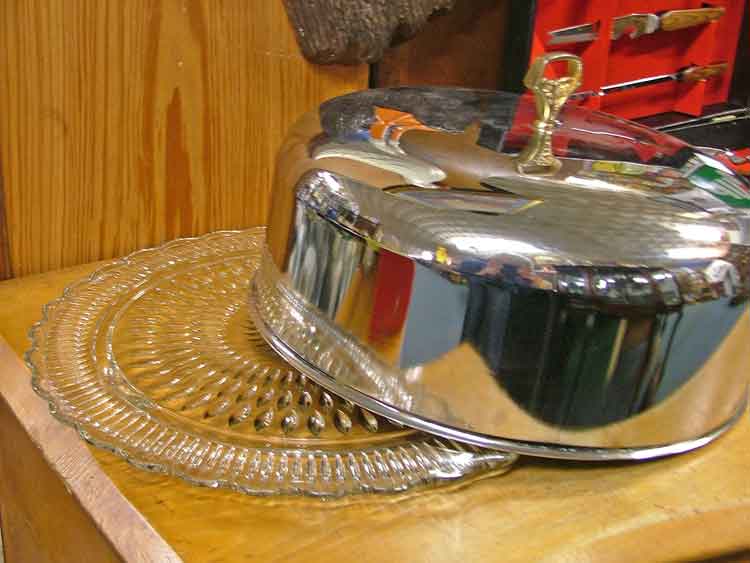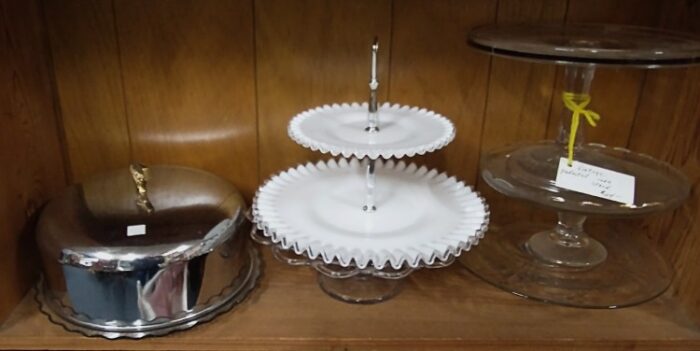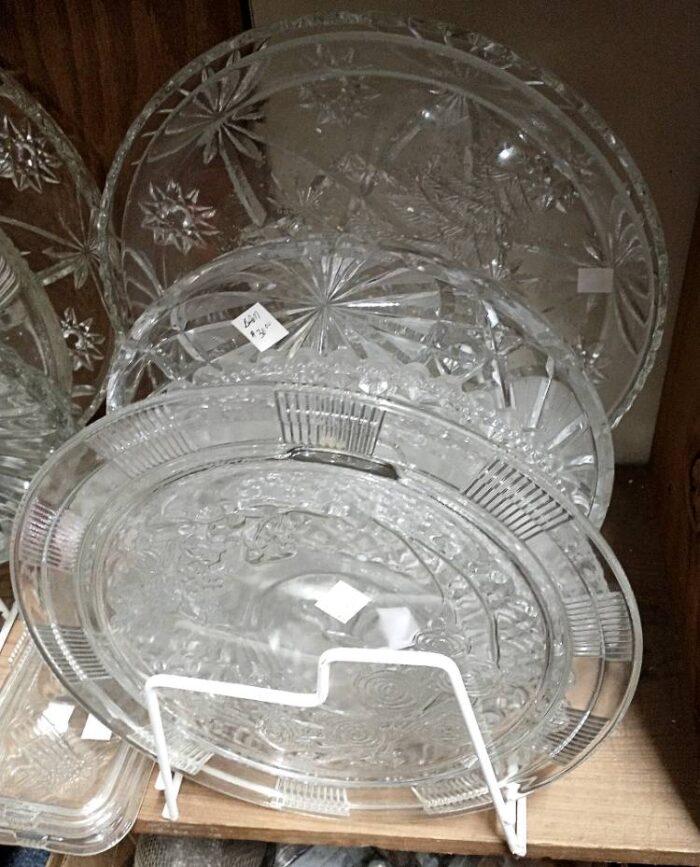 This trend includes tchotchkes of all kinds, mixing new and old and appreciating both.

This new trend may be the perfect way to blend all the things you love, creating a 'home' that truly says, "Welcome."
Home Front
We've always believed that sitting on the front porch is so very welcoming. Actually, here in Havre de Grace, many folks still enjoy their front porches and are quite comfortable saying, "Hello," as you walk by. It's a great way to get to know your neighbor or make a new friend.
Adding a crock filled with long-stemmed Pampas Grass or a real fern is a beautiful and inviting look by the doorway of your front porch.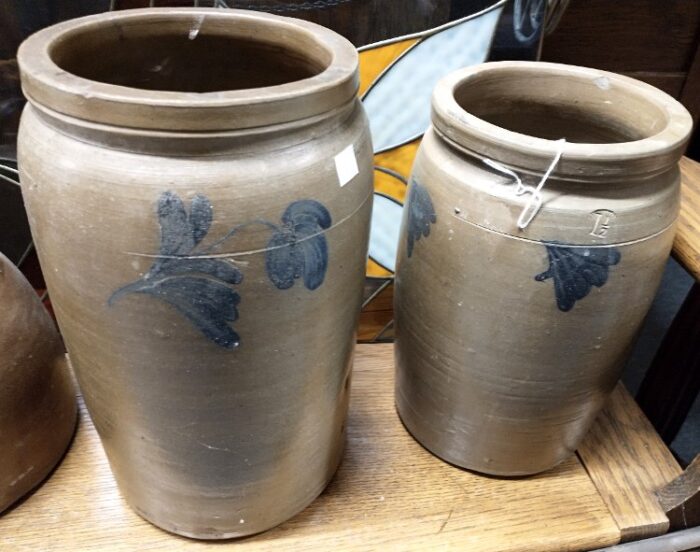 A comfy chair or maybe a chess set will add to the welcoming look and encourage folks to linger awhile and chat.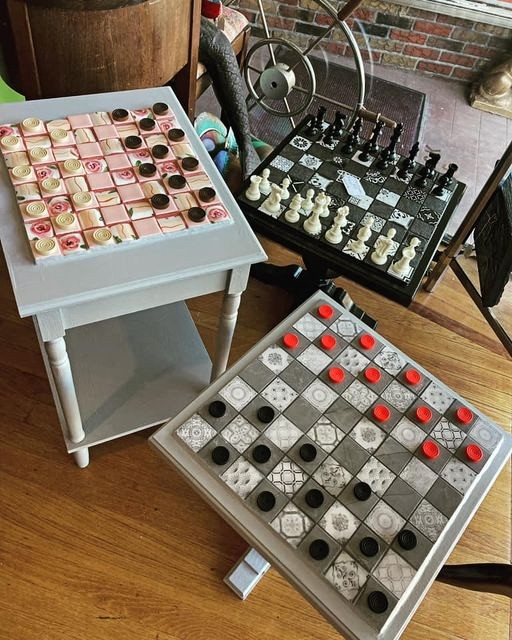 A great way to hang out on your front porch:
Fun and funky chess/checker sets with mosaic tables created by Barbara. (Note: all of these are not presently available)
There's really no limit to the fun ways to say 'welcome' when adding a bit of your favorite items to your front porch. From a favorite chair to a 'flying pic,' and just about everything in between, stopping by Bahoukas Antique Mall is a delightful way to add to your decor.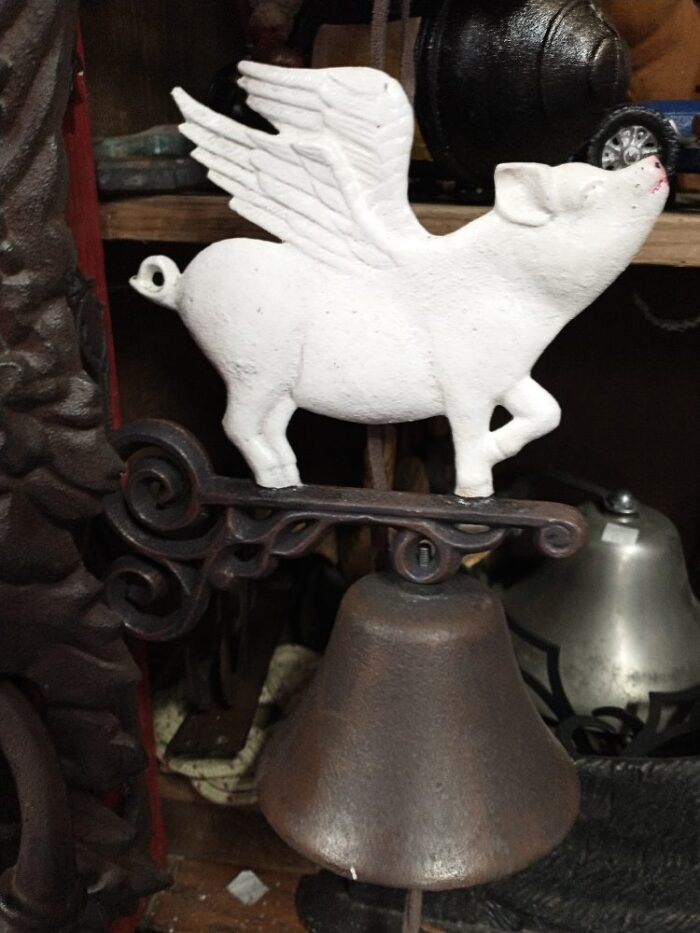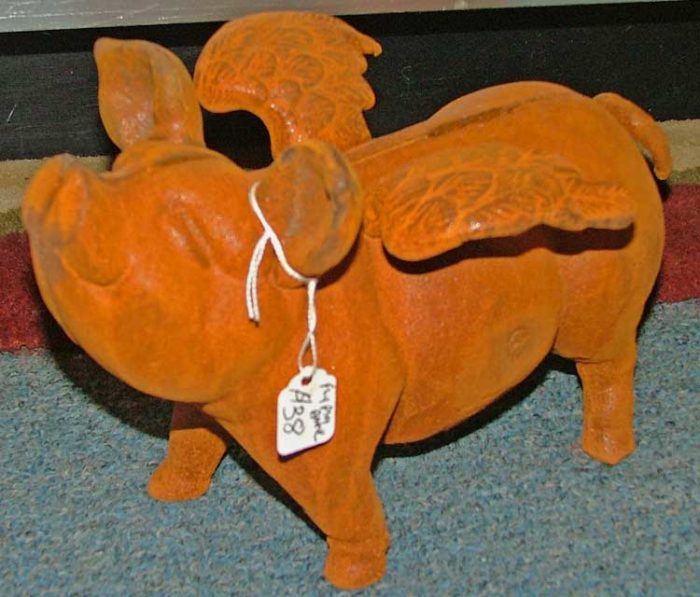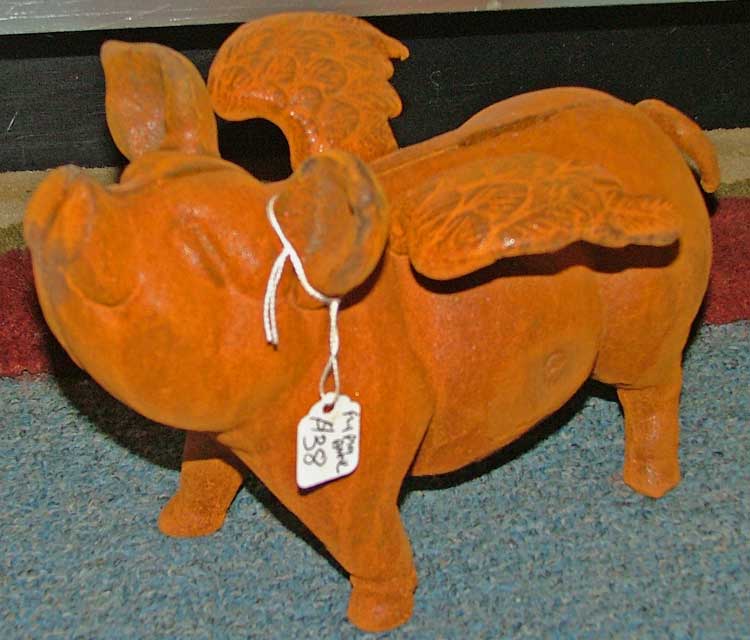 So whether it's Grandma Core, Hipstoric Homes, or the new Home Front styling, a stop at Bahoukas is worth your time. And you know, we'll be watchin' for ya!