Unique Ways to Use Old Canning Labels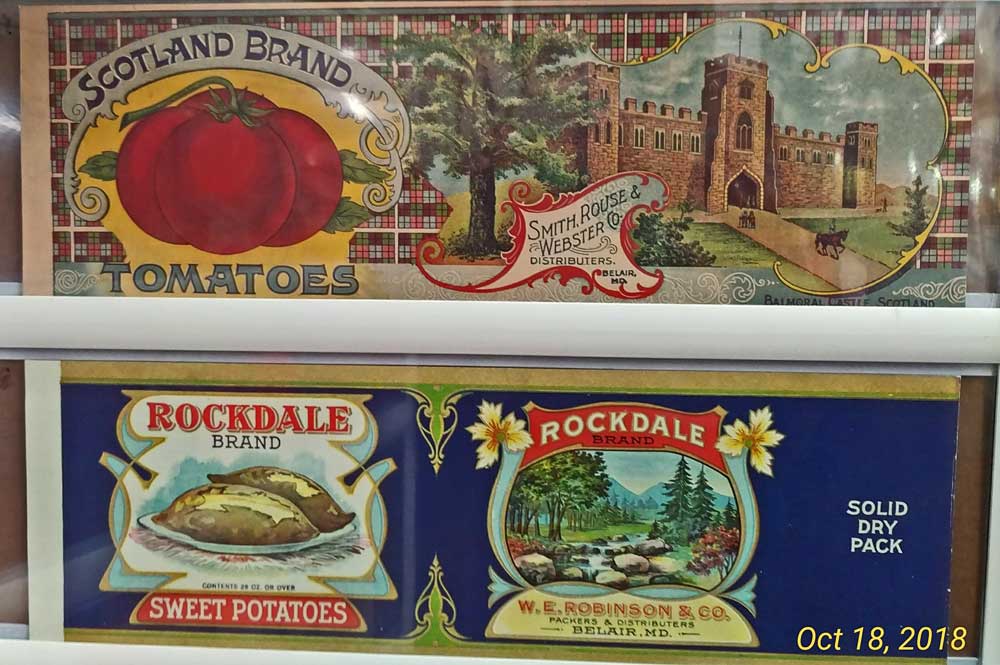 While sorting some items in the shop, we realized that our reproduction canning labels are truly beautiful. Most are $5 each and we can order more and get them back in a day. (We also have some 'original, collectible, canning labels if you desire those. Priced a bit higher.)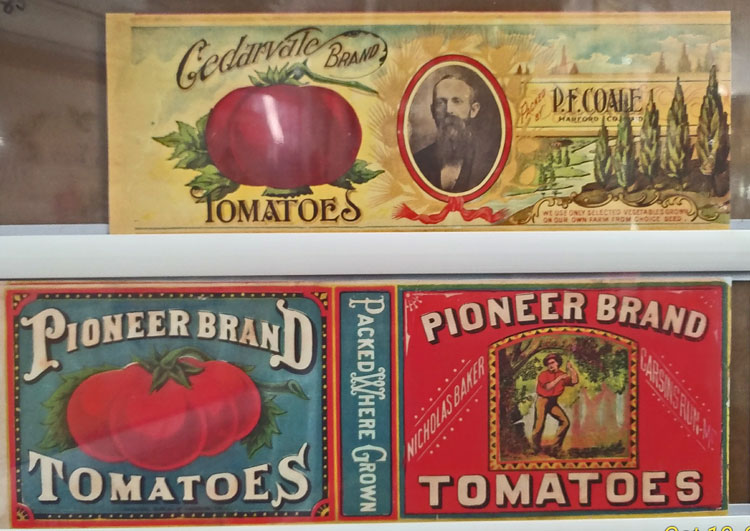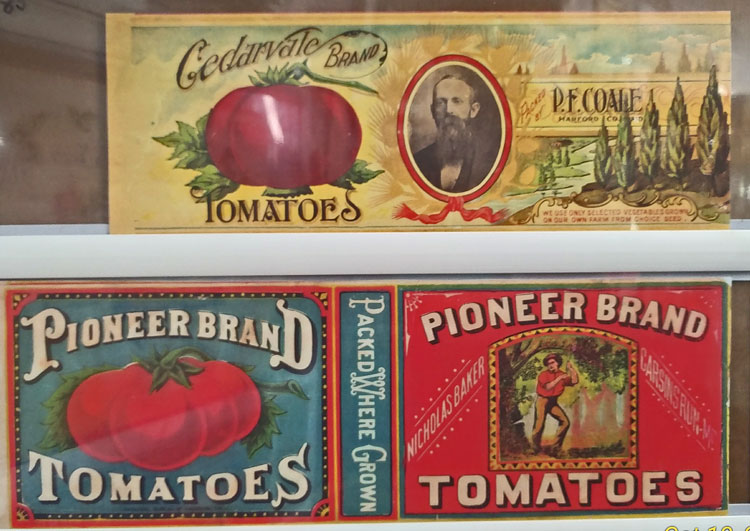 Anyway, check out the artwork. WOW! The photos don't do justice to how great these actually look. (We took photos through a vinyl covering.)
Could you imagine decoupaging some of these beautiful canning labels for unique kitchen decor!
Beautiful. Oh, not sure what decoupage is:
Decoupage or Découpage is the art of decorating an object by gluing colored paper cutouts onto it in combination with special paint effects, gold leaf and other decorative elements. Commonly, an object like a small box or an item of furniture is covered by cutouts from magazines or from purpose-manufactured papers. from Wikipedia
CLICK HERE for the link for some great ideas.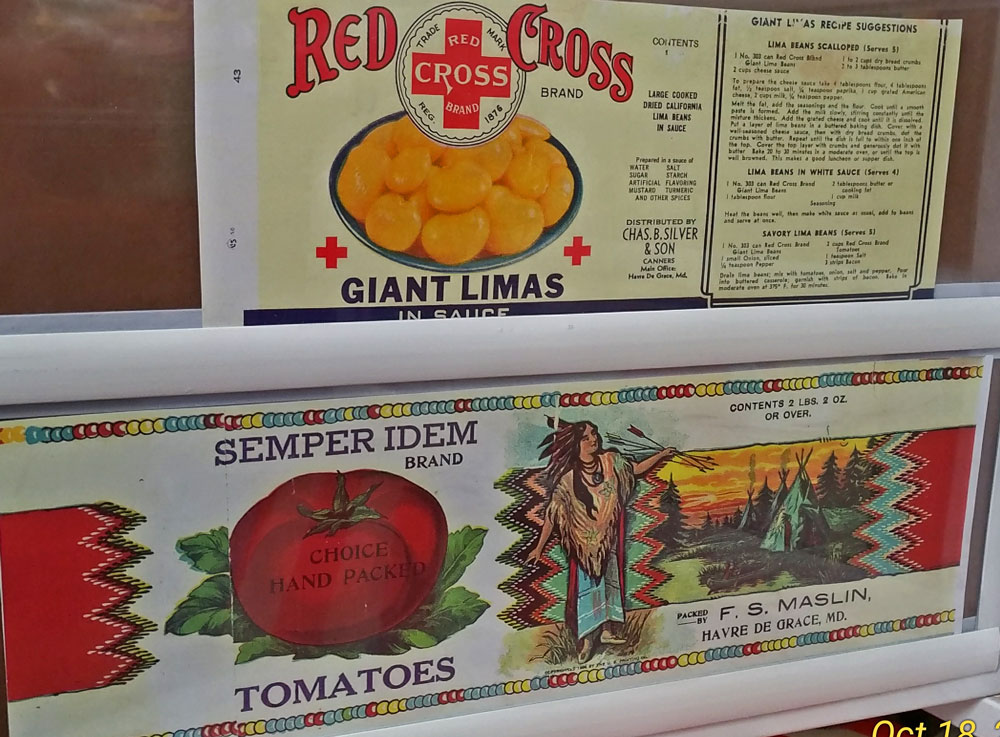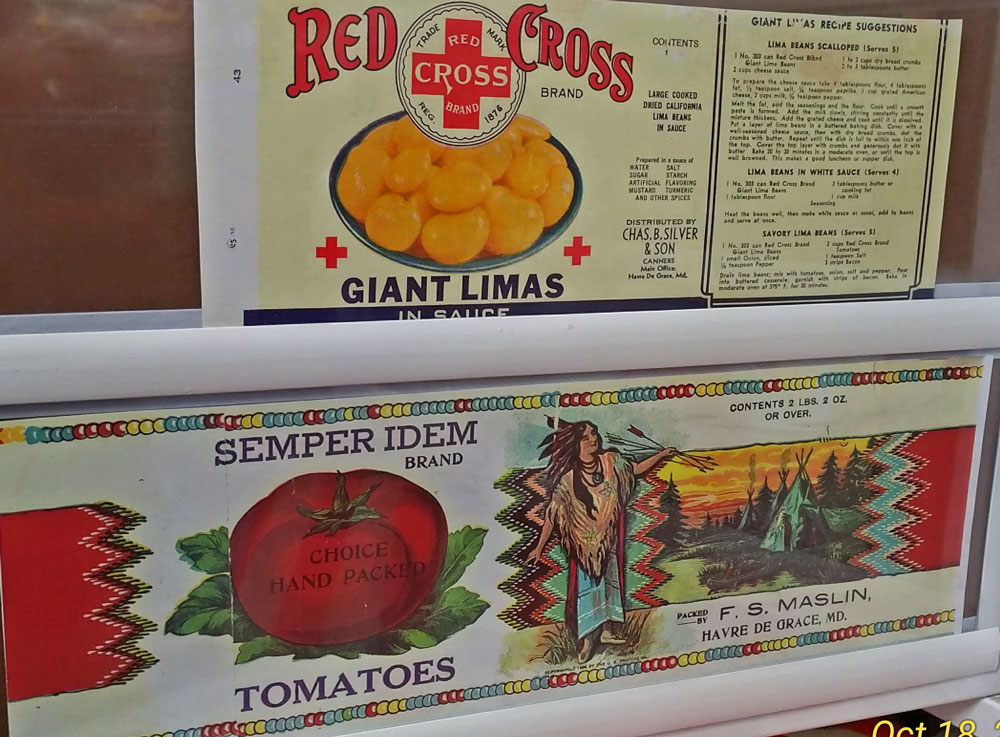 Here are even more wonderful ideas and directions for decoupage from The Spruce Crafts website. CLICK HERE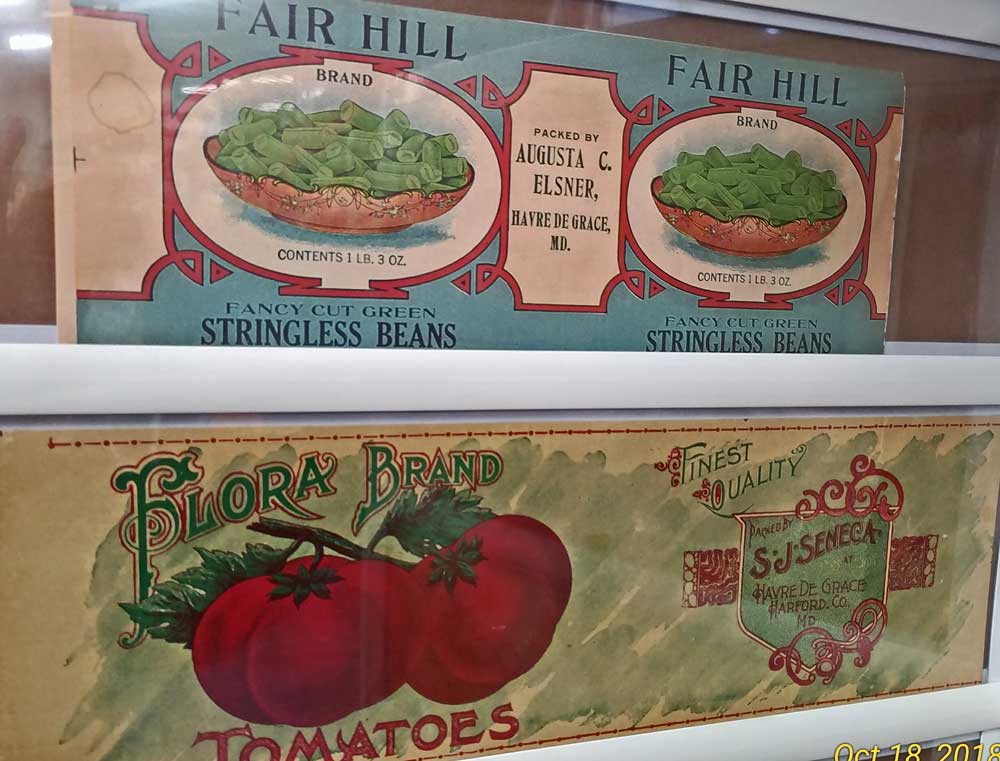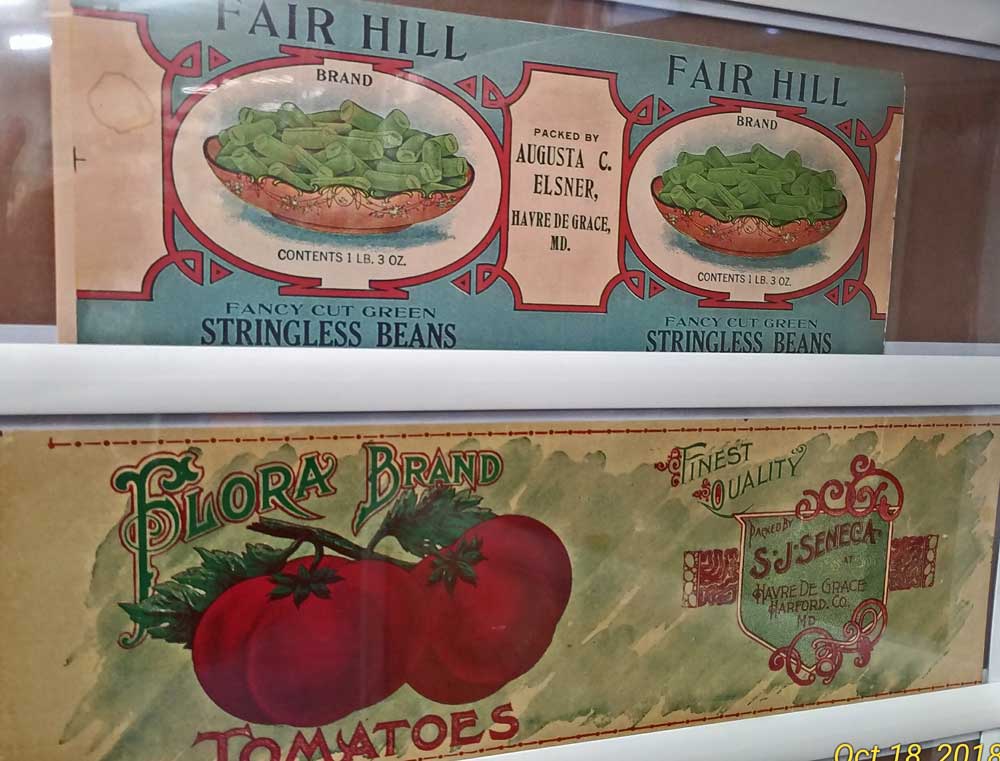 Check out this basic how-to-do-it decoupage video to inspire you to give it a try:
Still not sure? CLICK HERE for more ideas.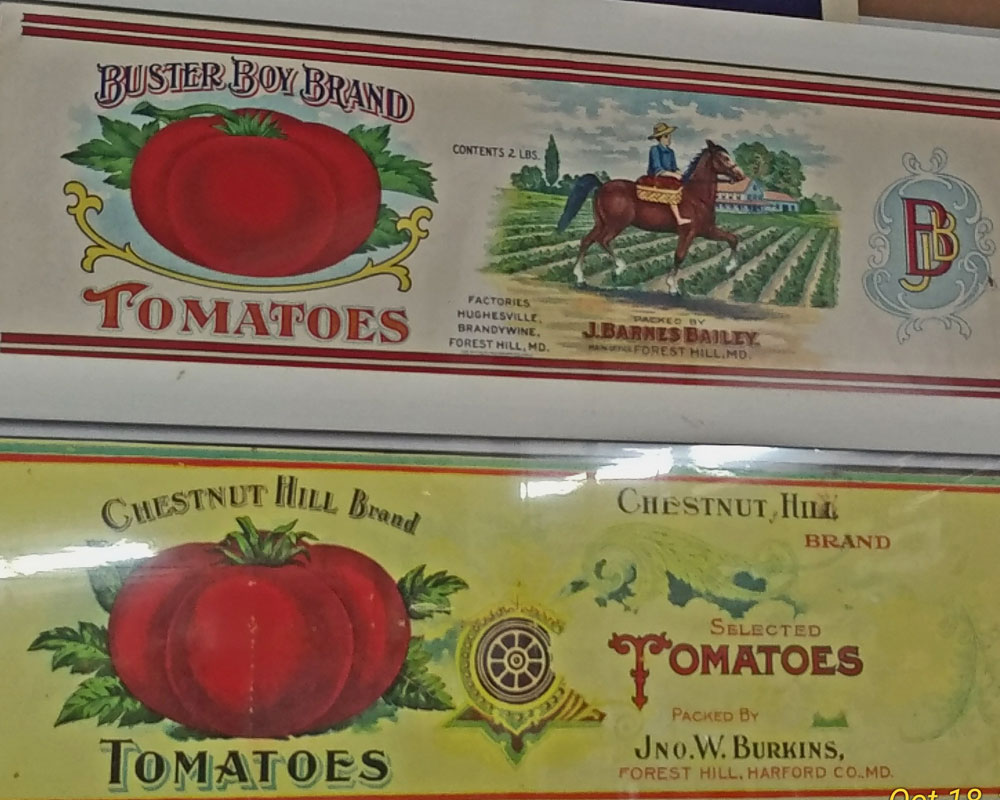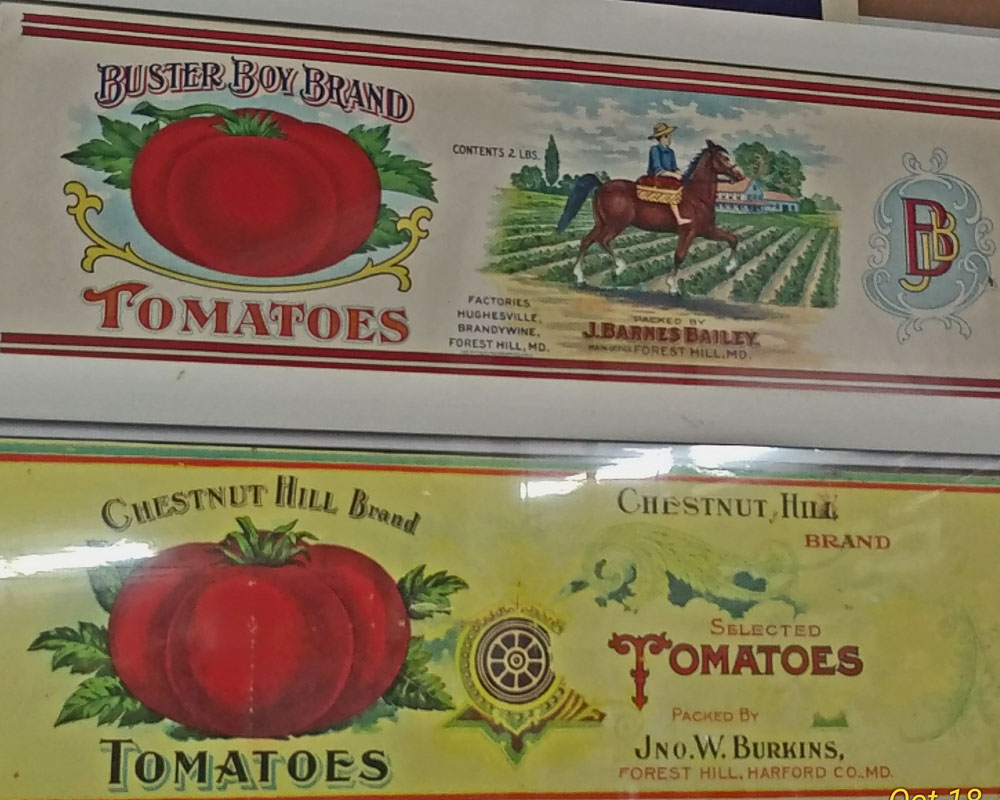 Look around. You can create beautiful coasters, cover a cutting board or that wood knife holder on your counter, a tray (metal or wood), cupboard doors, jars, and more. Beautiful, unique, and truly your own! Stop by Bahoukas Antique Mall today and plan your holiday gift or creative decor items. We'll be watchin' for ya!