Wasp Catcher? Candle Holder? Breast Milk Catcher?
These are some of the guesses we've had for this unique item.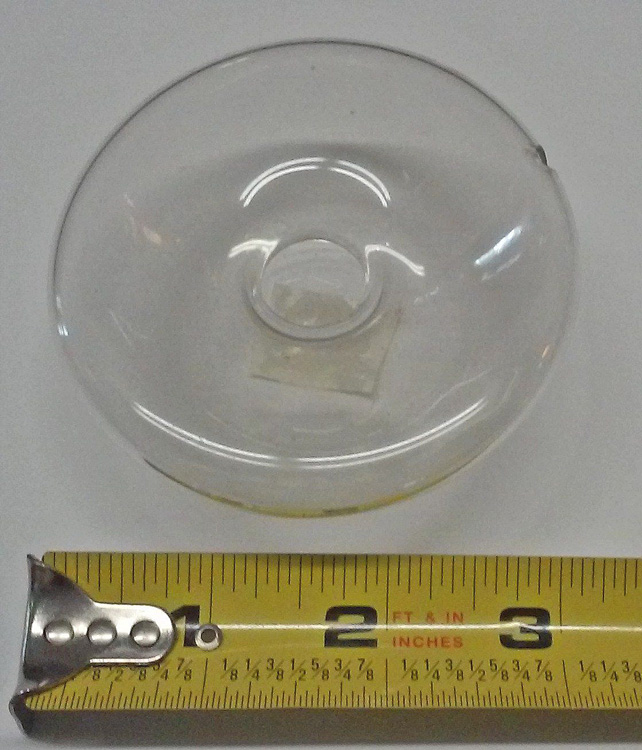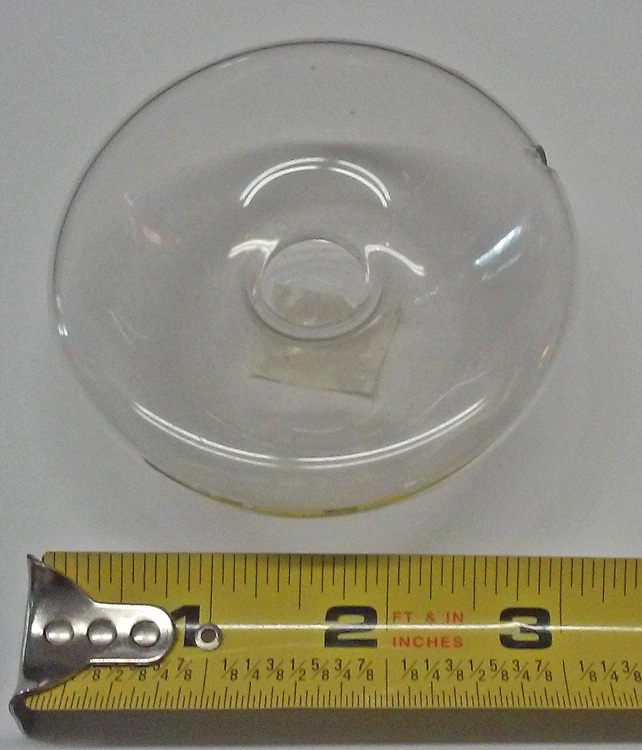 WhoZwhatsits # 3 is about 3″ wide and 1″ deep. It has a hole in the top with
about a 5/8th inch opening. Have you figured it out yet?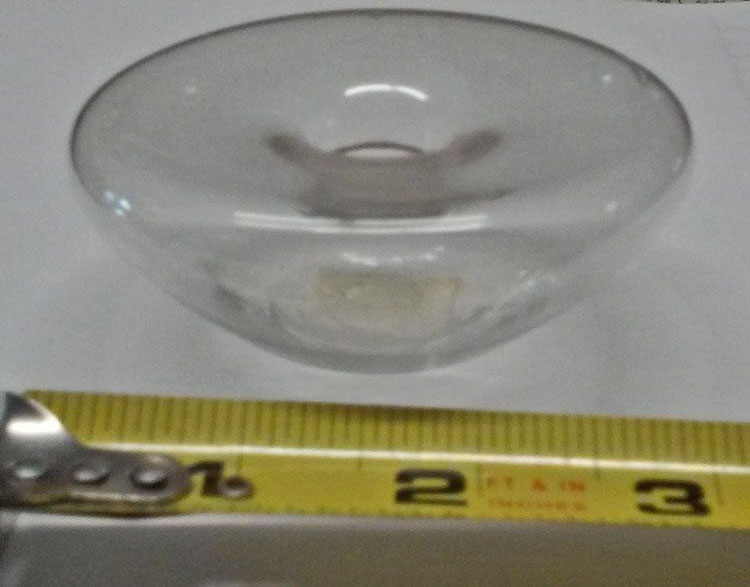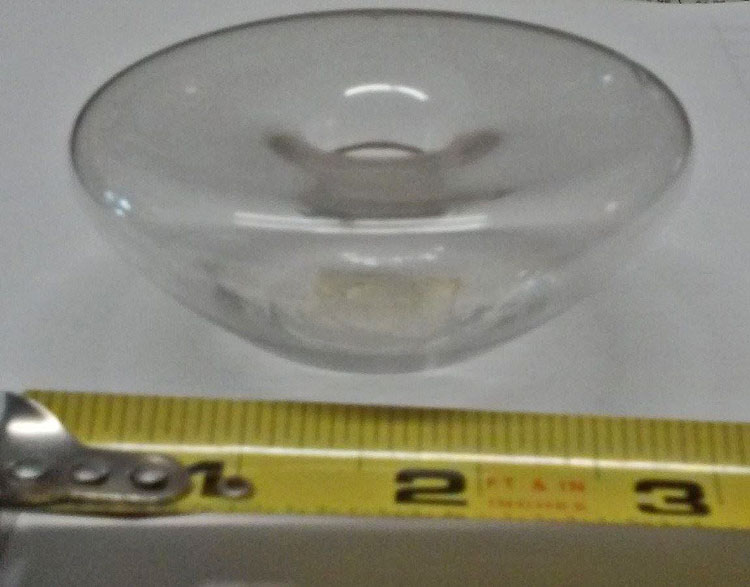 A tiny dish with a big task…
It's a Vintage Ant Trap!!!!!
You see, you just never know what we might find at Bahoukas! Stop in soon and see what treasure you might discover!