It's Ghost Friday again.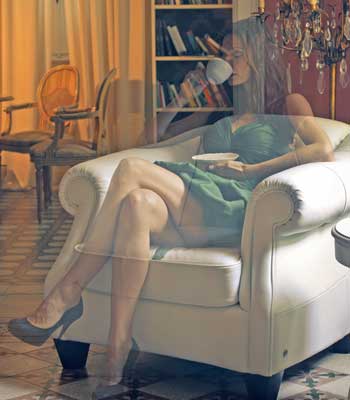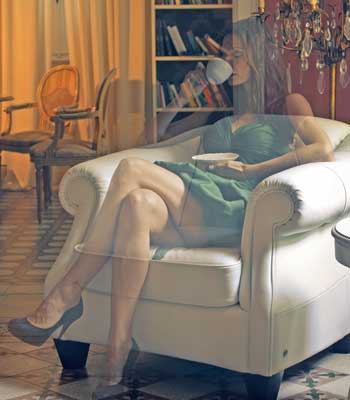 George's first story of ghosts in the store was from a visiting couple. It seems he was a paranormal and sensed a woman whom he said enjoyed the shop and was sitting in a particular chair.
Here's George to tell us about "Mary." Do you know who she might be?
NOTE: the photo is NOT the lady (sorry)
NOTE 2: The chair has since been sold. We're  not sure Mary stayed, but we've had no bad energies even though we sold her chair.