Wishing you a Happy Thanksgiving!
Everyone at Bahoukas Antique Mall and Beer MuZeum wishes you a Happy Thanksgiving, hopefully, shared with family and friends. PLEASE NOTE that we are CLOSED for Thanksgiving Day to enjoy our own families and to appreciate all that we've been given. Regular hours will return tomorrow and we'll be open 7 days/week until Christmas Day!
We know that as soon as this holiday is over, folks will be "full steam ahead" for holiday decorating and gift-giving ideas. The above photo gives you a peek at our latest addition to our vintage holiday decorations – beautiful Vintage Santas!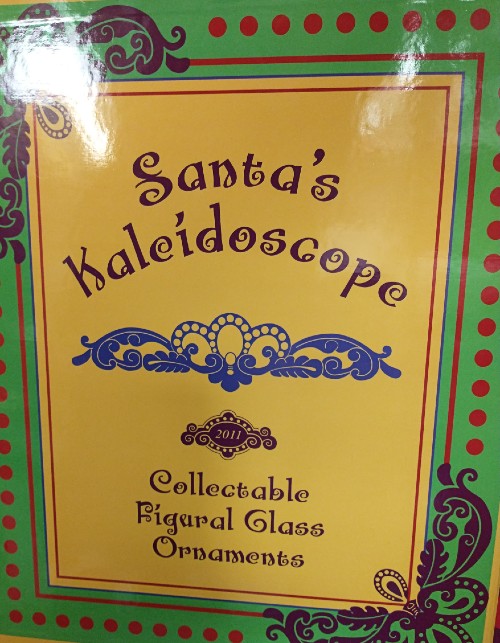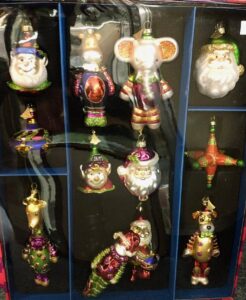 Glass Ornaments
These beautiful very collectible, figural glass ornaments are beautiful. The set, from Santa's Kaleidoscope, is waiting for just the right home to add a bit of pizzazz to your holiday decor!
Vintage Christmas Decor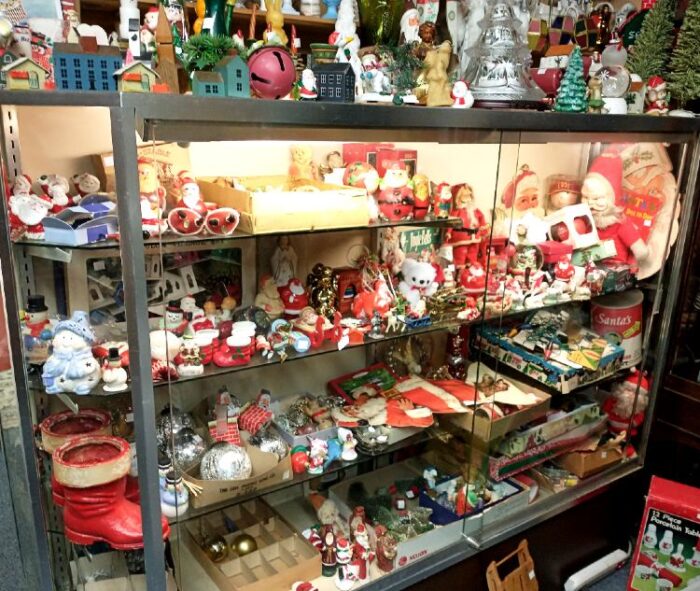 Here's a sampling of more vintage and very collectible decorations to add a bit of whimsy to your holiday decor. Hurry in. These items tend to go quickly. And yes, we're watchin' for ya and are ready to point you in the right direction!
Again, Happy Thanksgiving. Safe travels. Always be grateful!