Here at Bahoukas we've discovered some interesting and exciting items. In this post, we'll share a number of pieces that may be of interest to anyone who loves motorcycles. You know who you are.
Pre-1930s Willson Goggles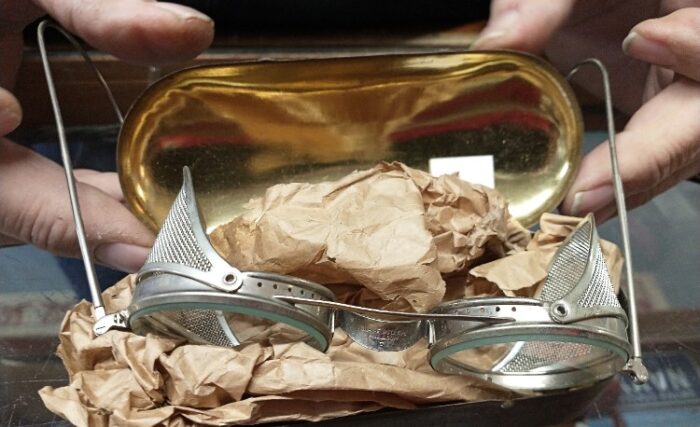 This pair of Willson Goggles is in brand new condition and nestled in a metal case. They are pre-1930s. The photo below shows the printed piece inside the case.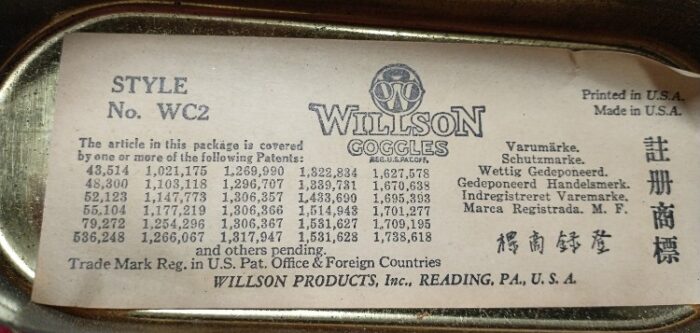 If you want to learn more about Willson Goggles, check out their website at Goggleworks. And YES, you can visit their museum and art studios. All of this is located in Reading, PA. WOW! The things we learn.
ADVERTISING related to motorcycles

Ephemera collections can include advertising brochures for those who collect all things motorcycles. You'll want to see some of the items we acquired.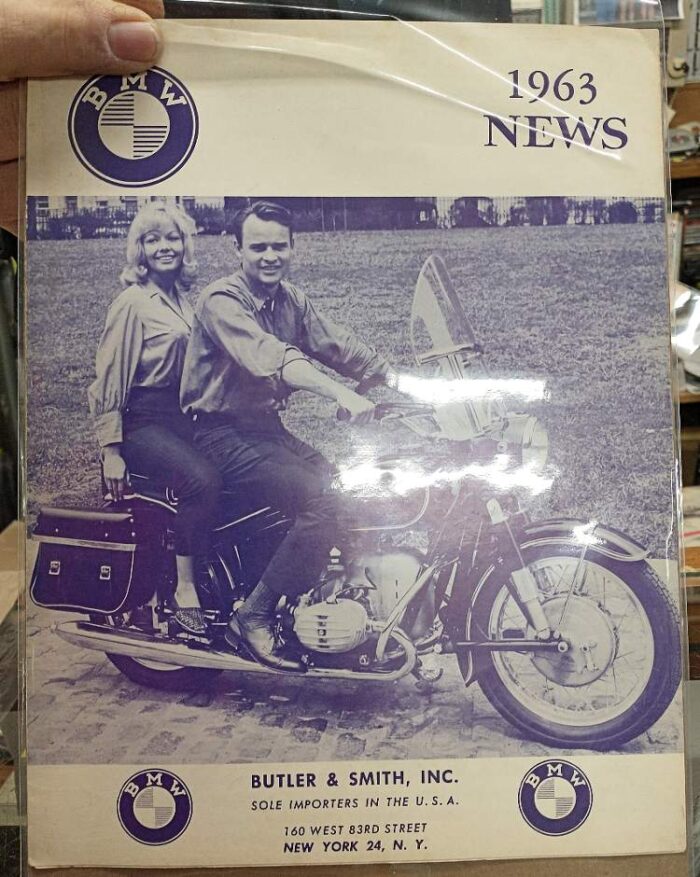 Do you remember the Indian Motorcycle?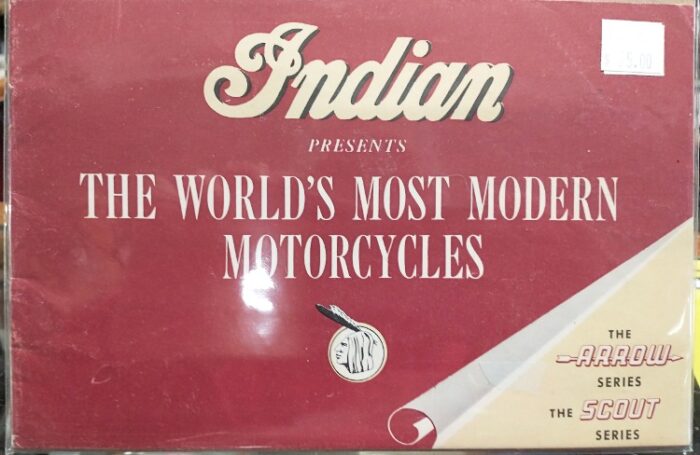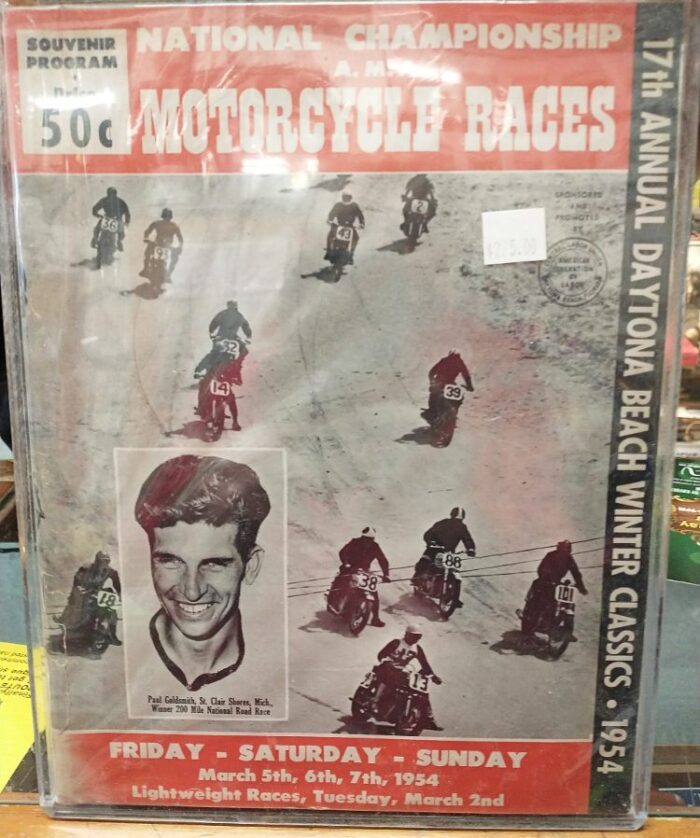 Who is Paul Goldsmith?
Stop by and take a peek at these amazing collectibles related to motorcycling. Yep, we're here and we're watchin' for ya!