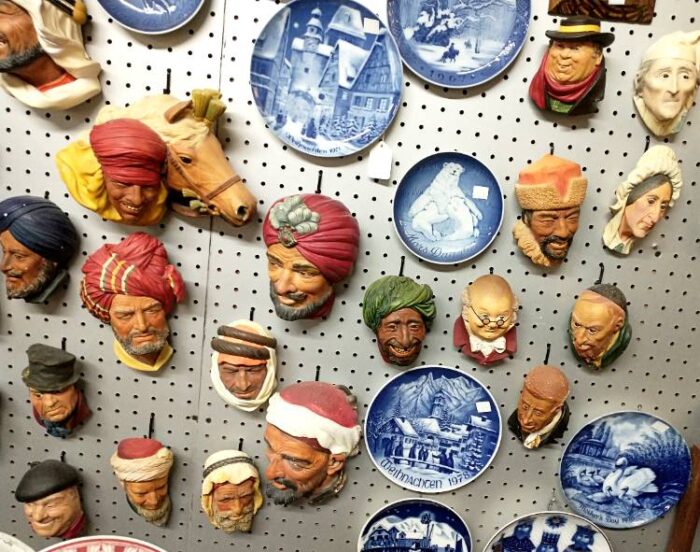 Talk about a small business with a quality of excellence!
This unique selection of Bosson Chalk Heads can be a perfect start to a new collection. Stop in and see them for yourself. We're here and we're watchin' for ya.
UPDATE: Yes, we WILL be open on New Year's Day!