These very collectible radios – and they ALL WORK – include a 1950s Baseball Player Radio, a Panapet 1970s Red Ball Radio by Panasonic, a 1970s Snoopy Radio, and a 1998 promotional Pepsi Cola Radio.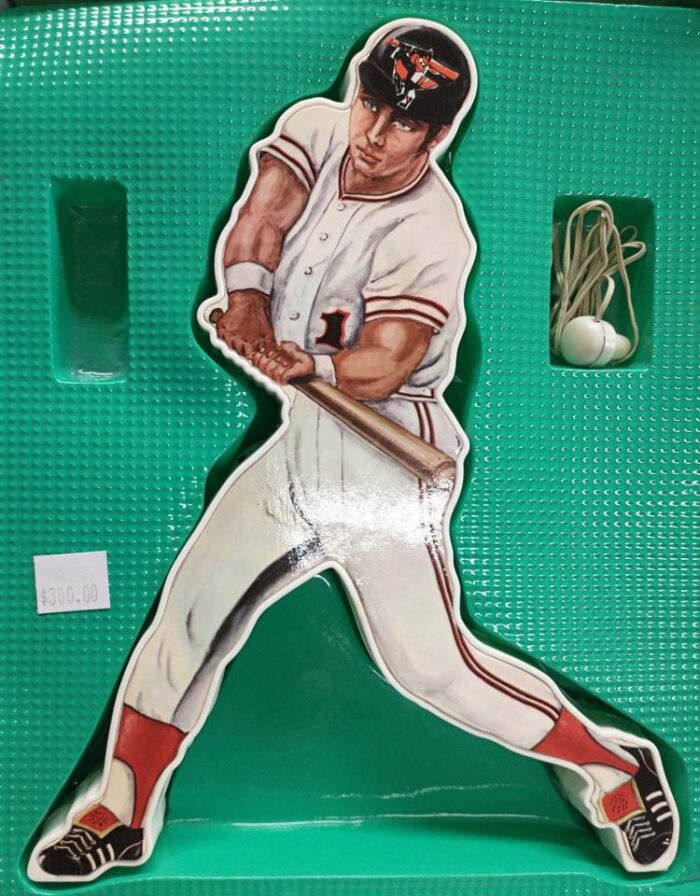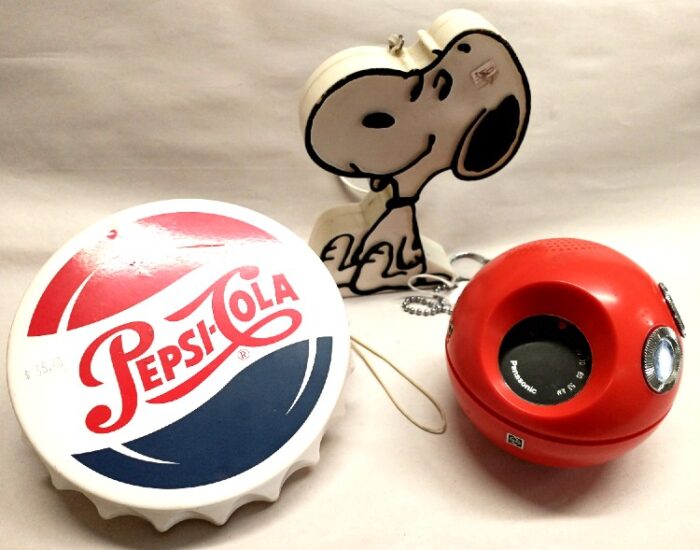 The Snoopy AM Radio, 1970s, by Determined Productions, Inc.
The Pepsi-Cola Bottle Cap Radio is vintage 1998.
1998 was also the 100th Anniversary of the Pepsi-Cola brand. CLICK HERE for a bit of history. Do you know what Pepsi was originally named before being branded in 1898: See bottom of this post
Whether you love very collectible novelty radios, early transistor radios, or truly vintage radios and phonographs, we have a wonderful collection. Stop in soon. We're watchin' for ya!
Answer: Brad's Drink