It's been a while since we've shared our variety of bottle collections. An old bottle is a great way to upcycle – use to keep pens, show off a small bouquet or a single flower, or just add to a windowsill with a sprig of ivy. Check out just a few of our collections in the store.
Milk Bottles
Medicine Bottles
Do you love flowers? Well, our collection of bottles can give you beautiful cut flower containers. Consider these for a bud face or simple flower: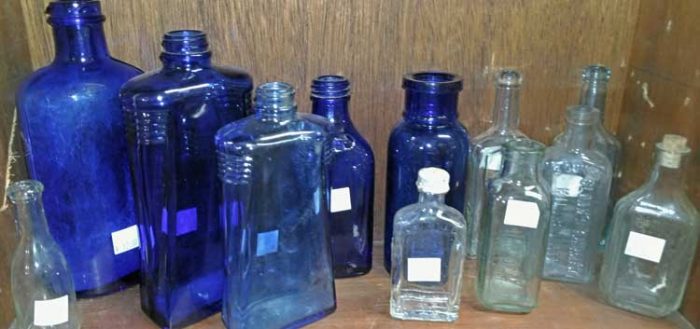 CLICK ON OUR BOTTLES category (on the right side of our page) to see more complete posts about our many bottles available.
Vintage Bottles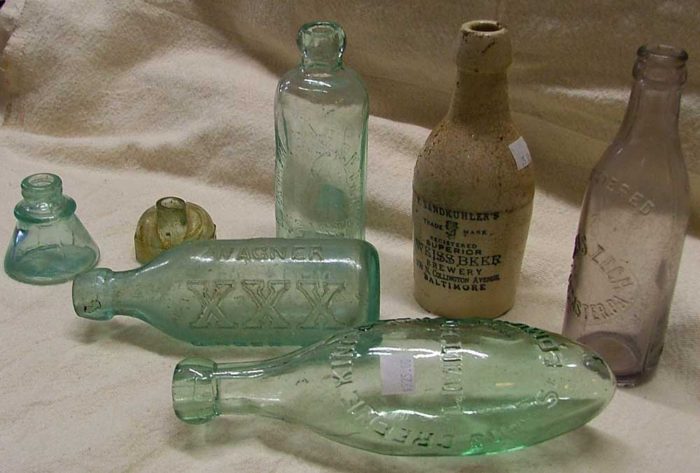 Whether you have a windowsill filled with tiny bottles or a cabinet filled with your collection, we encourage you to stop into Bahoukas Antique Mall to see if one – or a dozen – might add to your collection or to your decor!
Absolutely, we will be watchin' for ya!