It seems this SPOKESHAVE was too easy.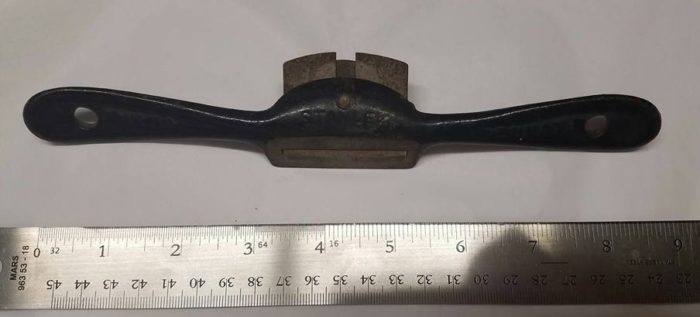 spoke·shave
noun
1.

a small plane with a handle on each side of its blade, used for shaping curved surfaces (originally wheel spokes).
verb
      1.  1.
shape with a spokeshave.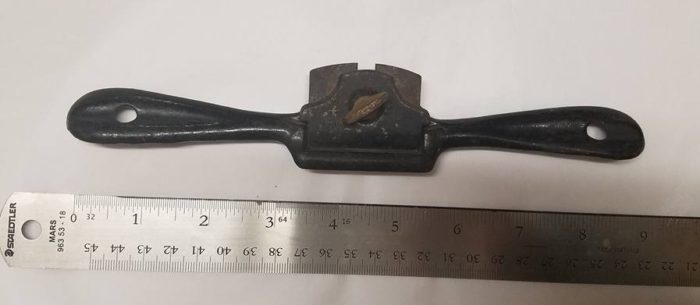 But if you didn't know what it was, here's a great video to show you how it works!