Yes, the Dead of Night Paranormal Investigators Are Returning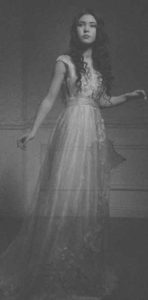 We had 18 guests join the Paranormal Investigators on March 25th. It was a long night, but we had several interesting interactions. Here's the first of several audio clips. It's important to note that some of what you hear is the equipment we use. These are unedited.
It was most certainly an interesting night. We have at least a dozen clips from the evening. Do you hear the name called out in this clip?
And yes, we've scheduled another evening. The last event filled up in days after our announcement. So if you're planning to attend, give us a call ASAP! It should be an awesome night!