Scales for nearly every purpose …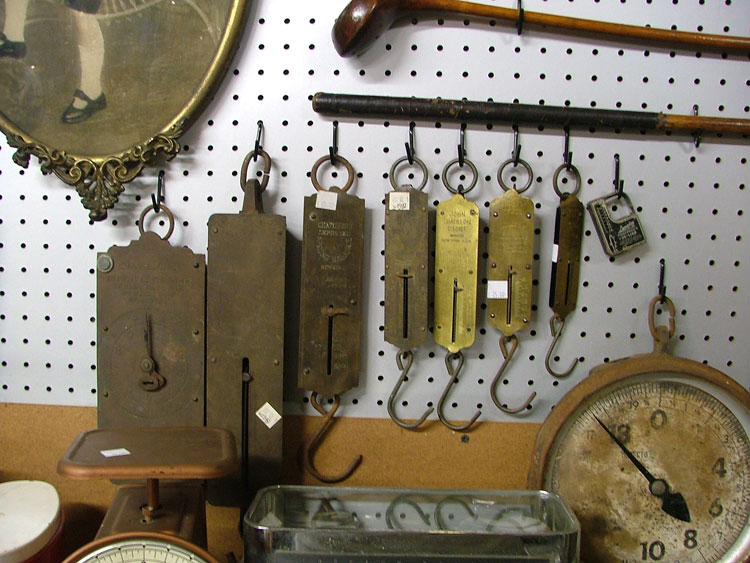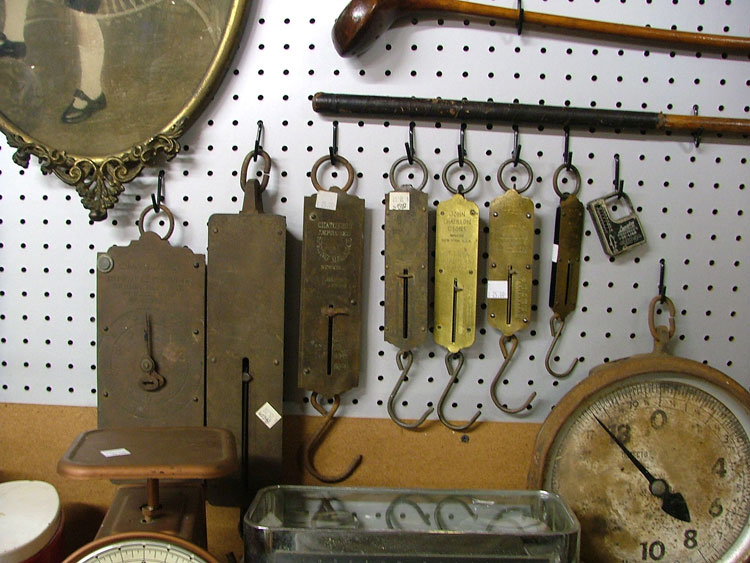 At Bahoukas Antique Mall you already know we have an amazing array of vintage, antique, collectible, and just plain interesting inventory. Check out these scales… many can be used. Others would make great planters, or decorative items in your home.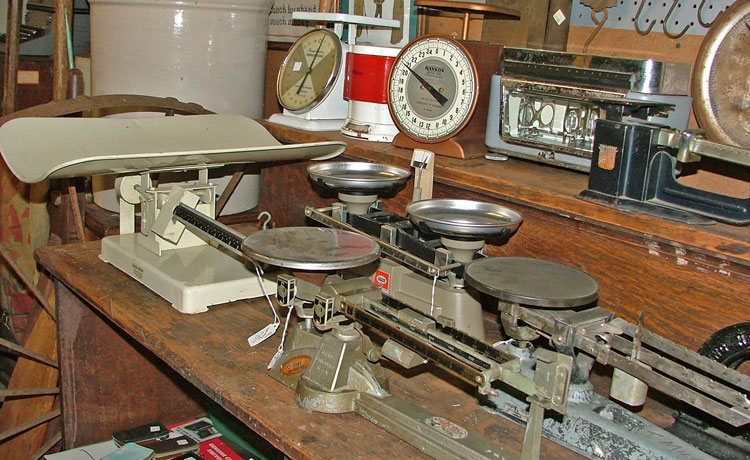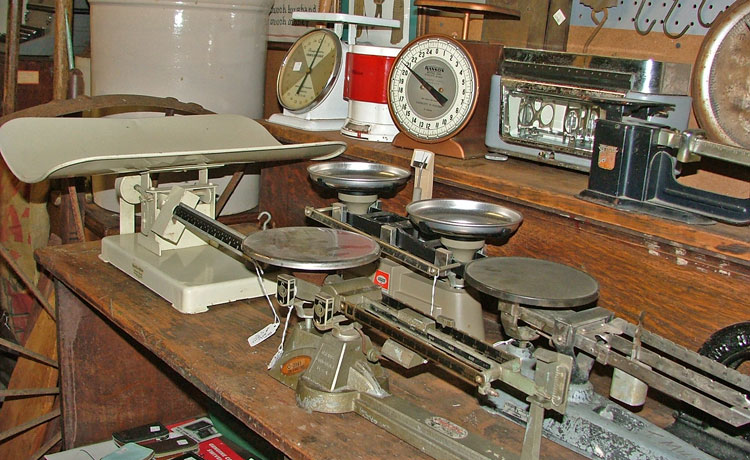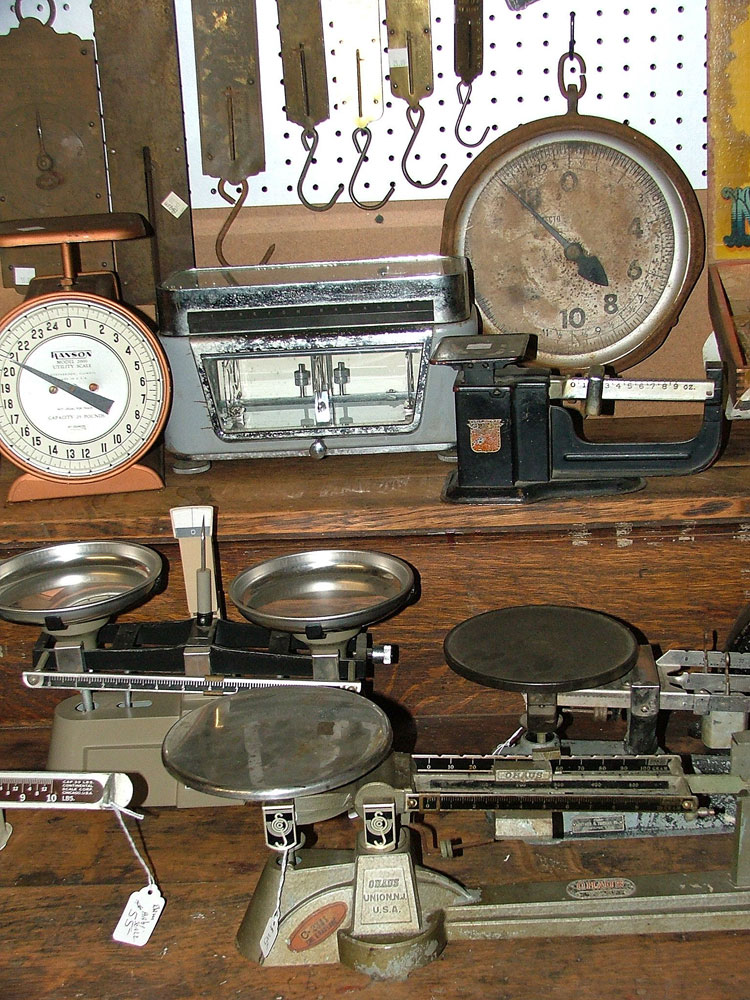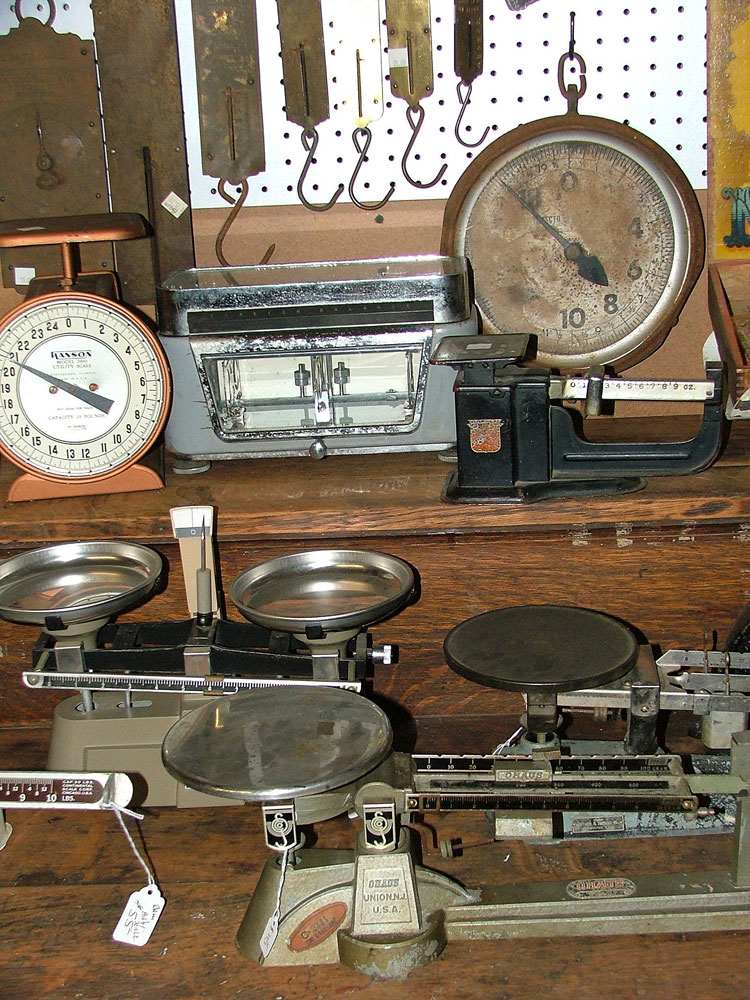 And finally, this most unique scale for eggs. What a great kitchen decorative or a perfect item for those who raise their own poultry.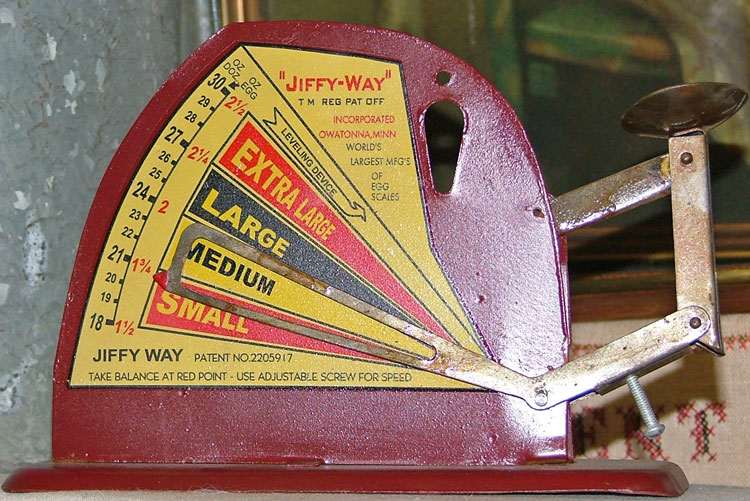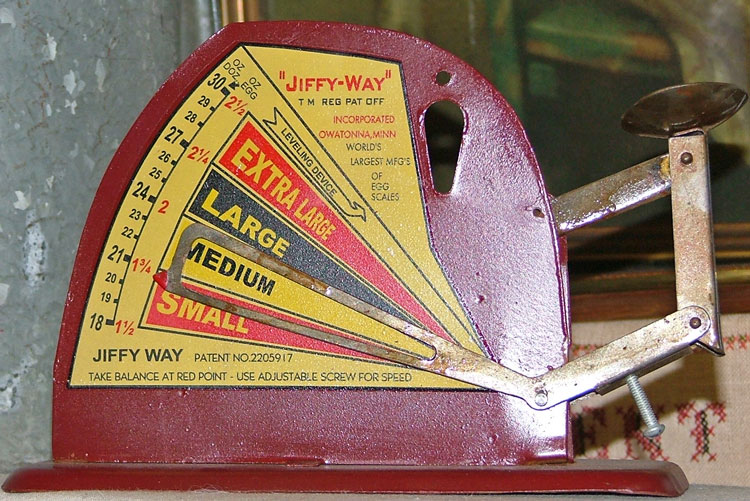 Stop in and see us at Bahoukas today – you're bound to find something that works perfectly for your collection, decorating, and even your workshop! We'll be waiting for you!