Father's Day is June 17th!
Does your Dad love radios? Does he collect them? We have a really beautiful and unique radio from the 1920s.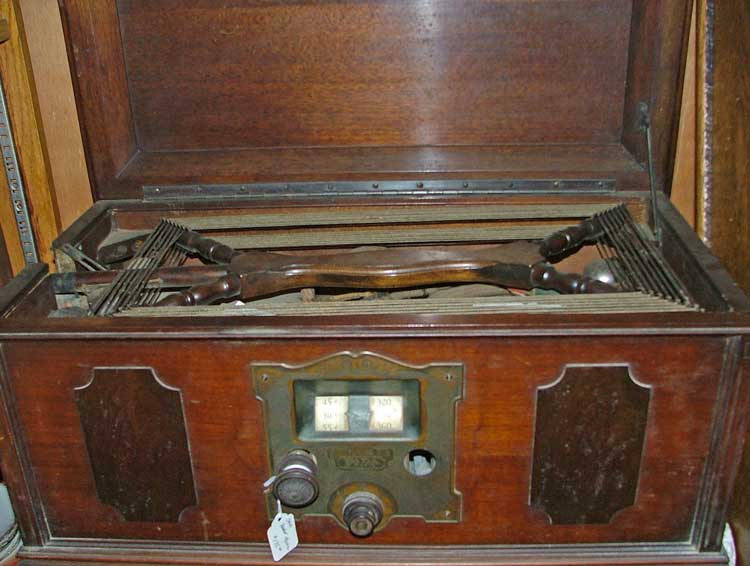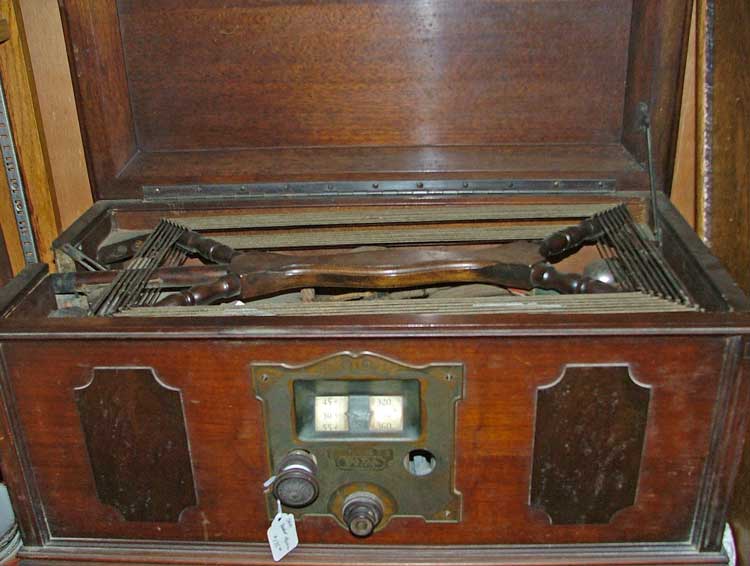 This is a "FADA Eight" – table model, 1926, wood, low rectangular case, center front dials, loop antenna stores inside when not in use, lift top, 5 knobs, BC, 8 tubes, battery. You can see the loop antenna which would be raised up to 'receive' when in use.
Of course, we have a variety of radios for the collector and the curious.
Maybe Dad remembers his first 'transistor' radio. We have those, too.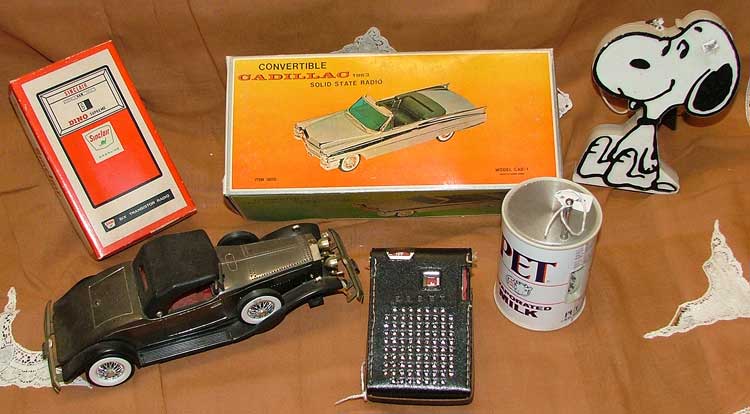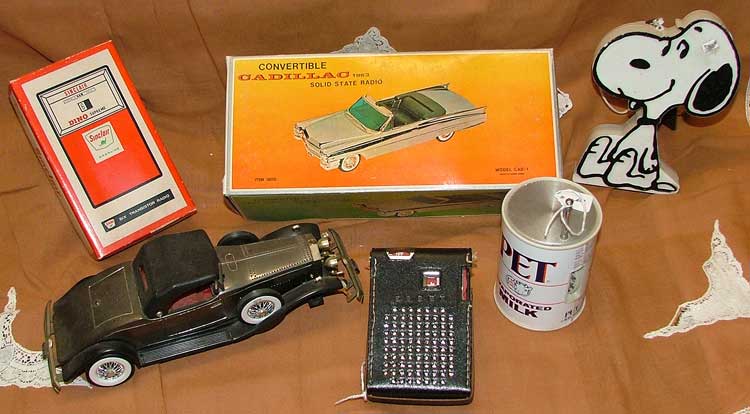 We offer a variety of collectibles that just might bring a big smile when you give it to Dad for Father's Day. So stop in soon. And yes, of course, we'll be watchin' for ya!