Maybe to warmer climes?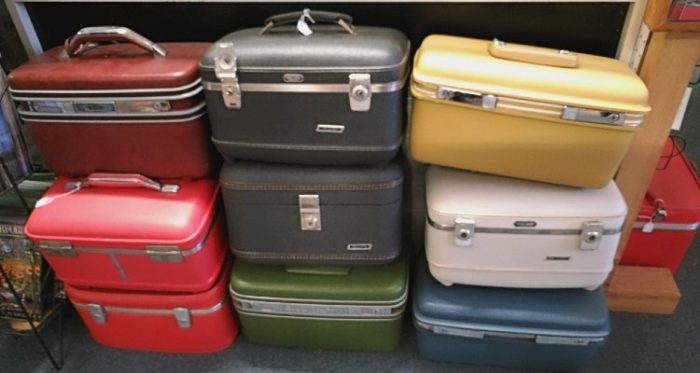 It may start with the perfect train case. Of course, it works fine on a ship, a bus, a plane, or in your car.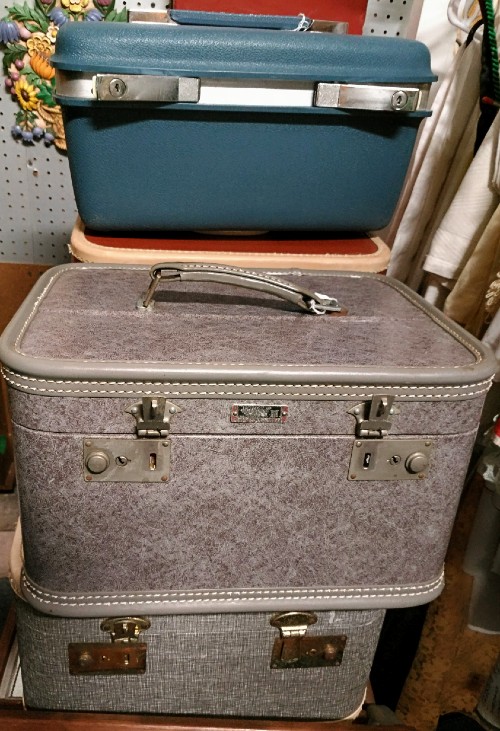 And there's a style to fit every personality!
These lovely train cases are also perfect for crafts, hobbies, or even projects and lunches you may carry on your long commute to work each day.
Perhaps you're headed to a ski resort?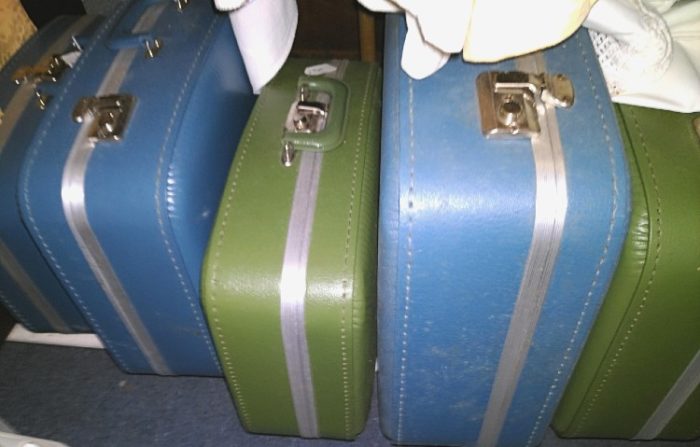 Wherever you may be headed, we have some great luggage pieces to make your trip easier. Stop in and make your choice! Stylish – Sturdy – Practical!
And yes, you know we're always watchin' for ya!