Bahoukas has just received an interesting collection of old newspapers.
Ephemera
Old newspapers can give us the feel of a particular time period, details of history from the news stories and editorials, and a good deal about life through their ads and human interest stories. So why do people collect them?
Well, often they've kept papers from a historical period – a war, presidential news, disasters, and such. Sometimes a newspaper may connect to a particular birthdate, death, a favorite sports team, and other more personal topics.
Kennedy Assassination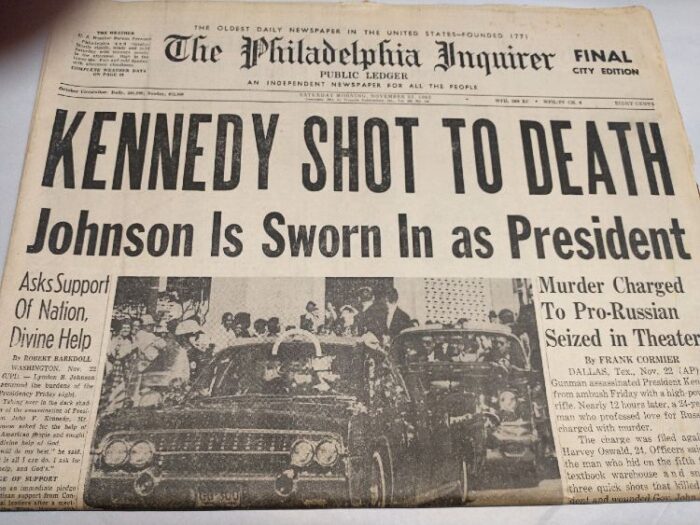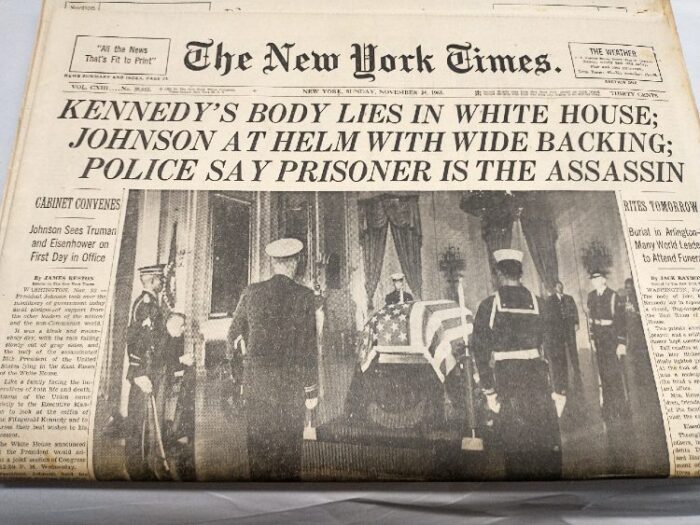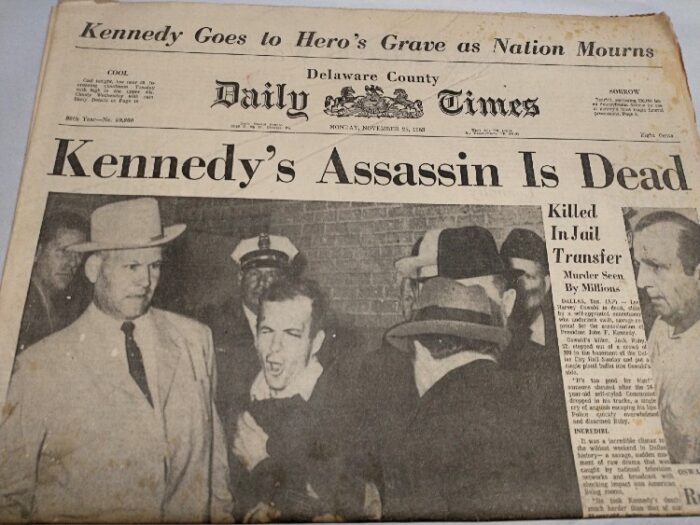 LINDBERGH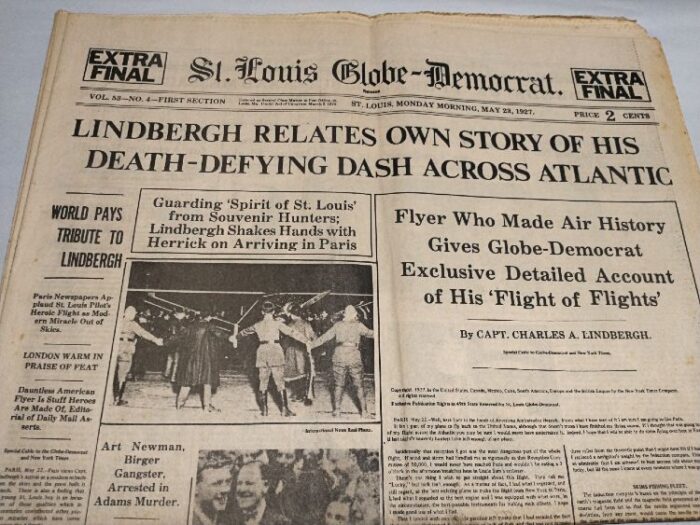 This 1927 newspaper is in good condition for coming out of someone's attic.
Japanese Surrender – WWII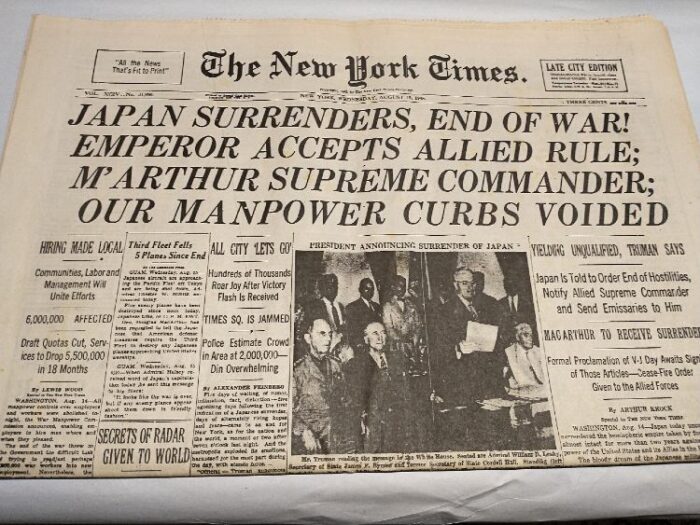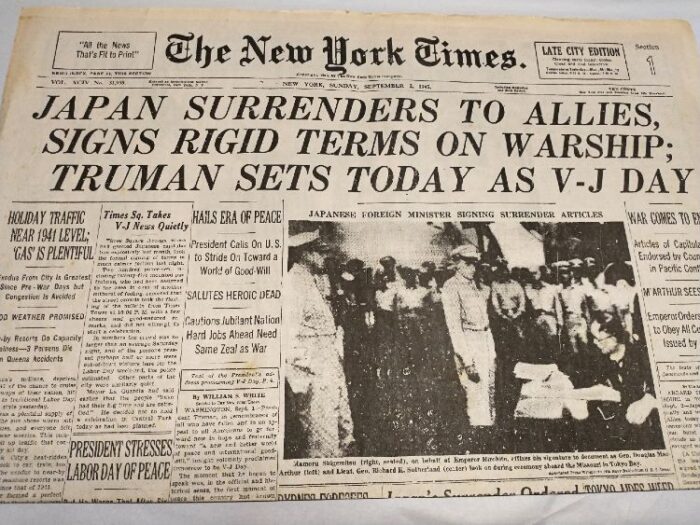 We have others in our recently acquired collection of old newspapers. It's so interesting to read from the very day of these events. In many cases, these are complete newspapers giving you the opportunity to really get the atmosphere in our country surrounding these historic moments!
Why Would Anyone Collect Newspapers?
Sometimes, newspapers writing of historical events were tucked away only to be left in their hideaway for a later generation to discover. But there are collectors who save papers of historical significance. Others collect them for the feel of a particular time period, a birth or obituary, news of someone famous or notorious, and for an event in the family's life.
There are even collectors who love to save the advertisements, whether for a particular product or brand, or just advertising in general.
Whatever the reasons, we have a rather wonderful collection that, if you love old newspapers, you may want to come in and take a peek. And you can be sure – we'll be watchin' for ya!