… and a perfect day for reading!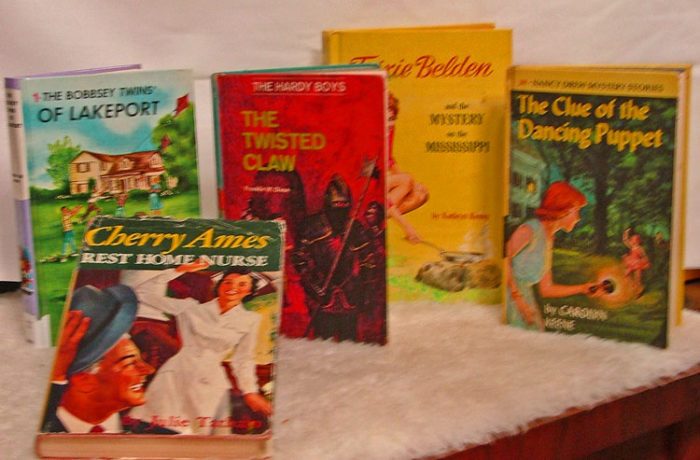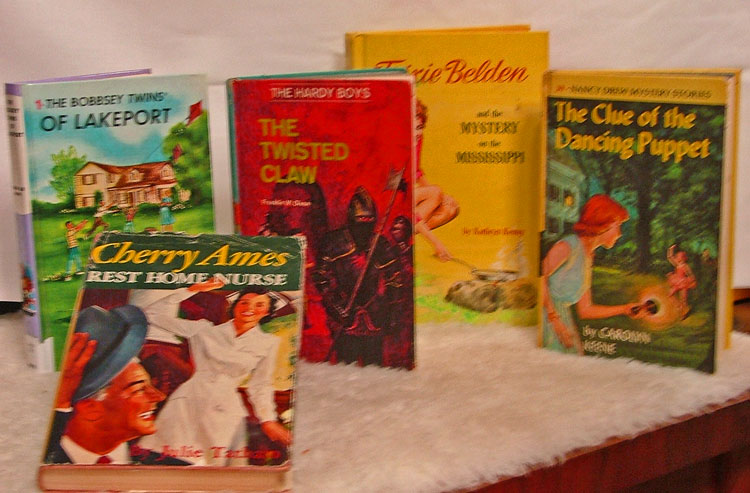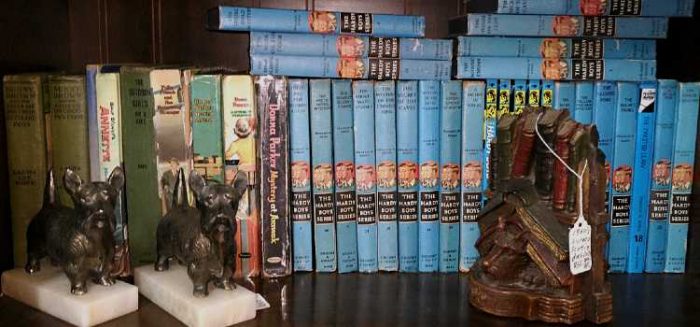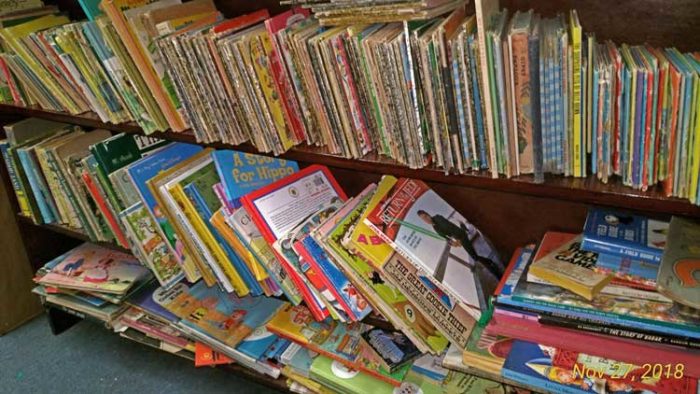 Books are a great way to enjoy a rainy day … or just curl up and read for the fun of it. At Bahoukas Antique Mall we have a surprising number of books in nearly every category. Stop in and discover for yourself that book you've always wanted to read!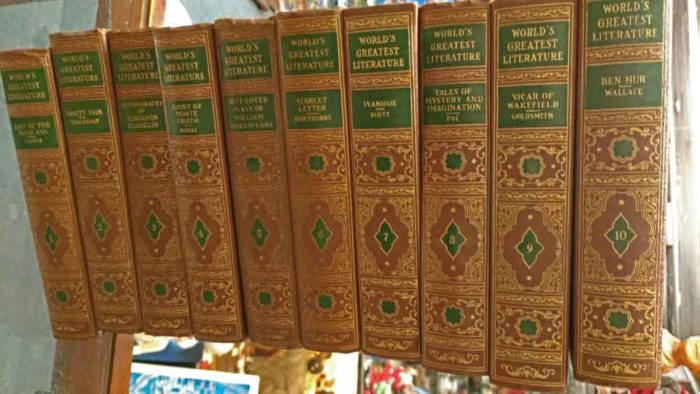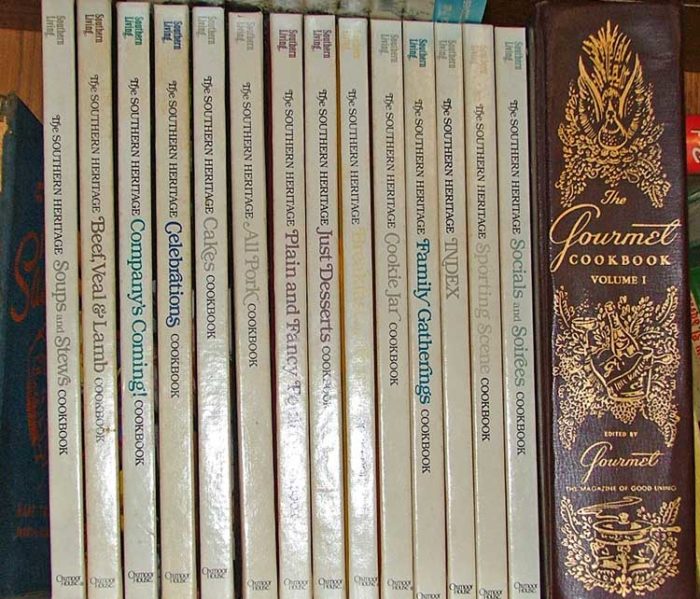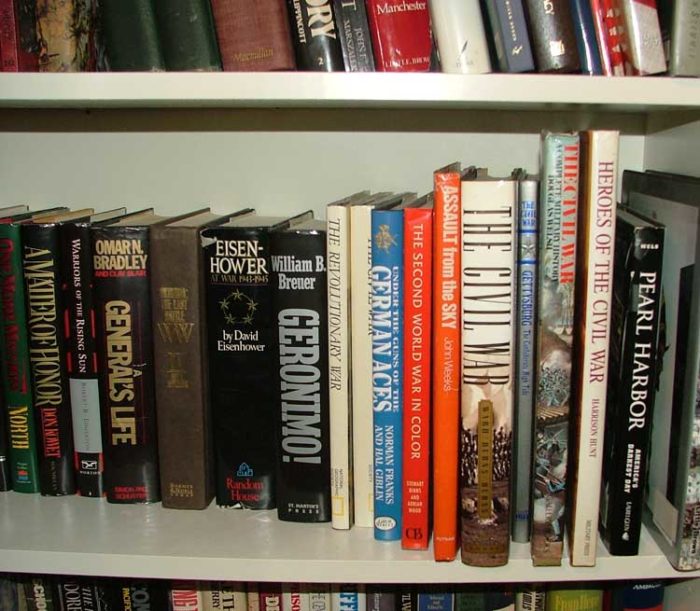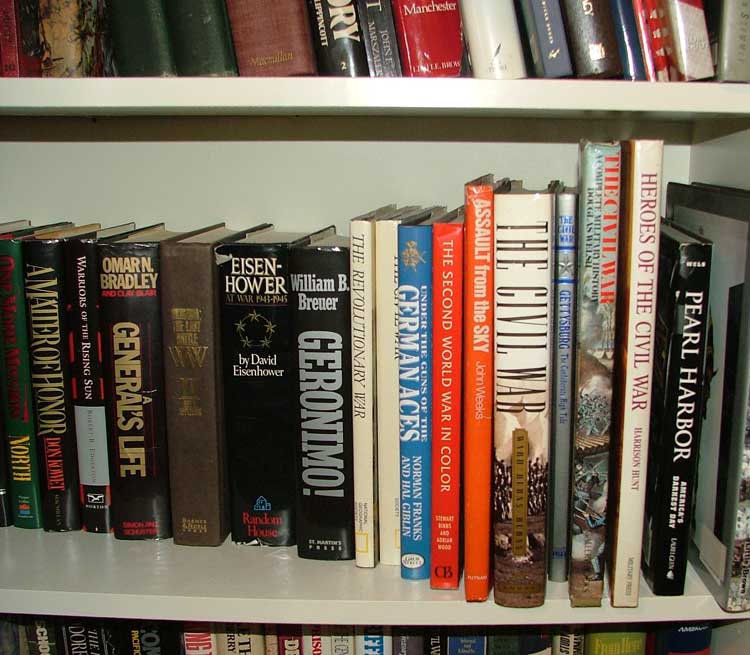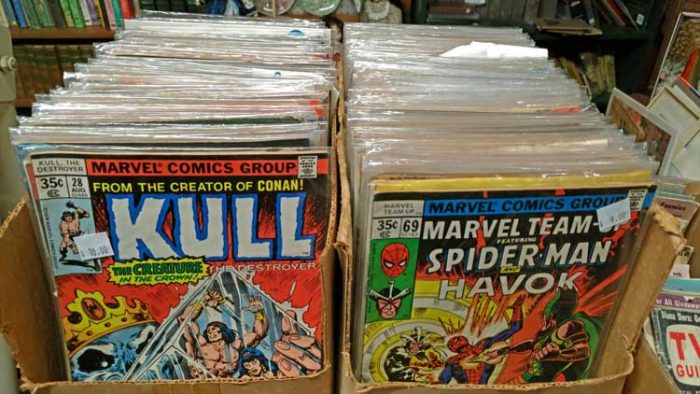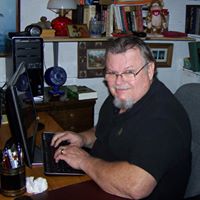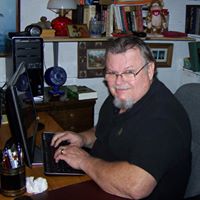 Don't forget we carry the Pulaski Saga series by Robert F. Lackey. It starts with Pulaski's Canal and the setting is our very own Susquehanna Lock House! Book six recently released: Serpent's Compromise. And continues through book seven: Despot's Heel, coming out in November!
And yes – we'll be watchin' for ya! Stop in soon and we'll help you find a book you'll enjoy at Bahoukas Antique Mall and Beer MuZeum!