Unique Ideas for Celebrating the Preakness!
Of course, the obvious thing we think about is all the beautiful and fun hats the ladies wear! Well, here are a few from Bahoukas! Which one works for you?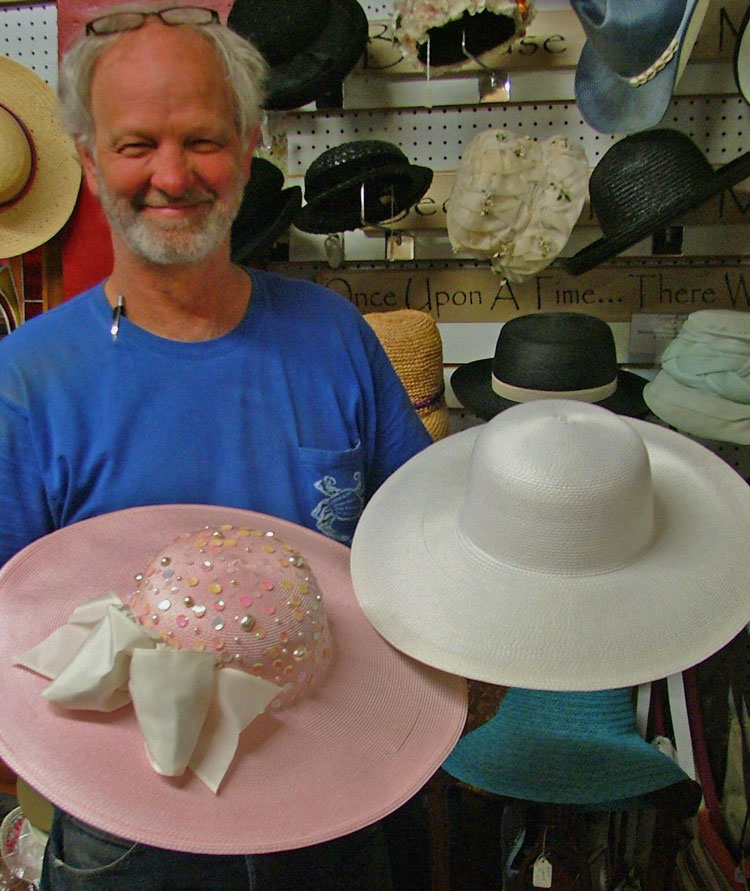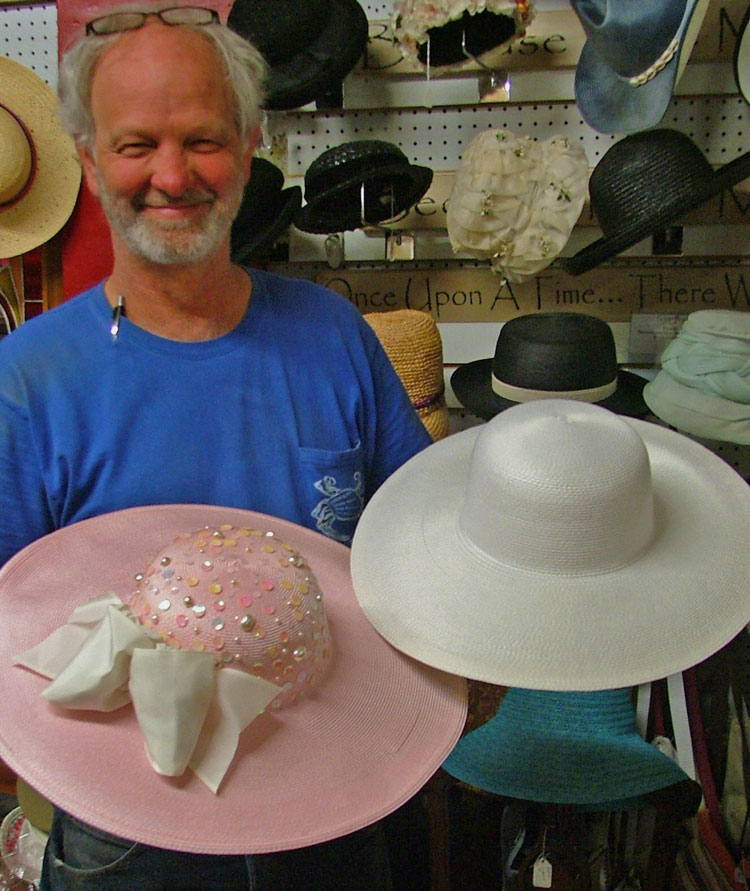 (I think George is trying to decide between the pink and the white… although I know he really likes the Orioles one!)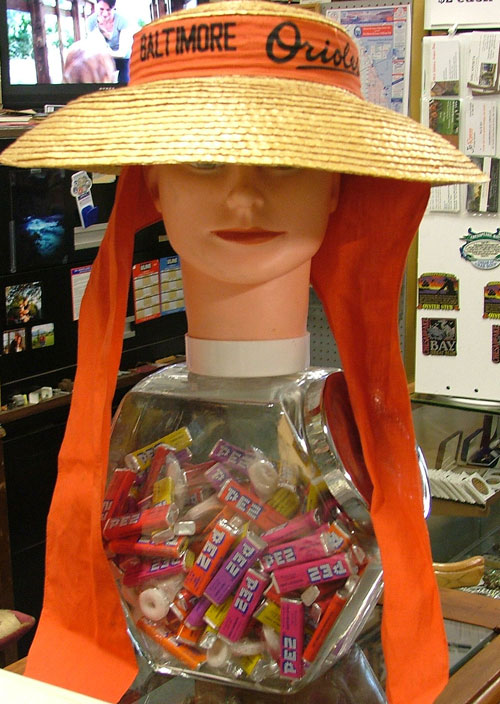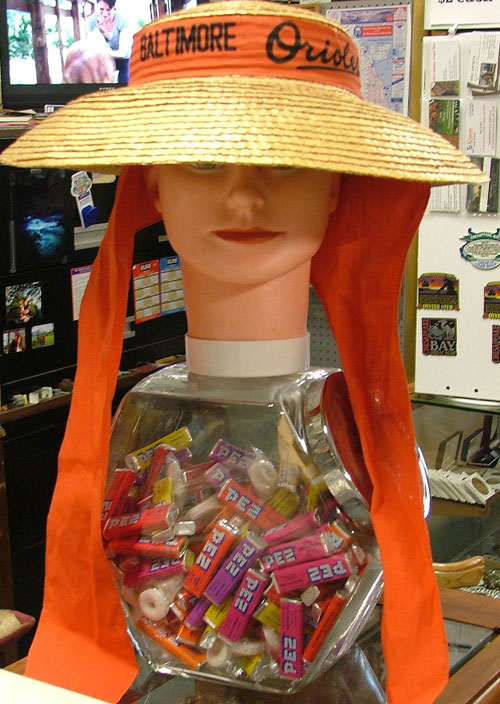 Of course, the unique items available at Bahoukas for the Preakness don'tstop with just ladies' hats! The 1940s stuffed characters shown below are are both fun and in excellent condition.
The horse and jockey would make a great addition to racing day decor at your party – or to share with a youngster who loves horses and racing.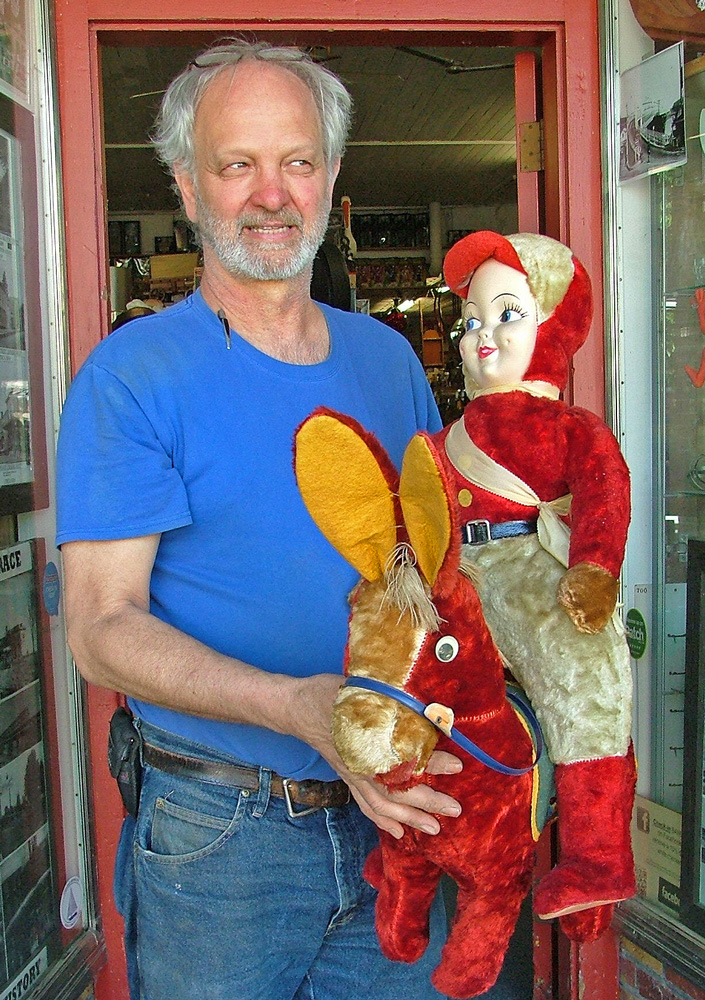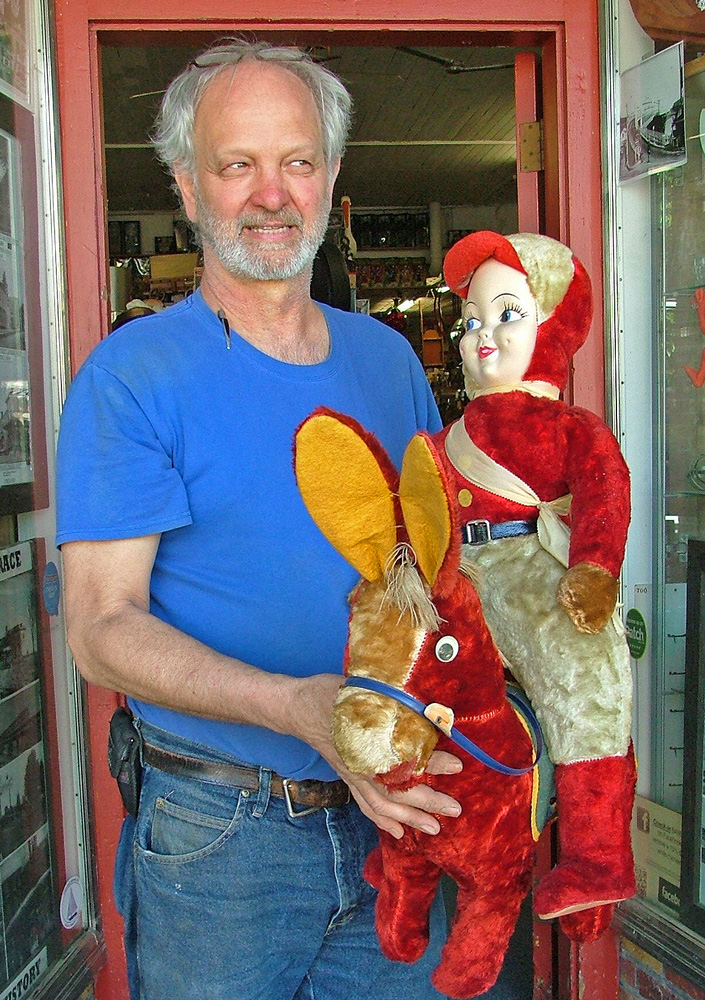 Here's a close up. Aren't these just remarkable.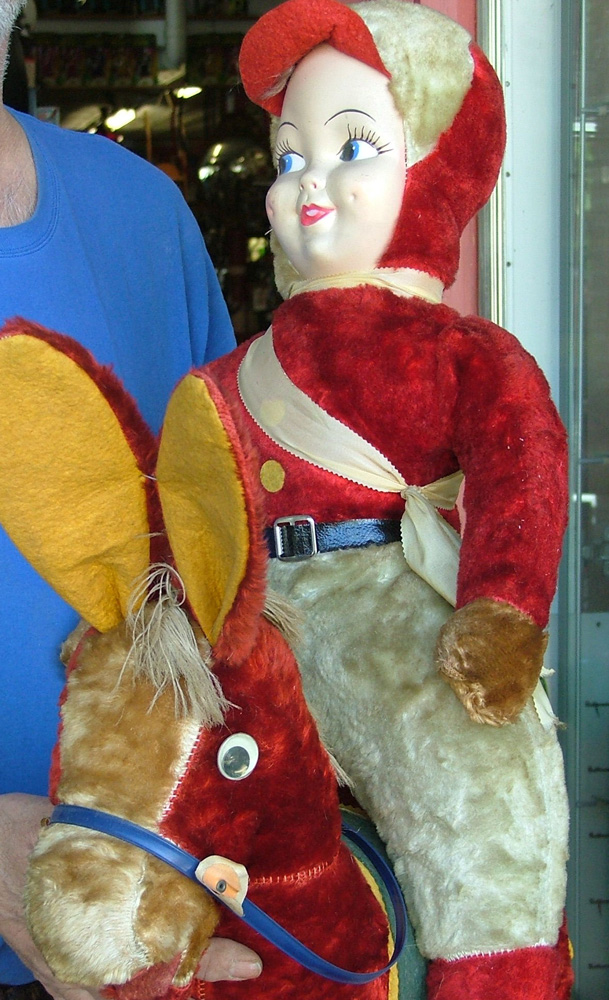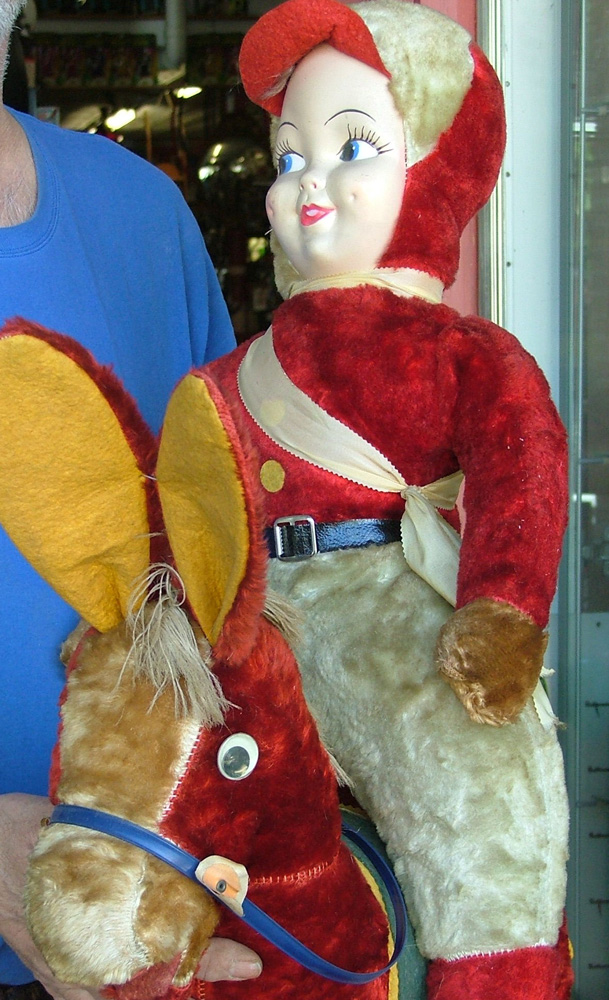 You are encouraged to drop by Bahoukas and see just what you might discover to make your Preakness Day Celebrations even more fun! We'll be waiting for you!