Garden Critters
Our little cast iron garden critters would be so much fun tucked away amid your flowers – or even your veggies! Come take a peek. We also have a cast iron sundial. Now wouldn't THAT make a statement?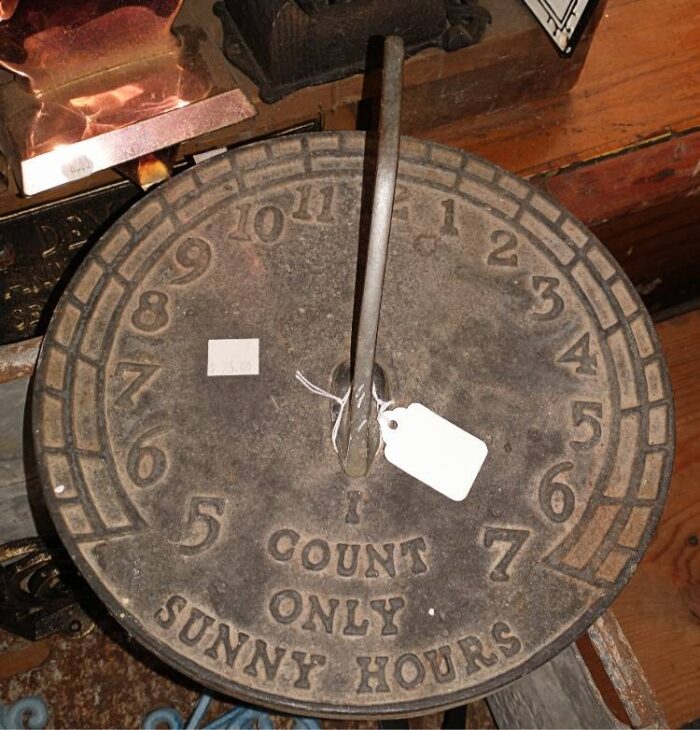 Maybe you're planning a picnic!
Whether it's on your deck or at your favorite park, check out this unusual item.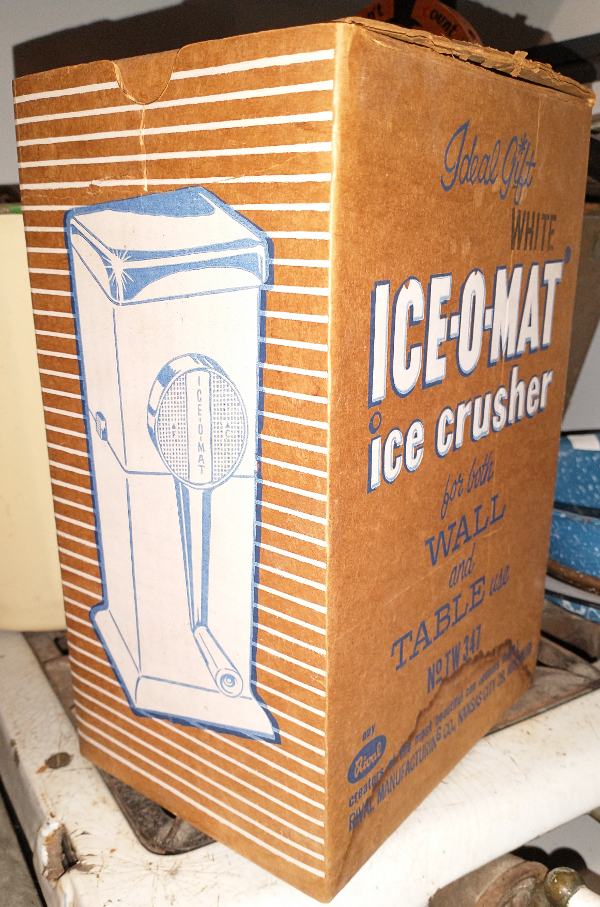 This pitcher and glass set for your favorite drink are sure to be appreciated! Crabs anyone!!!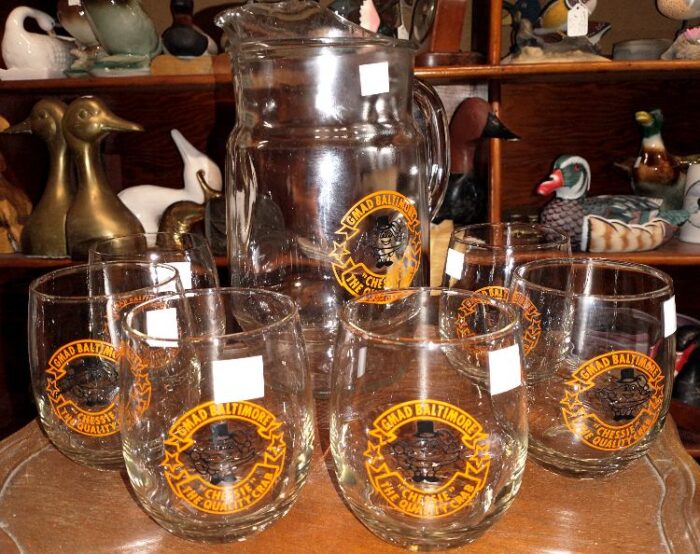 Okay, just a few ideas. And you already know, we're here – and we're watchin' for ya! Have a safe holiday weekend.