In Observance of Memorial Day
In keeping with this week's theme, today's post includes a few photos of various US Military Memorabilita.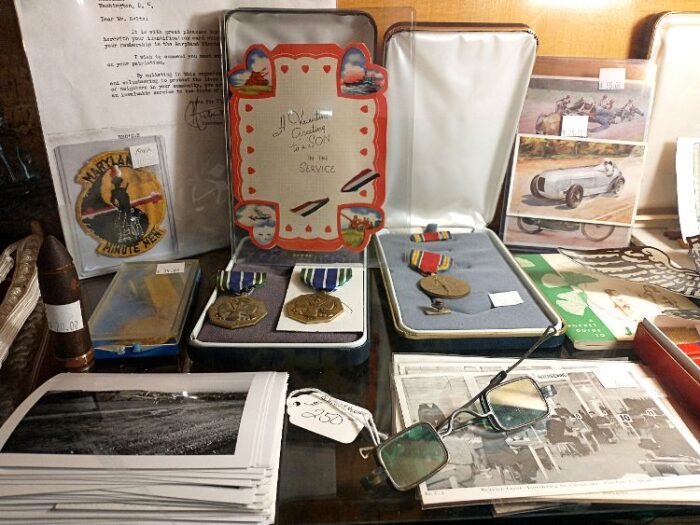 We have photos, medals, newspaper articles, and various military pieces that may be of interest to the collector. Stop in and browse.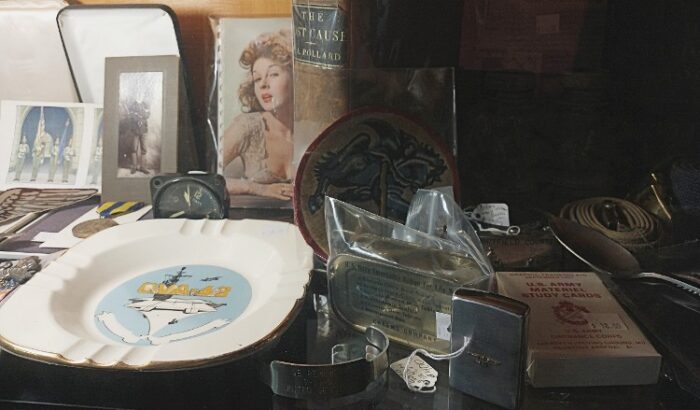 We're here and YES…
We're watchin' for ya. Hurry in and see our Military Collectibles. Remember those we've lost by observing a moment of prayer.