… is this beer can legit?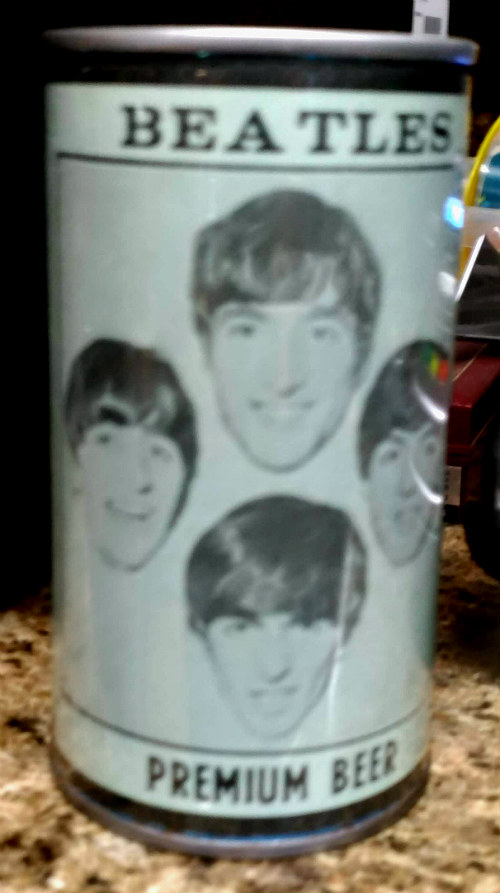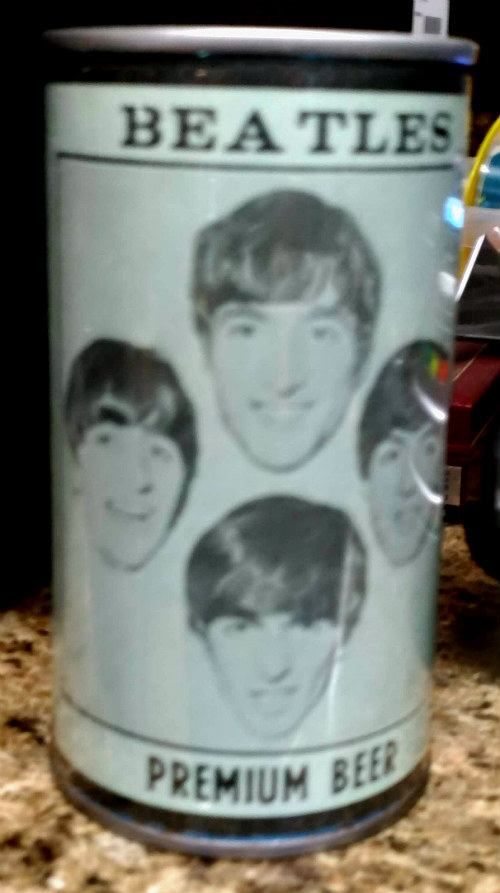 This unique beer can found its way to our store recently. We've done lots of searching, but can't find any certification.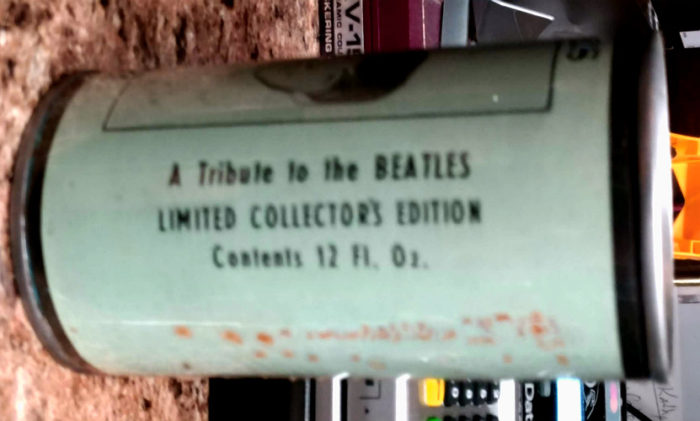 The can says:
A Tribute to the BEATLES
LIMITED COLLECTOR'S EDITION
Contents 12 Fl. Oz.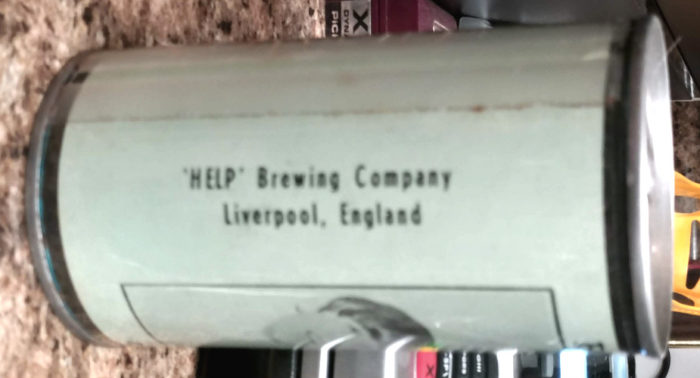 This side says:
"HELP" Brewing Company
Liverpool, England
So we're curious. We've been searching, but haven't found a definitive answer. But, since there aren't many out there, it might be a great collectible and 'conversation piece.' Always fun.
Stop in during a great weekend that includes First Friday and the Wine, Art & Jazz Festival on Saturday. Of course, we'll be watchin' for ya!