Wonder what the mink fur hat and the green felt above might say about the wearer! Or the straw cloche or feathered pillbox below?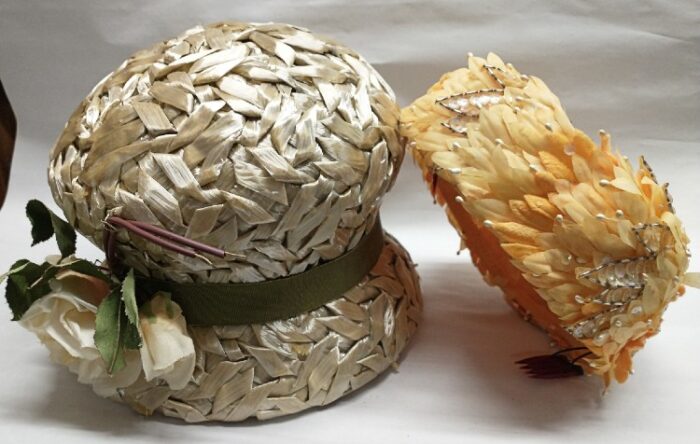 How Many Styles of Hats?
In doing a little research, we found this site that lists 56 Types of Hats For Men and Women! So much fun. And do you wonder how many hats we might have right here at Bahoukas Antiques? Take a peek at this photo: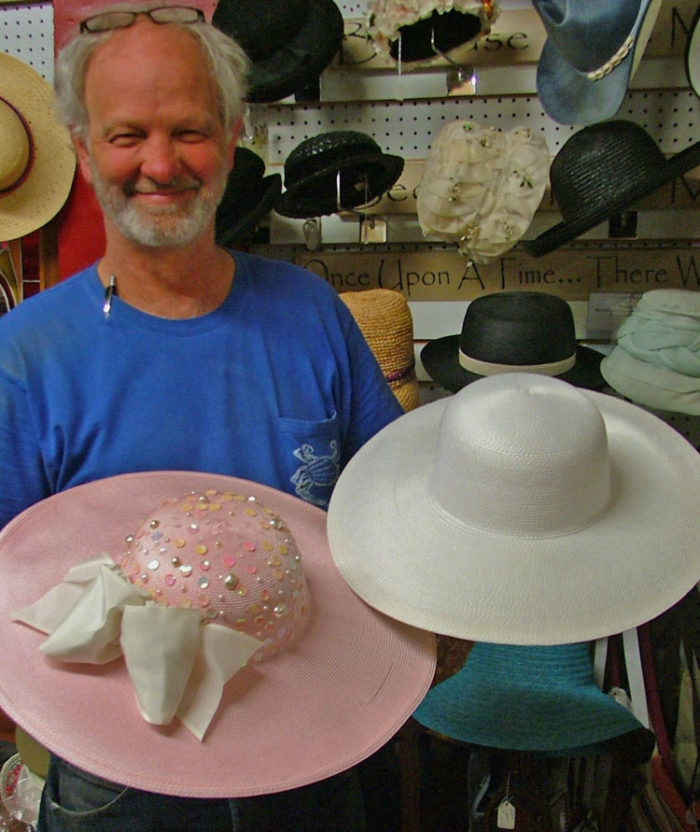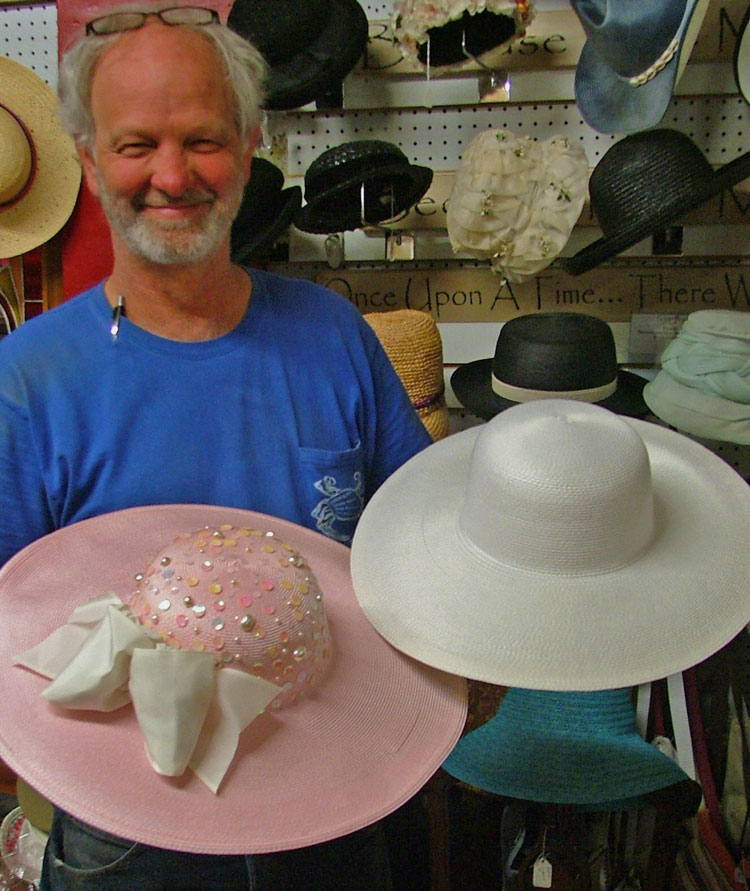 Hat Manners!
Yes, believe it or not, there are rules to wearing hats. I'm sure, many have been lost in the last few decades…
For Men…
For Women…
There you have it – more than you ever wanted to know about HATS! So stop by and see what we might have that would suit YOUR personality. We're here – and we're watchin' for ya!