Japanese Military Currency WWII
US-French Military Currency WWII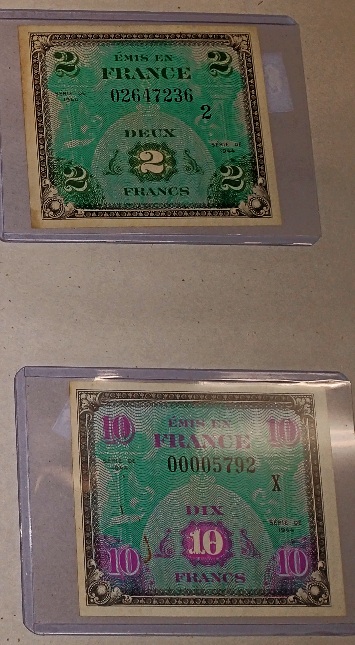 The "flag ticket" franc (French: Billet drapeau) 
was a currency issued by the United States for use in Allied-occupied France in the wake of the Battle of Normandy. With the swift take-over of sovereignty by General Charles de Gaulle, who considered the US occupation franc as "counterfeit money", the currency rapidly faded out of use in favour of the pre-war French franc. First Series-Supplemental French Franc Currency. Second Series-Provisional French Franc Currency.
from Wikipedia
German Marks from the early 1900s
We have 3 different German Marks that have recently arrived at our shop.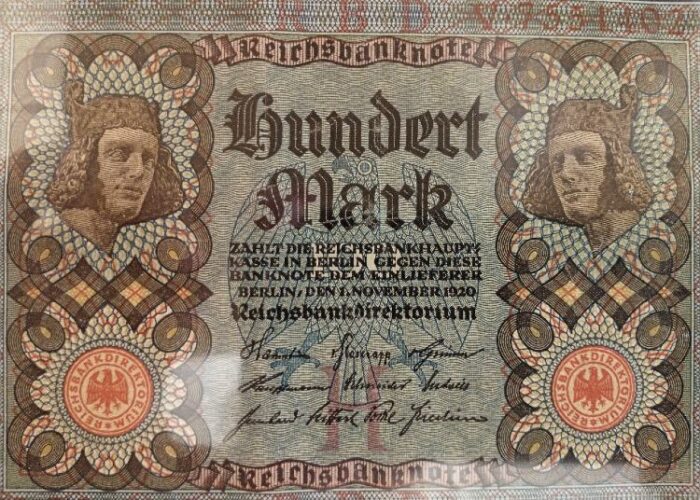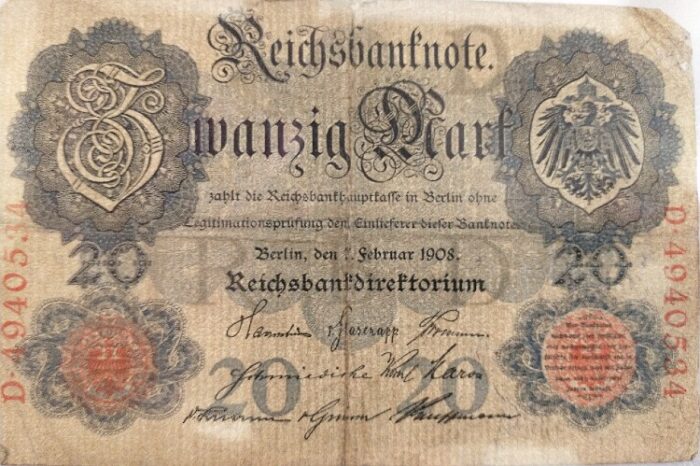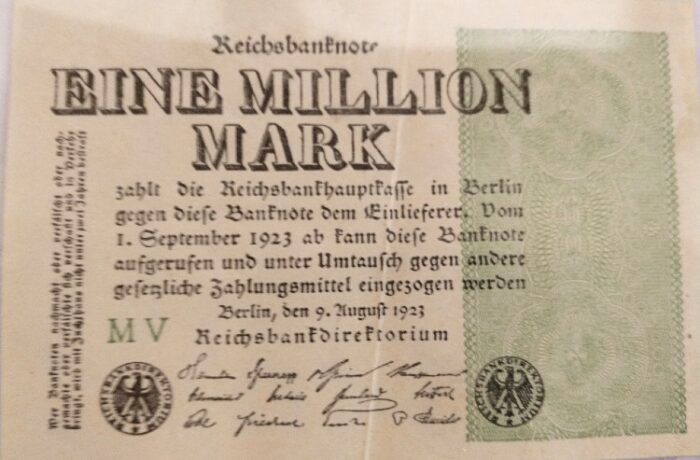 Stop in to view these latest currencies in our bill and coin collections. Here's a sampling of the rest of our collection: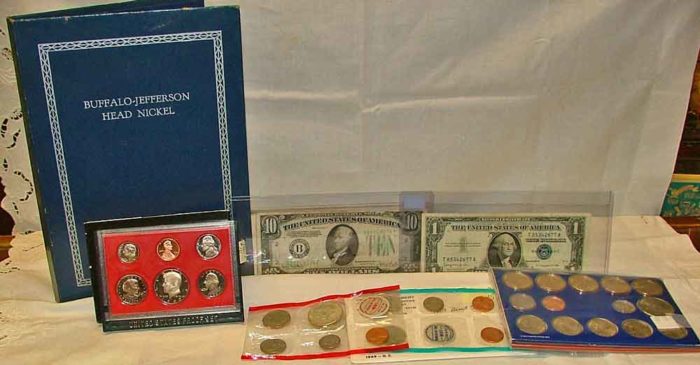 It's the perfect time to begin to think of that unusual, unique, special gift for that very important person on your holiday gift list. And we're here – watchin' for ya!