Utica Club and their "spokesmugs"
Can you still hear their voices in your head when someone mentions "Shultz and Dooley?" They were fun commercials. Did you know that Jonathan Winters was the voice for the characters?
We have a great set of Schultz and Dooley mugs that just arrived. Stop in and see them after you enjoy these fun commercials.
Great UC Commercials
Schultz and Dooley were the spokesmen … er…spokesmugs… for Utica Beer.
Visit Our Beer MuZeum
Of course, if you love Schultz and Dooley, you'll most likely enjoy browsing the Bahoukas Beer MuZeum on the second floor of our building. Oh, and we should add this beer glass also arrived in our 'latest' finds, commemorating the 1982 Loyal Order of Moose 1982 National Convention MOOSEHAVEN & JACKSONVILLE, FLORIDA JUNE 28- JULY 1 1982. Just an FYI – the 2023 International Moose Convention will be in Reno, Nevada!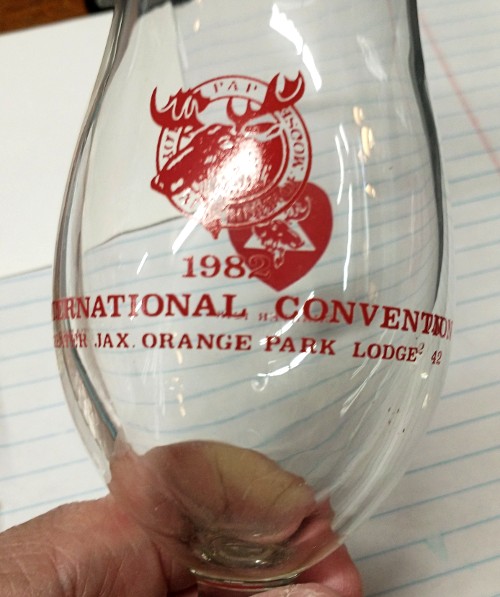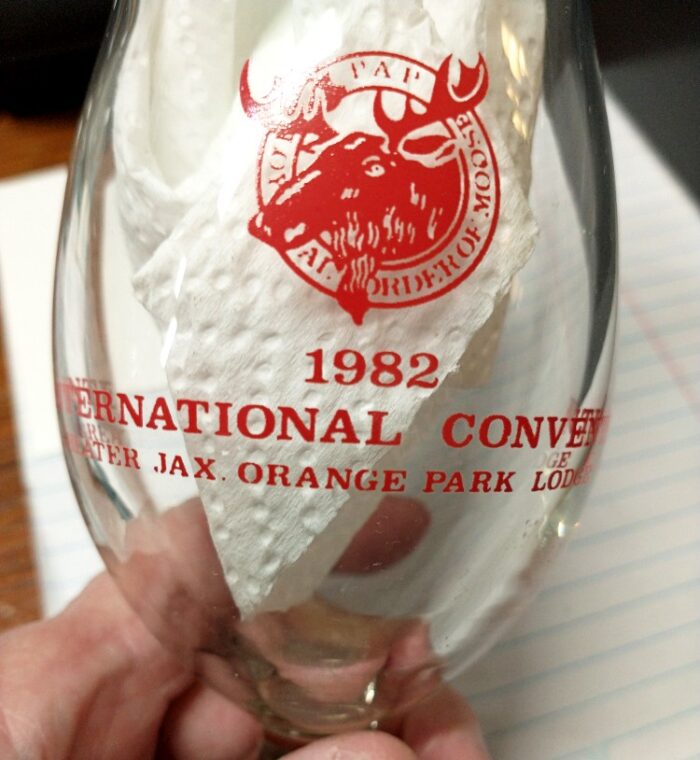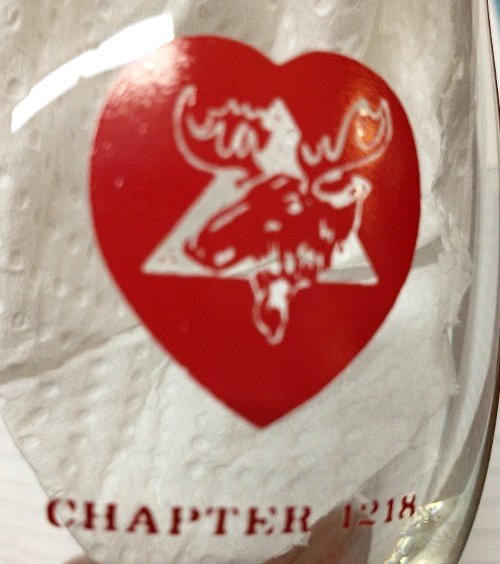 As summer winds down, there's still plenty of time to stop in and enjoy browsing our shop. And yep, we're here and we're watchin' for ya!