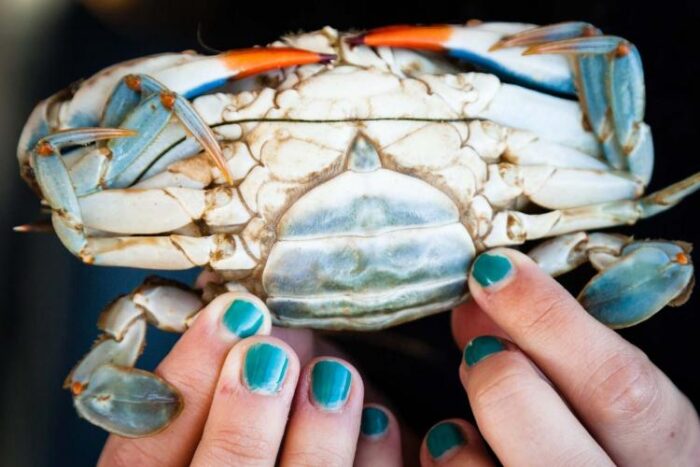 New to Eating Crabs?
Let us help you out!
Do you know what BABY OYSTERS are called?
SPAT! That's right. Here's a fun article: 10 Things You Didn't Know About Chesapeake Oysters.
Have you ever wondered if eating oysters is really healthy? Check out this article:
New to Oysters? Watch this:
Along with a few crab mallets, we also have these beautiful oyster knives.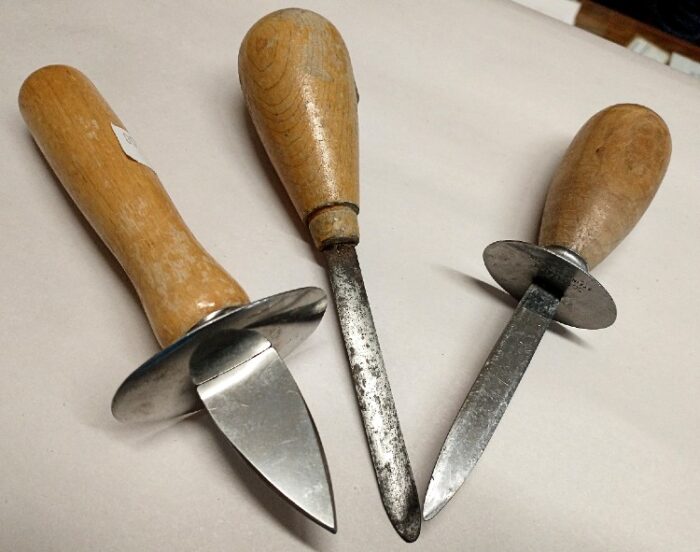 Finally – Maryland Skipjacks
Skipjacks in the Chesapeake and oyster drudgin' are as much a part of Maryland culture as duck hunting and decoys. We couldn't talk about crabs and oysters without a bit about skipjacks. And don't forget to visit the Havre de Grace Decoy Museum and Havre de Grace Maritime Museum for local history.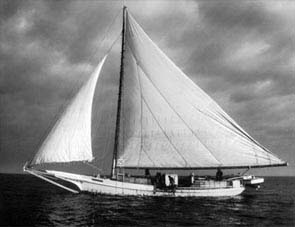 SKIPJACKS
The Maryland State Boat has a colorful history. And you might find some items in our shop at Bahoukas to add to your Maryland collection.
We encourage you to stop in and see these items. We may have some oyster plates as well. And check out our book selections, you just might find a cookbook with ideal recipes for crabs, oysters, or perfect side dishes. Yep, we'll be here and waitin' for ya!