…with salt cellars and plants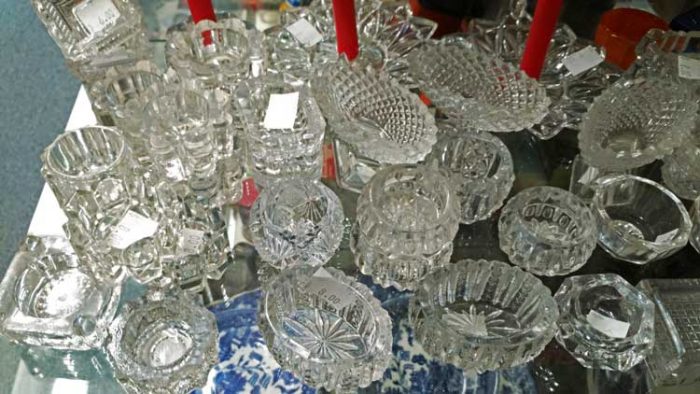 We have a wonderful collection of salt cellars and small bottles that are absolutely perfect for creating a little 'life' in your fall and holiday decor.
Small Bottles…
Consider adding a wee bit of soil or moss to the bottom of an exquisite cut glass salt cellar, then adding a tiny plant. There are even small bulbs that can root in one of these.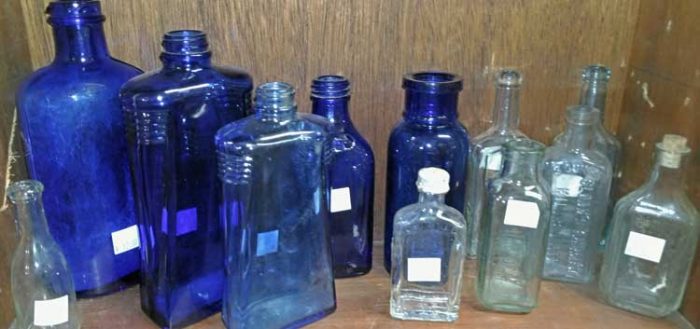 In the bottles, add a bit of water and a sprig of ivy to create a bit of 'life' on a shelf or table.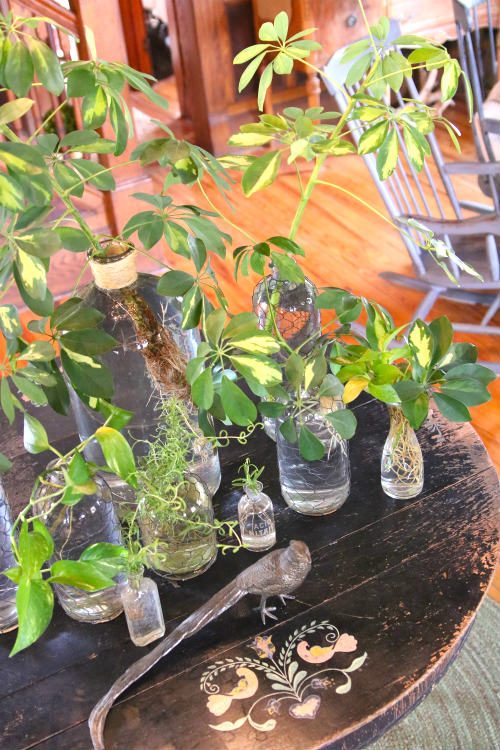 … even dried flowers
You can also add some wonderful dried flowers – a stalk or two of lavender for example – to add a beautiful bit of nature to your decor.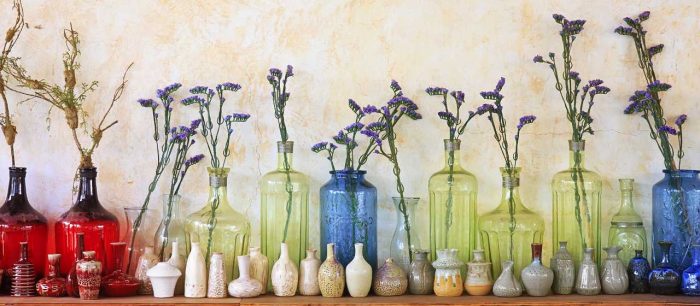 Visit The Glitter Guide for 3 beautiful ways to decorate with dried flowers and bottles.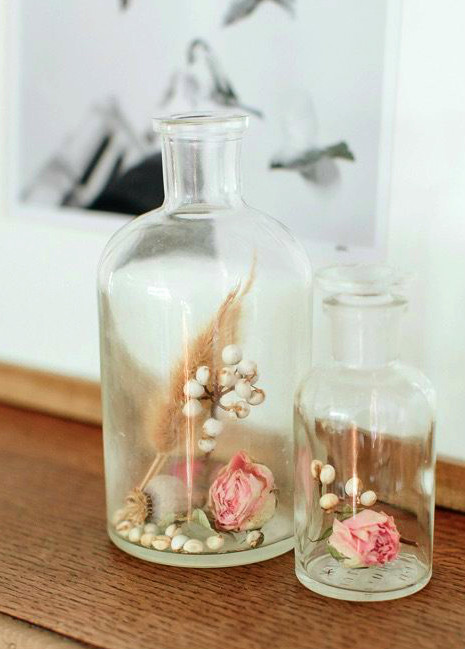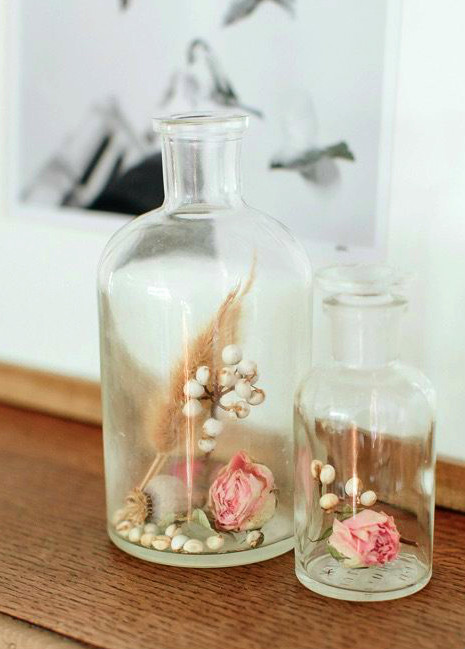 Here at Bahoukas Antique Mall we have a variety of salt cellars, tiny dishes, tea cups, bottles (large and small) and even planters to help you bring a bit of the outdoors in. And yes, We'll be watchin' for ya!