Barbie, Tuttie, Midge and Skipper cases make perfect gifts!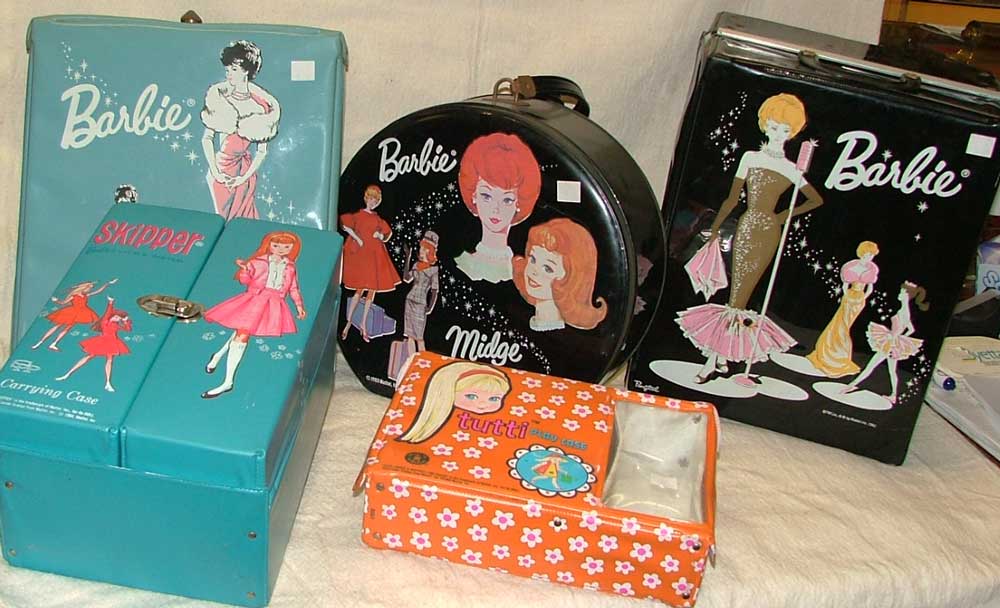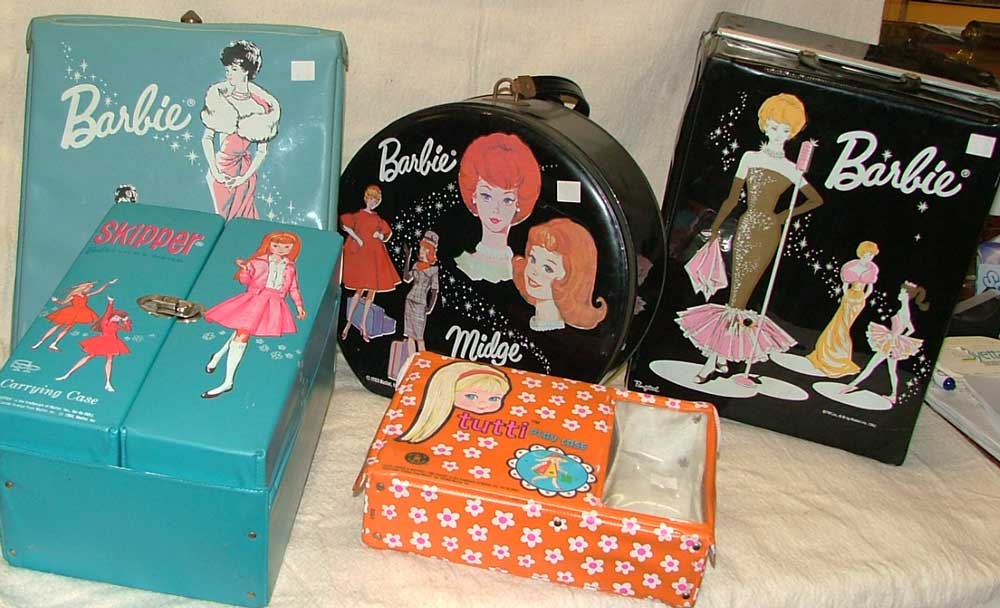 These cases make perfect gifts for the young girl in your life. They can be used for their own collections or as an overnight bag. They make great gifts to keep their own Barbie accessories and dolls, too.
Do you remember Skipper? No? Maybe this short video will help.
And here's Barbie's teenage friend, Midge, being introduced:
Enjoy these great videos of years gone by. Then stop into Bahoukas Antique Mall and pick one of our great Barbie, Tutti, Skipper or Midge cases for someone special on your gift list. We'll be watchin' for ya!