What is it about keys that are so intriguing? Is it the mystery of what they might unlock? Or maybe who used them and where?
Cagophilist
This is the word for one who collects, or has a fondness, for keys! CLICK HERE to hear how to prounounce it!
The picture above is our latest addition to our collection – keys from the 1930s that were, at one time, in the Hatem Store in Havre de Grace. Many of these were keys used in amusement machines.

Another addition to Bahoukas History MuZeum the Brass National Cash Register that came from the Hatem Store that was at 600 Franklin Street. There are also pinball machines, other games, and a racehorse game machine. A very cool piece of Havre de Grace History from "The Casual Historian"  #thecasualhistorian
NOTE: The items in this photo are NOT for sale as they're part of our HdG History Collection. The keys above ARE for sale.
And just in case you also love locks, we have a few of those as well.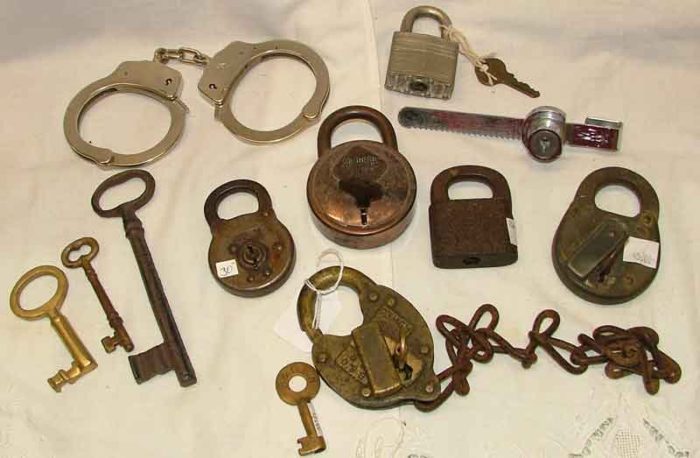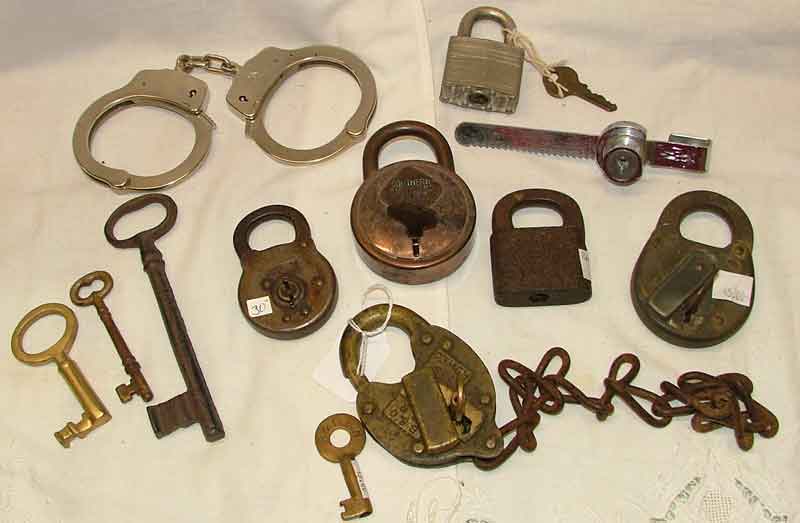 So whether you're a 'cagophilist' that collects keys or you just has a fondness for them and might be looking for a couple for a craft project or decorating, we invite you to stop in and visit. We'll be watchin' for ya!