Are you old enough to remember where you were when you heard that Elvis Presley had died? Do you have a favorite song? To coordinate with our post, we include the 'title song' here for your enjoyment!
Elvis Memorabilia
If you've not visited our shop, you may not realize that we have a great selection of Elvis collectibles.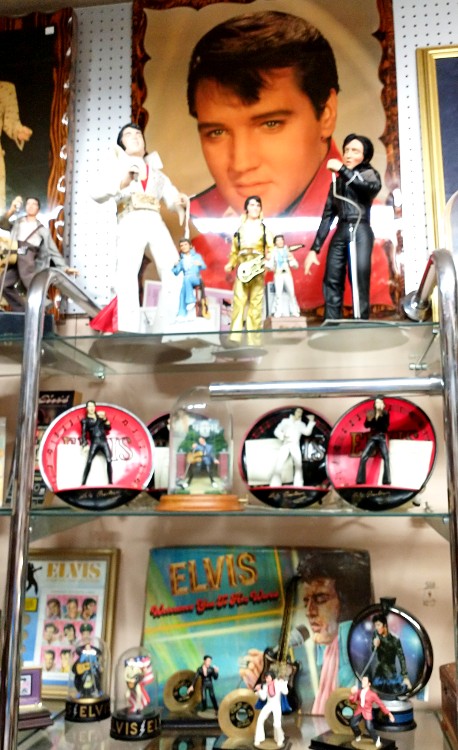 You'll definitely want to drop in and see the ELVIS collection at Bahoukas. We have figures, games, statues, pictures, recordings, and so much more. Don't forget, if there's an Elvis collector among your family and friends, it's a great time to think ahead for Christmas. (Just sayin'!)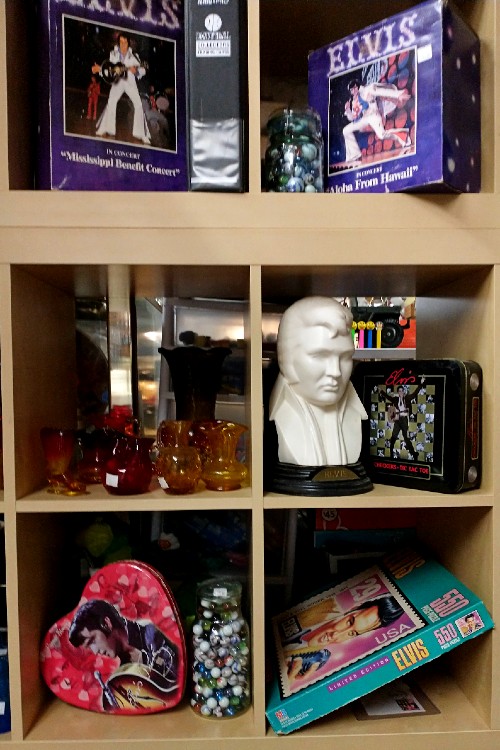 In the meantime, you know we're always watchin' for ya!