We have a great collection of jewelry with some very special, recently acquired, sterling silver and 10k and 14k gold jewelry. Add to your own collection or consider a selection for a gift.
Sterling Silver and 10k/14k Gold Jewelry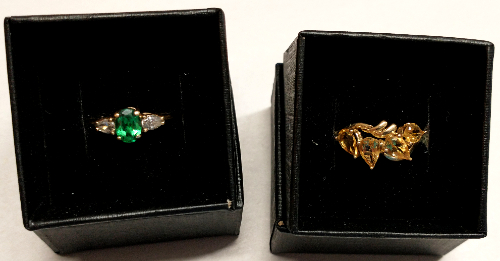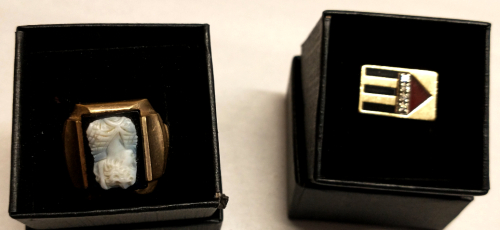 This is one of those times when my photos don't do it justice. But we encourage you to stop in and view our selection.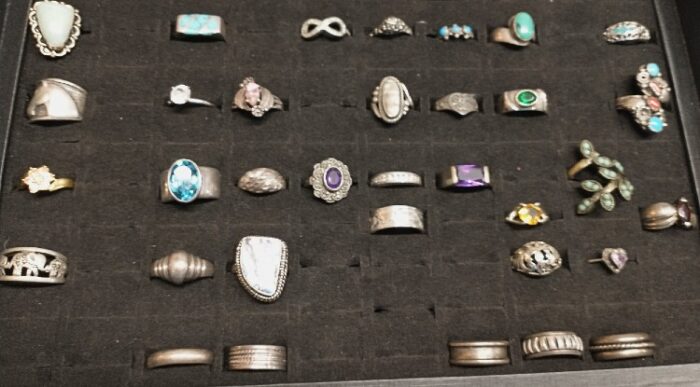 Jewelry – Jewelry – Jewelry
Don't forget that we have jewelry in nearly every category: costume jewelry, "Crazy Nutz" necklaces, and even Cracker Jack's rings! Yes, you'd be surprised. Just stop in and ask us to point you in the right direction. We'll be watchin' for ya!