Do you remember a Suicide Knob?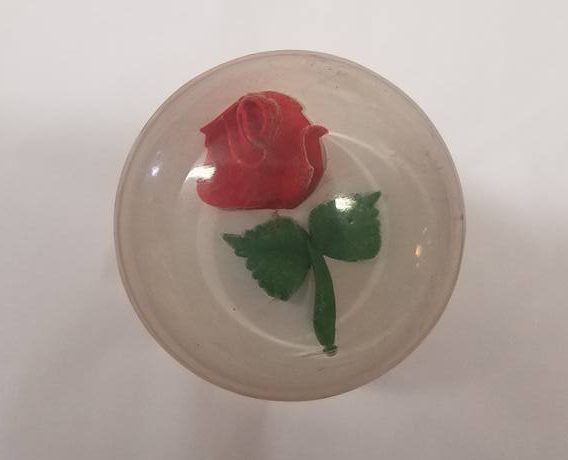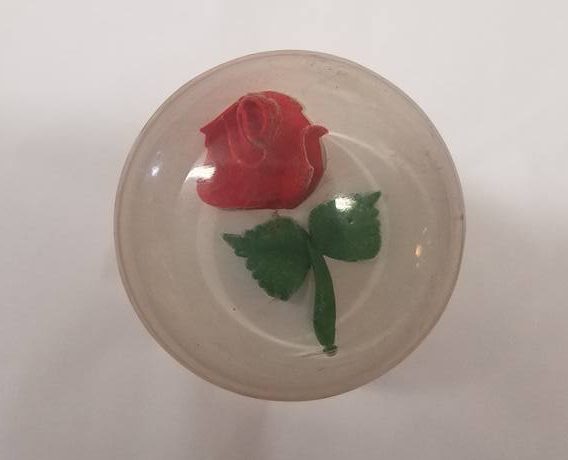 The "Steering Wheel Spinner Knob" was invented by Joel R. Thorp of Wisconsin in 1936. The Brodie name is a reference to Steve Brodie and was meant to describe all manner of reckless stunts. The device is often called a "suicide knob" because of being notoriously useless for controlling the wheel during an emergency. Brodie knobs are also known as "necker knobs", because they allow steering with one hand while necking with the passenger. It is also called a "knuckle buster" because of the disadvantage posed by the knob when letting go of the steering wheel after going around a corner, the wheel spins rapidly and the knob can hit the user's knuckle, forearm, or elbow. If the driver is wearing a long sleeve shirt, the protruding accessory on the rim of the steering wheel can also become caught in the sleeve's open cut by the button. Other names include "granny knob" and "wheel spinner."  __from Wikipedia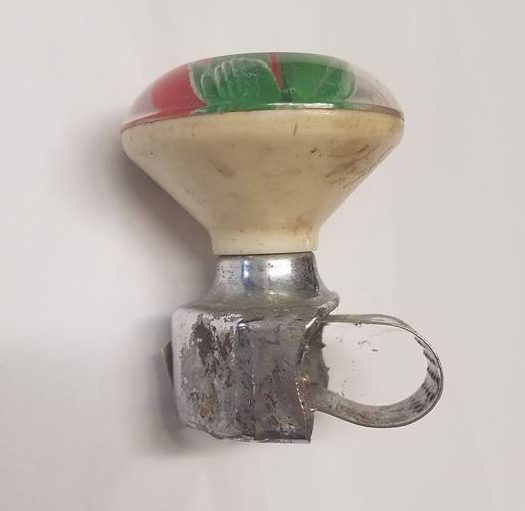 We won't ask how you know about the Brodie Knob. I'm sure some of you out there in cyber-space have a few stories you probably don't want to share. 🙂 Watch for our next WhoZwhatsIt…. next week!