Camping? Picnics?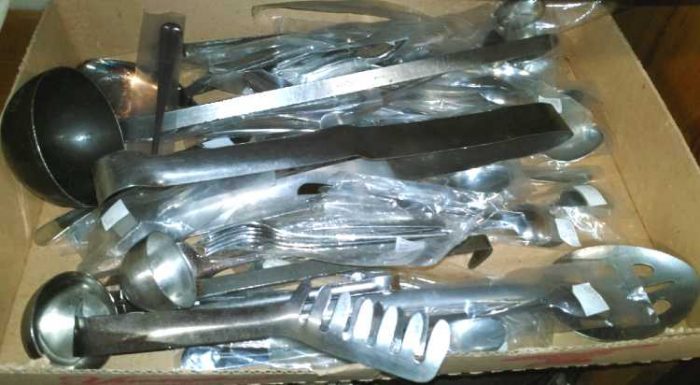 STOP digging silverware out of the garbage!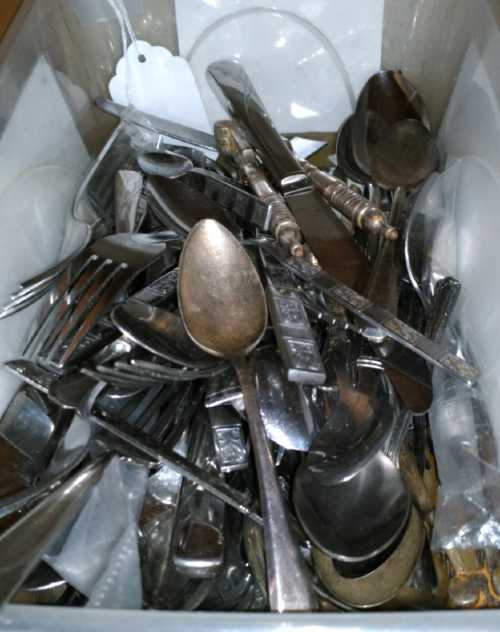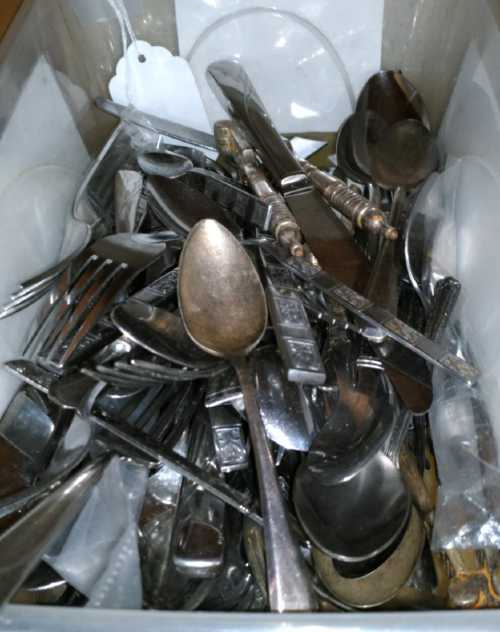 Are you always losing your silverware at picnics or when you're camping out?
We have a couple of surprise boxes that will give you what you need while making concerns about losing it a non-issue! Seriously, extra serving pieces and/or settings will allow you to quit worrying if you lose a piece.
From serving spoons, to knife, fork, and spoon settings, we can help. Stop in anytime to find the extra pieces you need. We make it easy for you to quit worrying about losing silverware at the camp site.
Yep, we're here at Bahoukas Antique Mall and Beer MuZeum. And you already know, we'll be watchin' for ya!