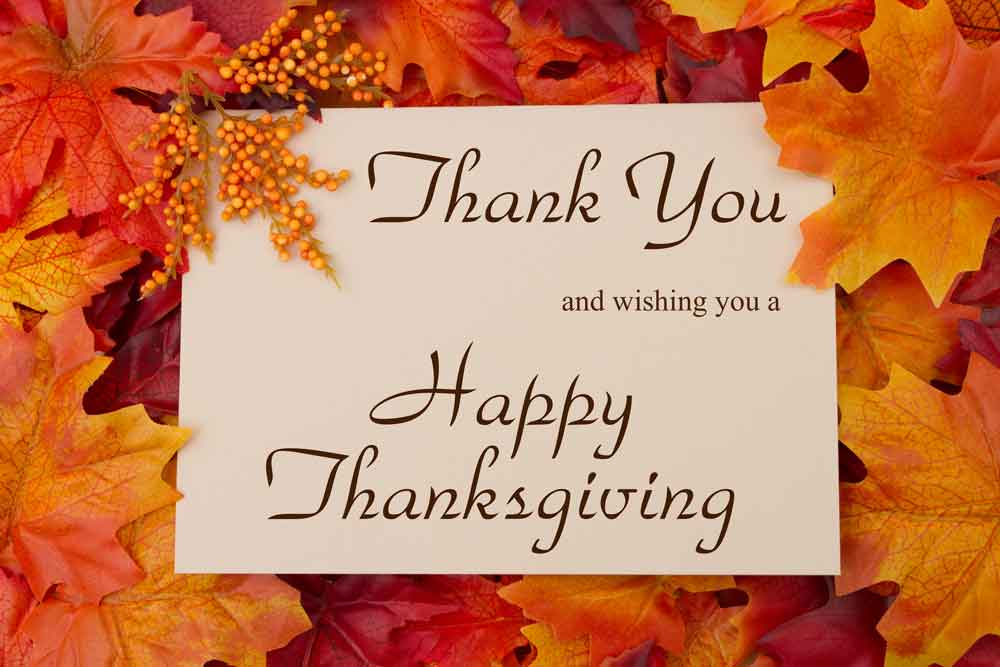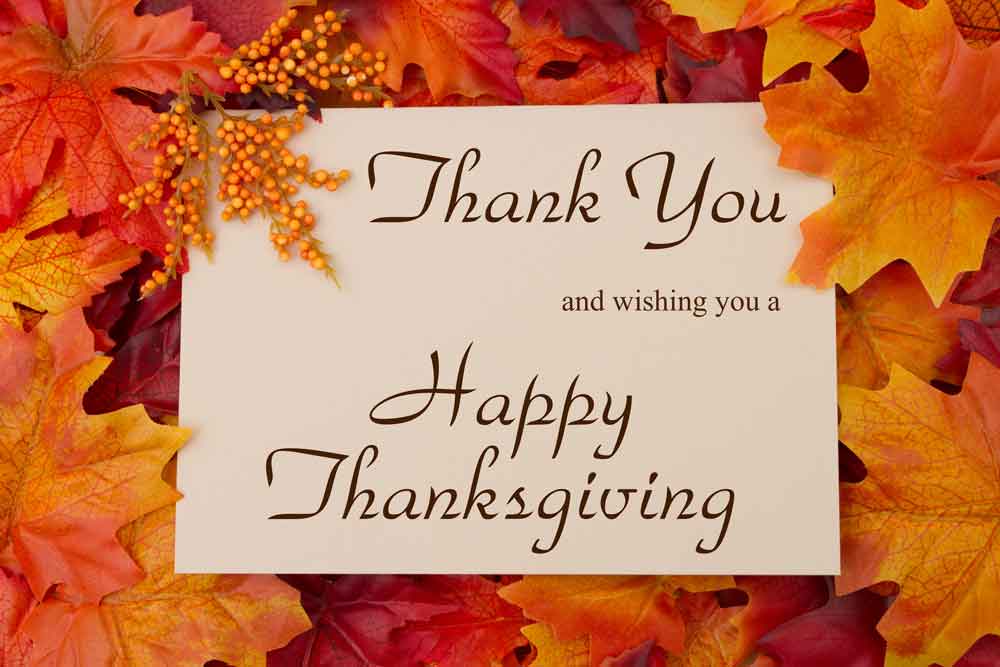 On this special day of the year, Americans celebrate:
In 1621, the Plymouth colonists and Wampanoag Indians shared an autumn harvest feast that is acknowledged today as one of the first Thanksgivingcelebrations in the colonies. For more than two centuries, days of thanksgiving were celebrated by individual colonies and states. It wasn't until 1863, in the midst of the Civil War, that President Abraham Lincoln proclaimed a national Thanksgiving Day to be held each November.  from History.com
Here, at Bahoukas Antique Mall and Beer MuZeum, we want to first wish each and every one of you a heartfelt Happy Thanksgiving. We also want to remind you to take a moment to truly be thankful for all that you have… love, family, friends, food and shelter. At the same time, take a moment to reach out to another who may not be as fortunate.
Most of all, take time to breathe: breathe in the wonderful aromas of the season, breathe and smile for those you share it with, breathe and let go of all that feels like a burden, breathe… relax … give thanks.