Looking for wedding decorating ideas?
How often do you think of your local antique shop for great ideas for wedding decor. Does the bride and/or groom collect something special that may be used in the decorations? Maybe you're looking for unique serving dishes or goblets.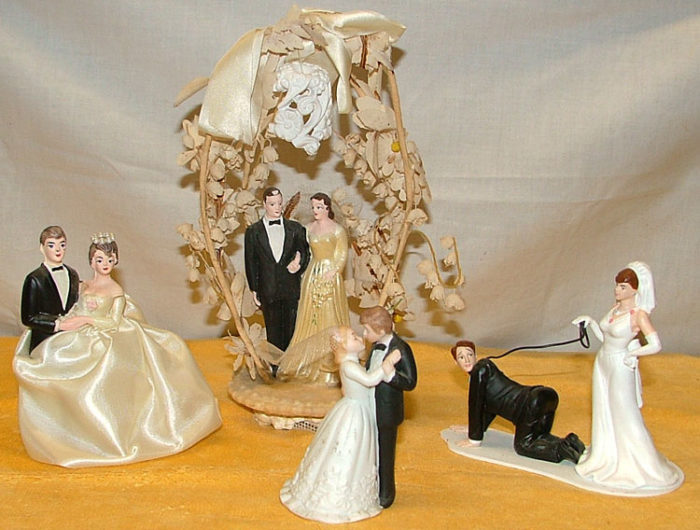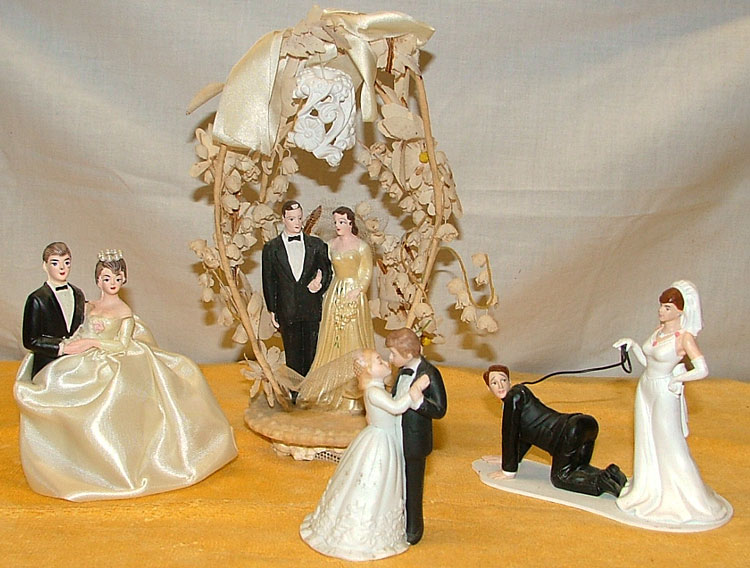 Or consider 'insulators' for table decor: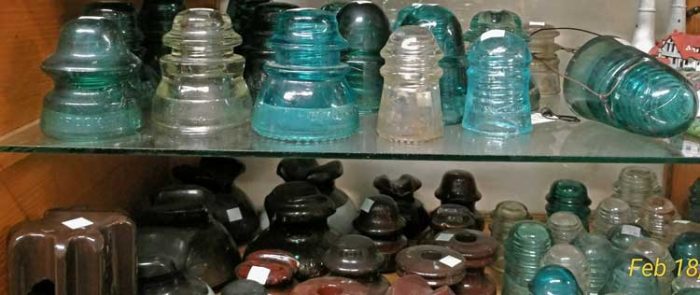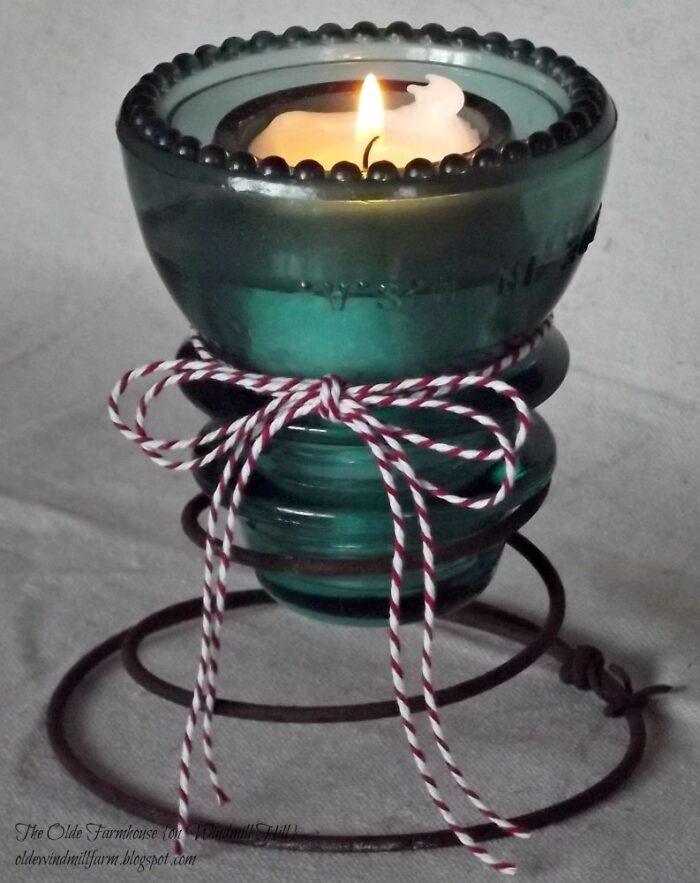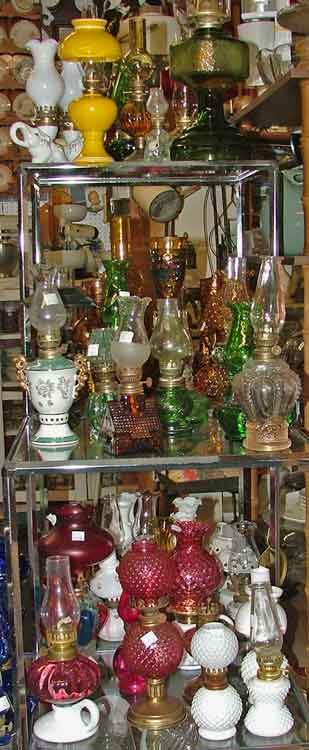 Other Wedding Decor Ideas
We have oil lamps of all shapes, colors, and sizes to add to centerpieces or highlight a particular area of your wedding reception.
Don't forget that we also have vases of all shapes and sizes.
We have an array of glass ware …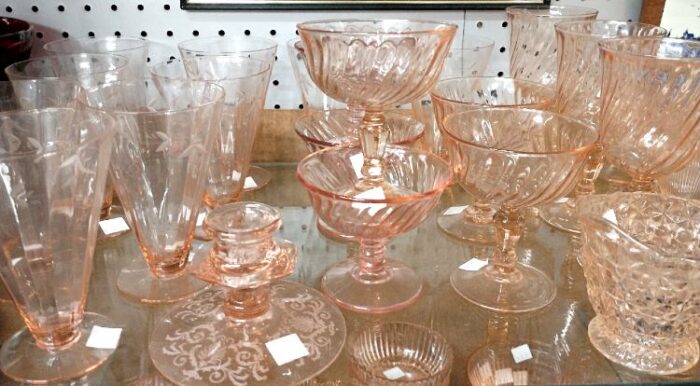 Perfect for the bride's table, special guests, or everyone, we have a wonderful variety of glassware you may enjoy incorporating in your wedding decor. Special cake platters, serving dishes, full sets of dishware, are available.
GIFT IDEAS
Don't forget the our "Collection of Collections' offers some pretty unique gift ideas for the bride and groom, or from the bride and groom. And don't forget the children! Be creative if you have children in the wedding party.
And don't forget, we're here to help you find the perfect items. Yep, we're excited for your big day and we'll be watchin' for ya!