…a few beautiful items for the collector in you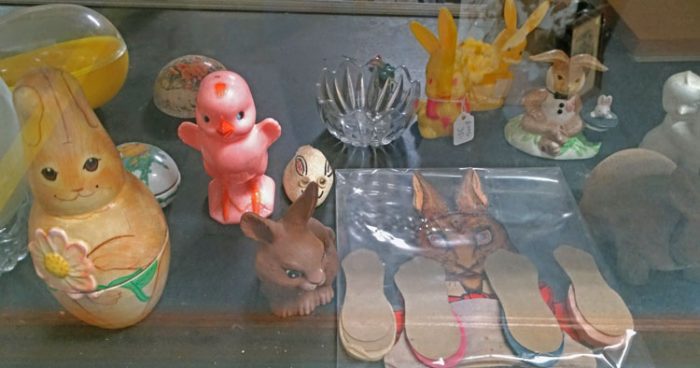 We have a few very special vintage collectibles that you might want to add to a collection…

Here we have a couple glass/porcelain eggs and lamb decorations. Collectible and so cute!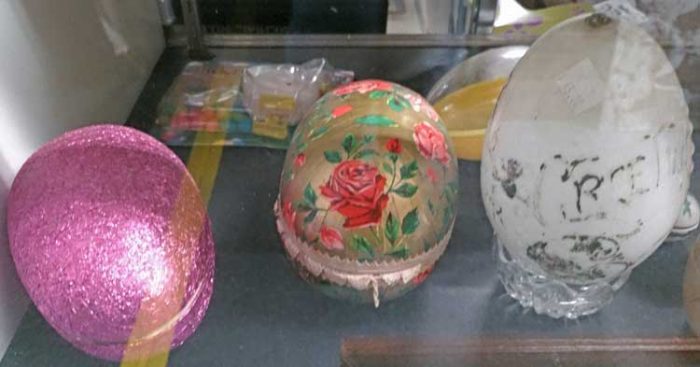 These very collectible decorative eggs might just be the perfect addition to a very special Easter basket or a unique Easter decoration.
So come on in and see if one or two of these wonderful vintage Easter collectibles is perfect for your celebration. Yep, you know we'll be watchin' for ya!