Toys Are Always Interesting at Bahoukas
from Victorian…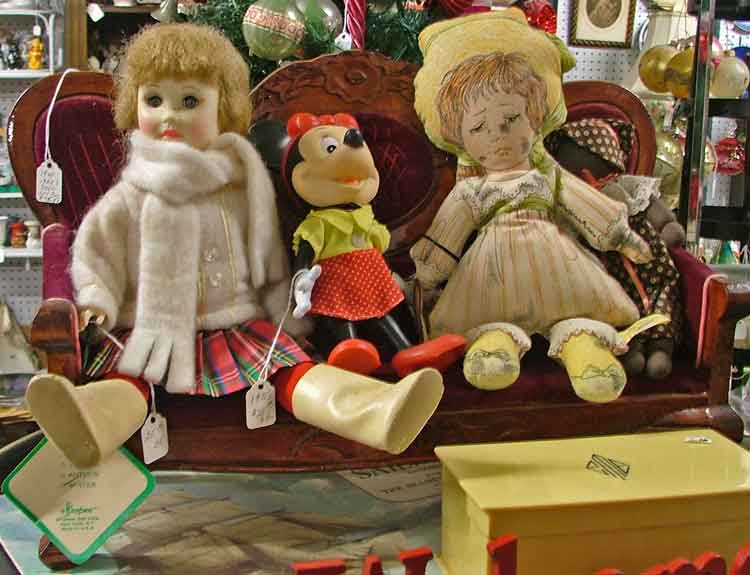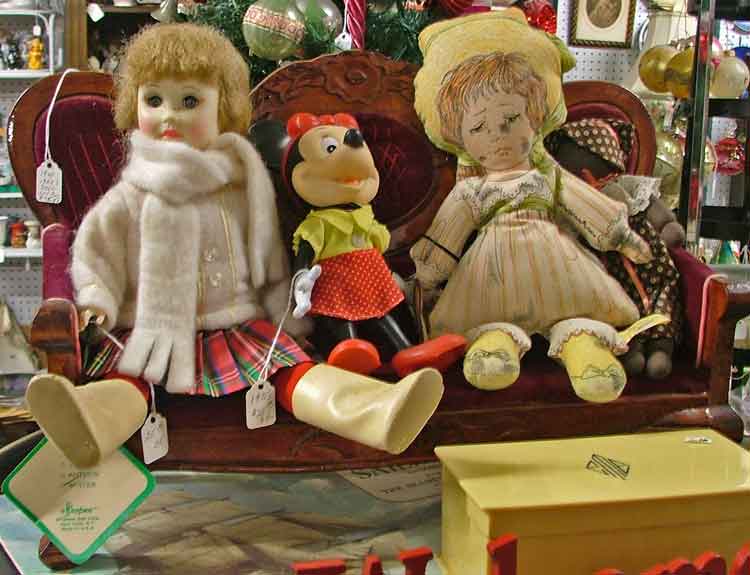 The Victorian Sofa is perfect for a young girl's smaller dolls. Burgundy cloth on a beautiful wooden frame is a perfect 'seat' for a variety of dolls including the Victorian Stuffed doll on the right. Of course, Mickey Mouse or a little doll with boots and coat will also enjoy the sofa.
… to Masters of the Universe – STRIDOR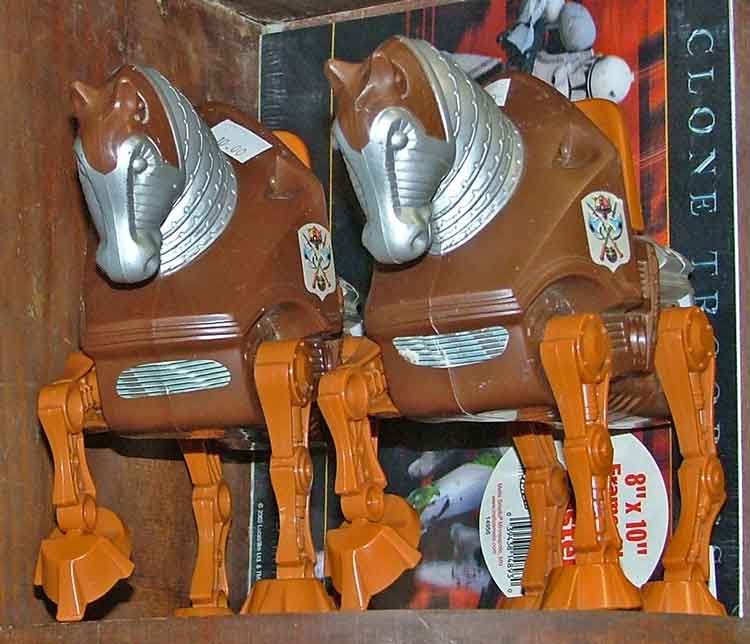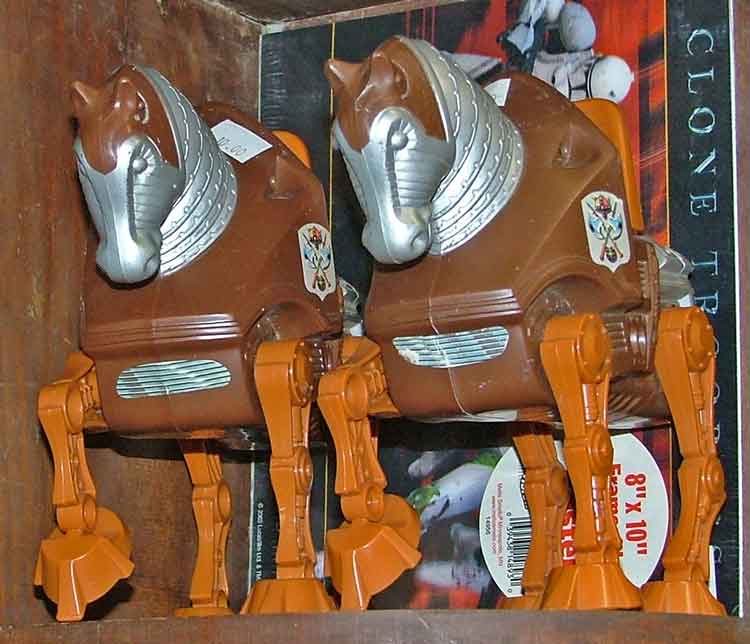 STRIDOR carries He-Man to victory. And we have two of these awesome war horses sitting on the shelf waiting for the perfect owner.
We encourage you to stop in soon and see not only these items, but the variety of toys and games for the young and the young-at-heart. We'll be watchin' for ya.