To some folks, these tiny things are just 'stuff.' To the artist or collector, they're a gold mine, priceless.
We've seen these 'tinies' added to shadow boxes, used to create jewelry, and destined for someone's very special collection.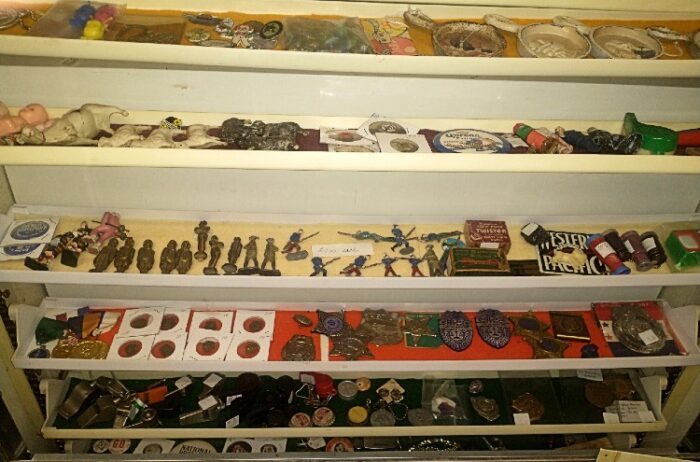 No matter how you might use them, we have a number of tiny collectibles in our store just waiting for you to find them! Yesiree… we'll be watchin' for ya!