Bahoukas and Thomas Kinkade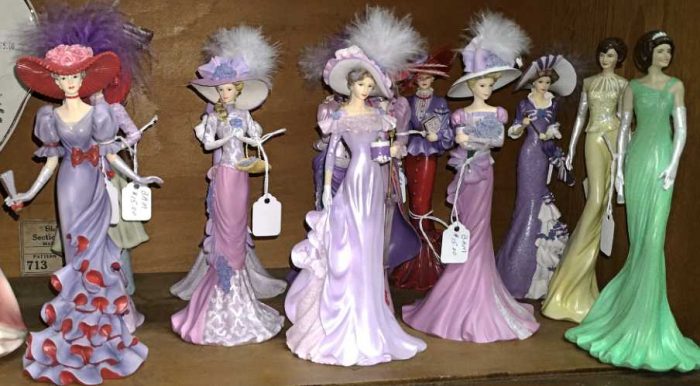 As you know we are always searching for a unique collection. Looking closely at a number of shelves, these beautiful Thomas Kinkade figurines, Victorian and Elegant Ladies, caught our eye. One, or several, may be a perfect gift for a lady you know (young or old) or a wonderful addition to your own collections.
Stop by Bahoukas Antique Mall to see these exquisite figurines. We'll be watchin' for ya!