DID YOU KNOW?
Star Wars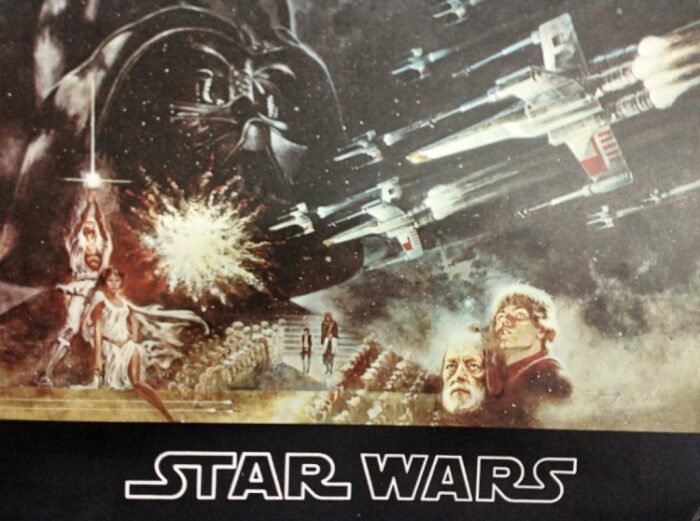 We have several remarkable collectibles related to the Star Wars series. The above photo is from a 1977 Star Wars Movie Program.
Below we have an amazing 1980 portfolio for The Empire Strikes Back Movie that includes 24 full-color prints with detailed info.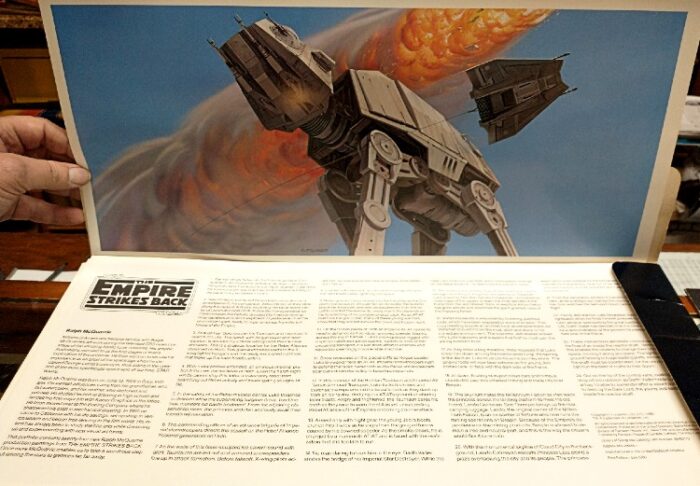 The beautiful art with the detailed information is outstanding, whether you keep them in the portfolio or decide to frame them.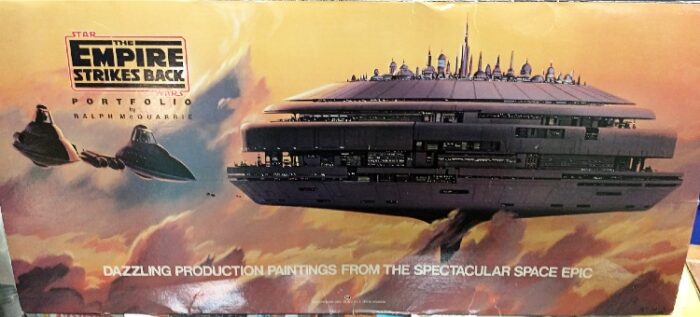 Star Trek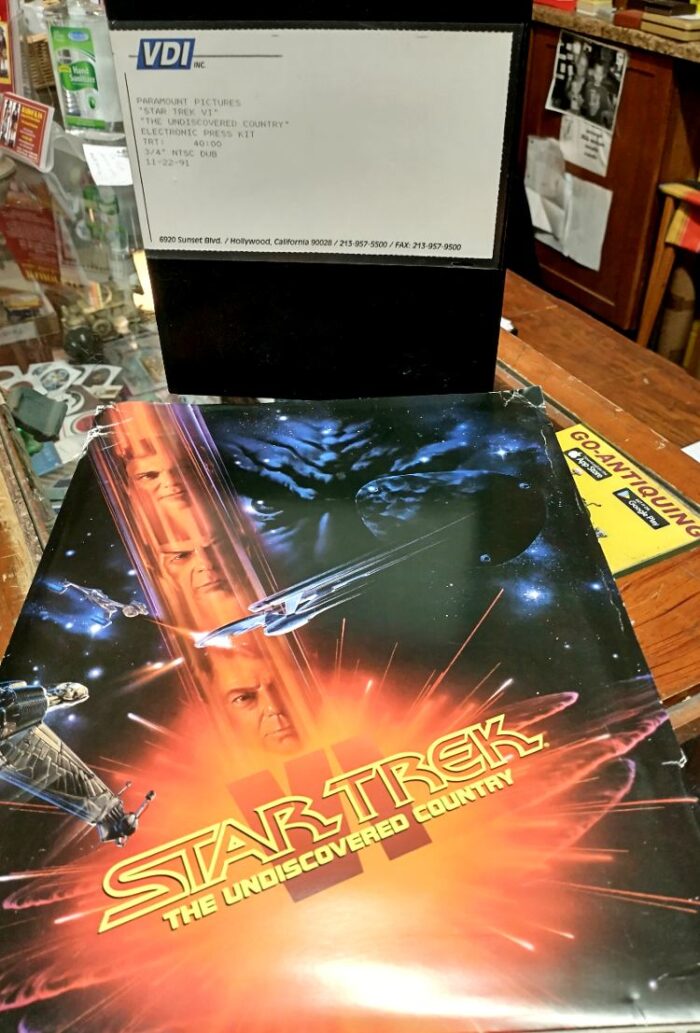 This unique Star Trek press kit includes a production program and an electronic press kit that includes a movie trailer plus various clips/sound bites.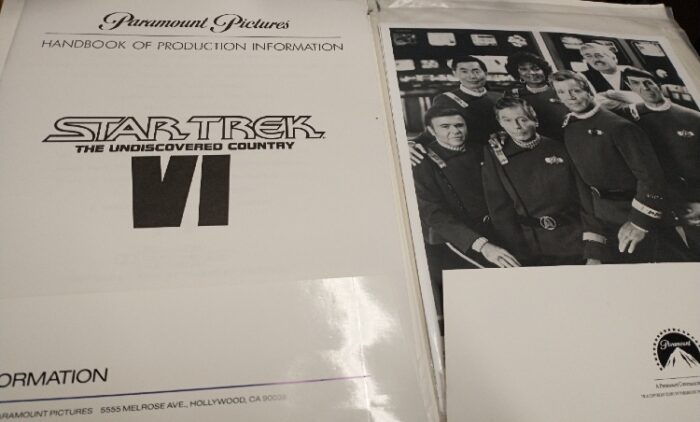 A movie enthusiast or Trekkie/Trekker would definitely be interested.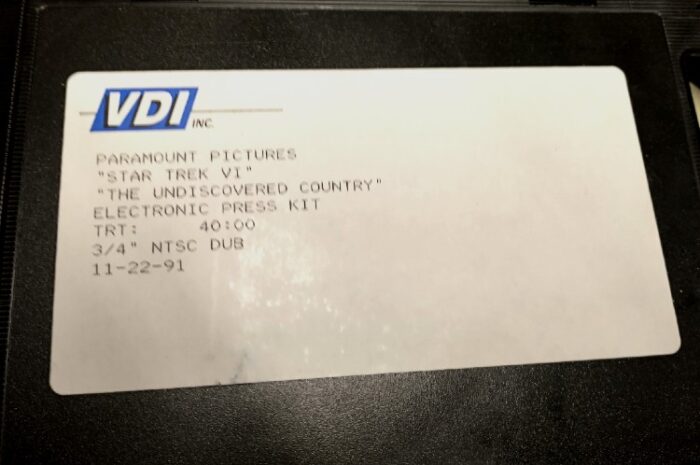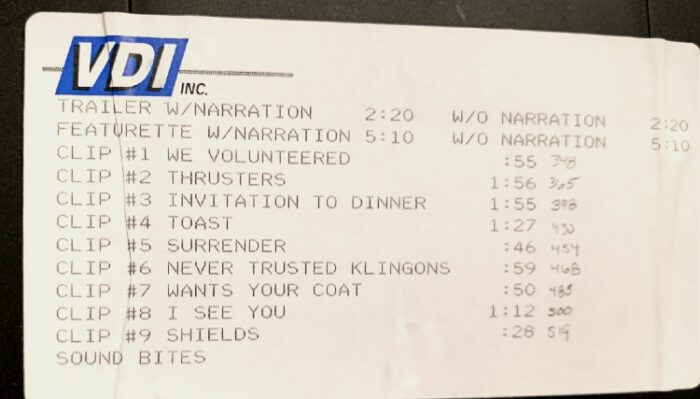 Stop in soon and take a peek. These Star Wars and Star Trek memorabilia will definitely be appreciated! Add to your own collection or consider a person on your gift list who would really, really appreciate these collectibles. And yes – we have some I Love Lucy memorabilia as well!
We're here … and we're watchin' for ya!