Bahoukas has some fine choices!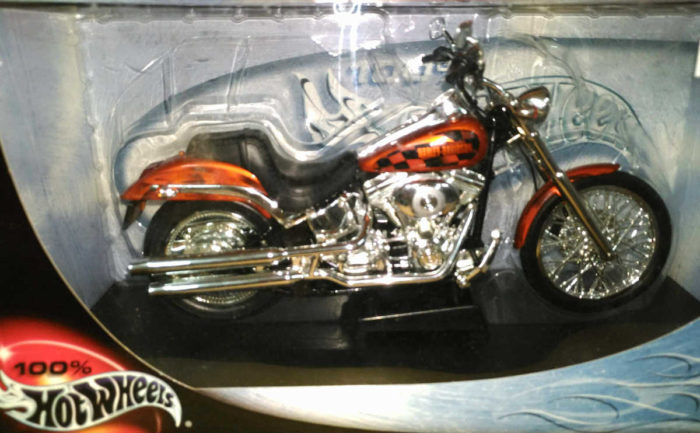 Maybe you can't get him the 'real' one… but we have some models that would make perfect stocking stuffers!

Our selection of duck decoys is limited but very interesting. Stop in to see what we have!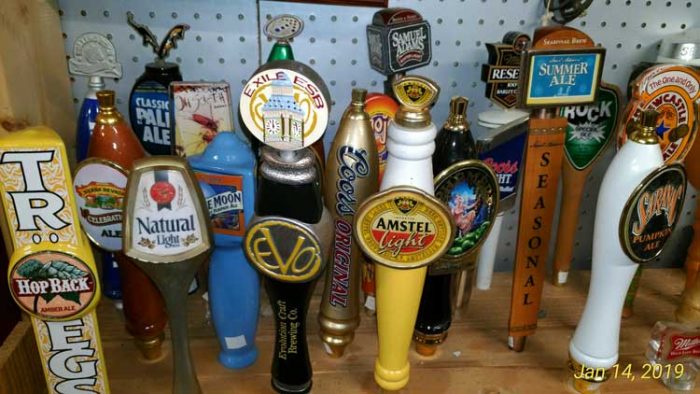 Bahoukas' Beer MuZeum is amazing! Huge selection of brewmania for any man cave! Whether a collector or just adding to the ambiance, we have something that will work!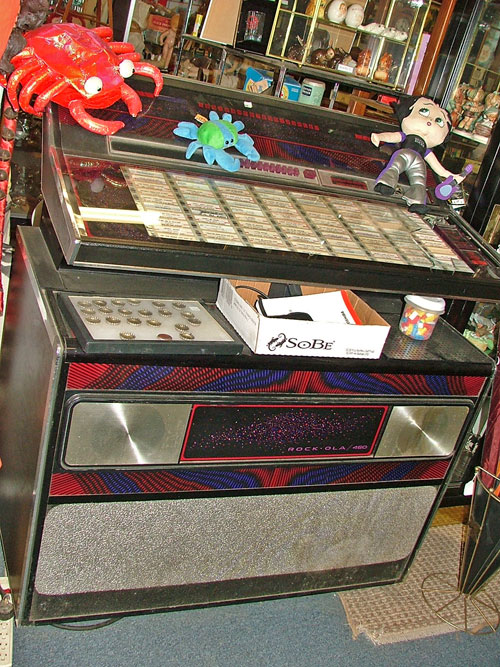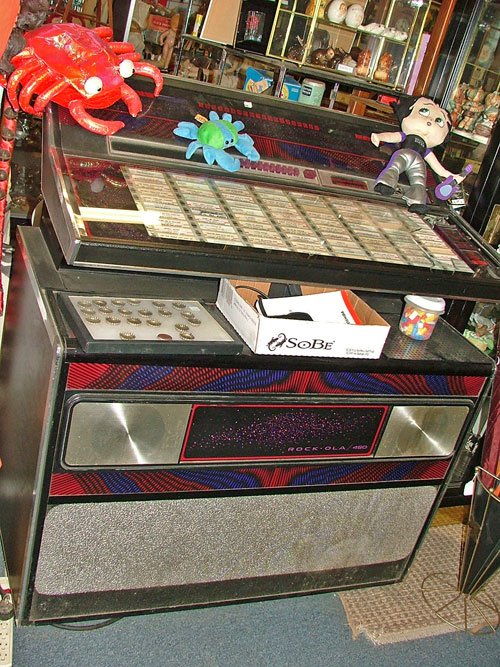 Stop by and check them out. Nope – won't fit in a stocking, but just might be the perfect gift!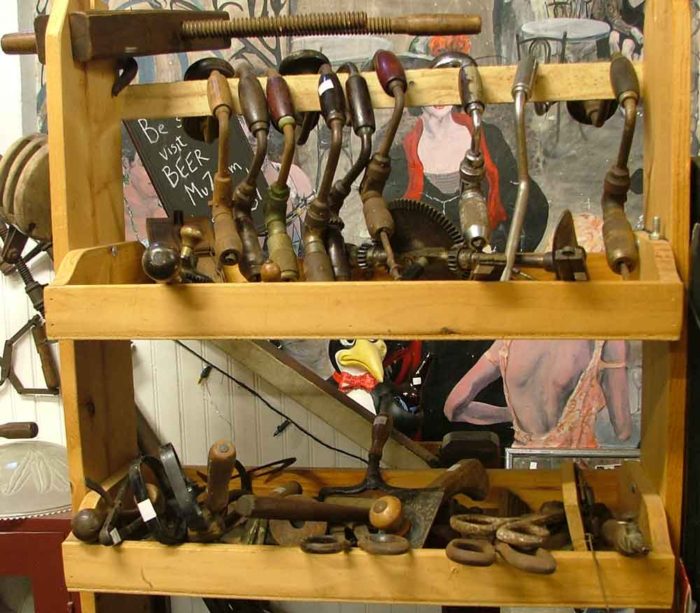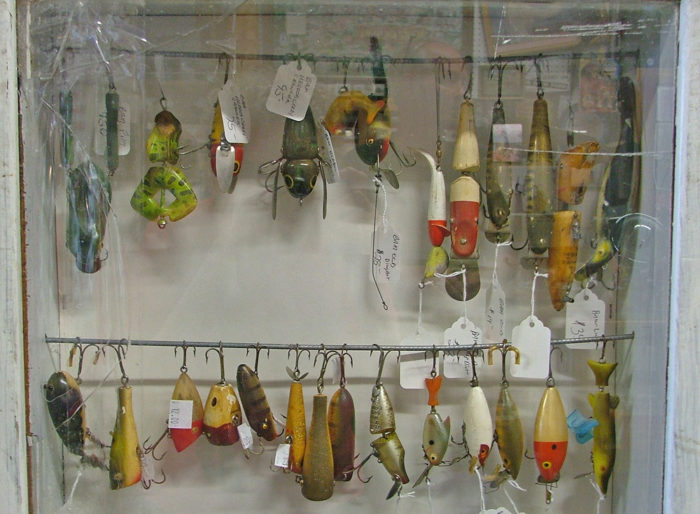 The fisherman (or woman) in your life may be VERY familiar with these lures. Stop by and check them out. They are a collector's dream Perfect extra thoughtful gift!
Of course, these gifts aren't limited to the guys. And remember, we have over 9,000 sq ft of items to discover. When Thanksgiving is over, we'll be ready to help you with your holiday shopping. Join us for Black Friday, Small Business Saturday… or ANY day that you're in the mood to discover the perfect gift. (We promise not to tell you bought something for yourself while you were here!)
And yes, we're here… and we're watchin' for ya! Happy Thanksgiving!