… a little bit of history
By the fifties, America was moving firmly past the Second World War and into an era of unprecedented prosperity. More and more Americans felt they could afford some pleasant distractions. About this time Joseph and Gennaro Giammarino got together with John Cuomo and Abe Shikes to create a company that would become an icon of the American toy industry – Aurora Plastics Company. While you could fill a book with the history of this innovative business, we will focus on their contribution to slot cars and only briefly touch on some of their many accomplishments.

fromAFXRacing.com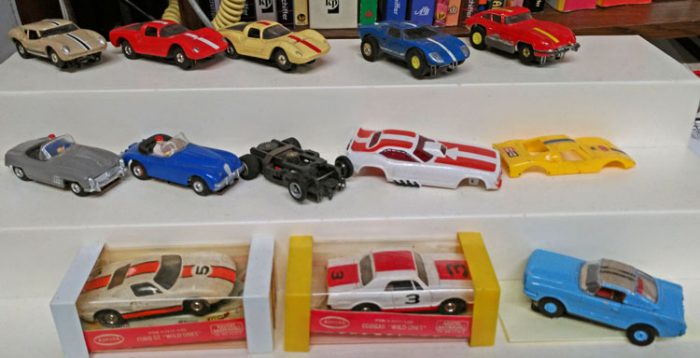 By the end of 1976, AFX sales hit their all-time high of about $45 million on the back of the stunning popularity of the new technology. Quite an increase from the roughly $15 million in sales for the line in 1970.


fromAFXRacing.com
In doing a bit of research, we've been made aware that slot car racing is still alive and well in many countries. This interesting book, published in Dec. 2018, is an example of this interest.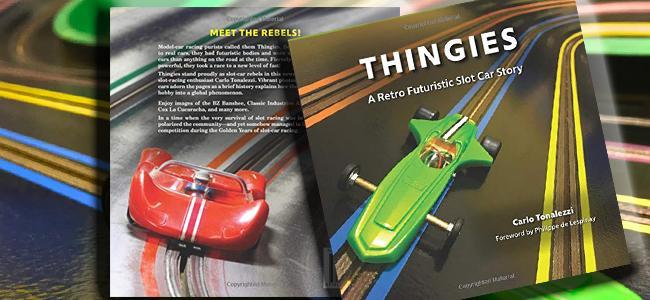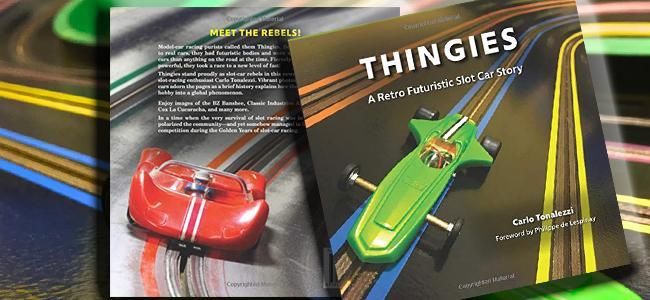 Here at Bahoukas, we have a small collection of slot cars as well as a number of slot car tracks.

You can visit the Spanish site (also in English) SlotCar Today and discover how active the slot car hobby is today! It's fascinating to realize how actively the concept of slot car racing is today.
Plus AFXRacing.com gives a great account of the many countries with a history of slot car racing.
Stop in and visit us. Yep, we'll be watchin' for ya!