Don't be 'puzzled' – it means 37 days left…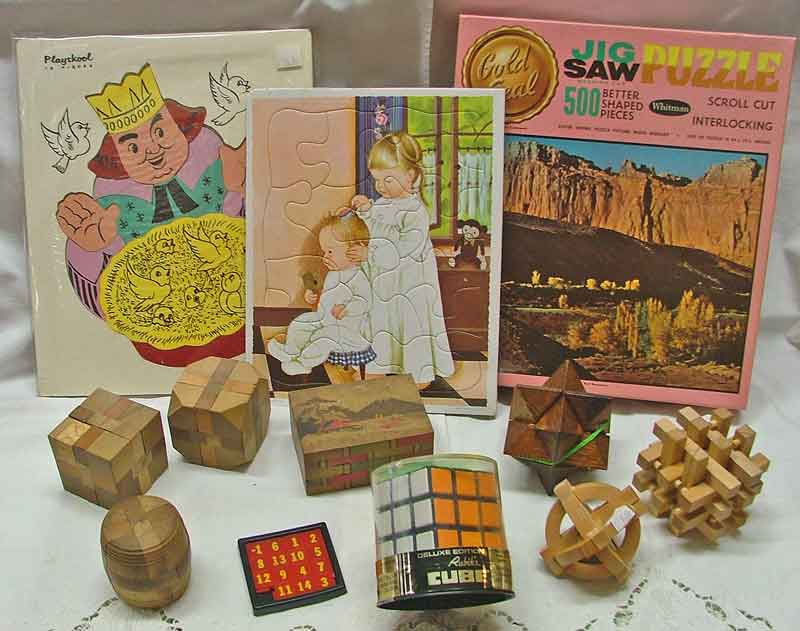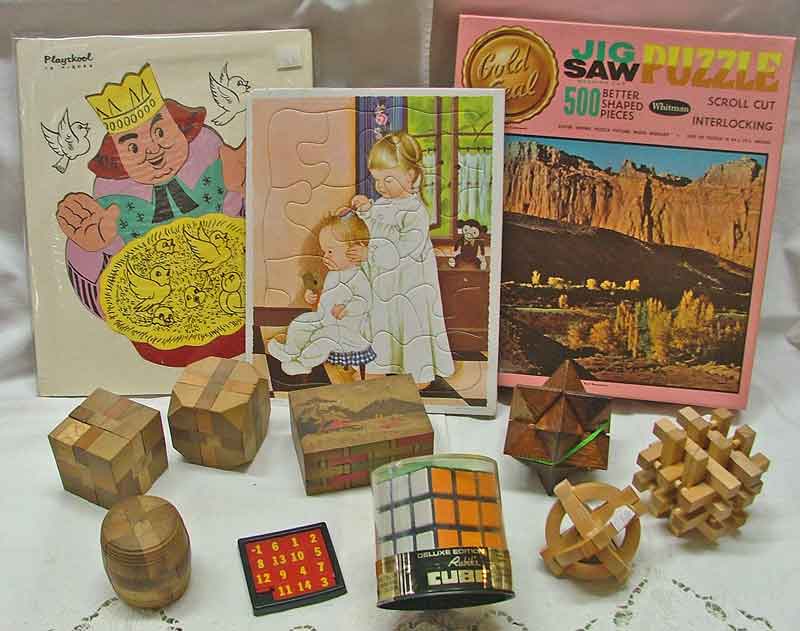 I'll bet you haven't thought of Bahoukas to find unique puzzles for the "enigmatologist" on your list! Well, here's a sampling of what we have available. From JigSaw puzzles for children and adults, a Rubix Cube, and a variety of uniquely shaped puzzles in nearly every form.
enigmatologist

noun [countable]

someone who studies and writes mathematical, word or logic puzzles

enigmatology also enigmatography

noun [uncountable]

'The annual war with words was spawned a quarter-century ago by enigmatologist Will Shortz, current puzzle editor of The New York Times.'

from DALLAS MORNING NEWS 9TH MARCH 2003
Do you love crossword puzzles?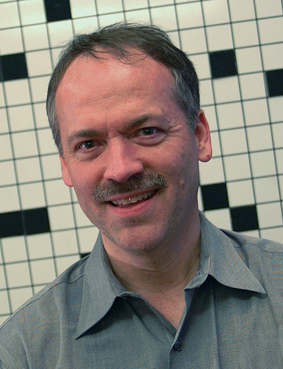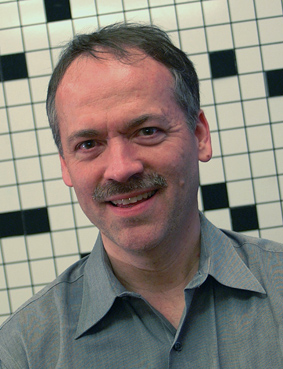 We have a few books around our shop. But we also found this
interesting website
for the 'cruciverbalist on you list.
Maybe you follow
Will Shortz
 as the Puzzle Master on his Weekend Edition Sunday Morning NPR program!
Will also edits the NY Times Crossword Puzzle.
If you love these, just do a search for Will Shortz and NPR Puzzle Master or the New York Times for plenty of information about Will and also plenty about solving puzzles.
Have fun! But don't forget to stop by our shop to find that intriguing puzzle that may stump one of those puzzle-lovers on your gift list. Well, at least for an hour or two!
We'll be watchin' for ya!